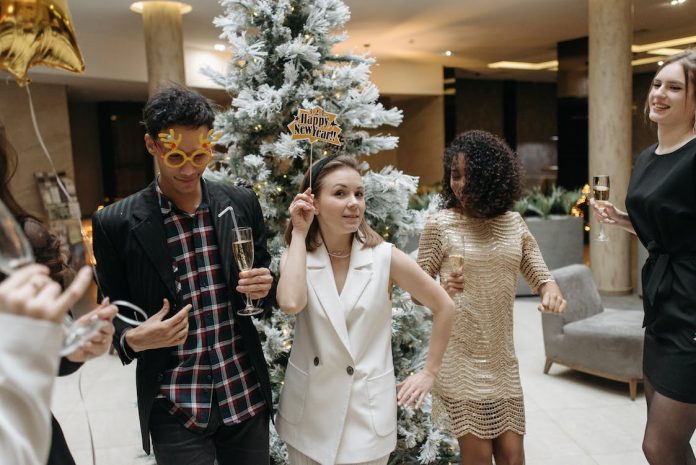 By the time Christmas Day arrives the tedious predictability of the Christmas songs on the playlists of mainstream radio; at the mall and in the street are enough to drive anyone to drown themselves in their festive advocaat. Here's something different, with links to listen to them, for inspiring some ideas for a different festive playlist. Some of these are non-mainstream songs that are beautiful but you almost never hear. Some are tongue-in-cheek humorous – and some are just downright rude. Most should be available to download from iTunes, Amazon or alternative sites.
Christmas in jail – The Youngsters
This obscure standard from the doo-wop era appeared as the B-side of their 1956 single Dreamy Eyes. In 1955 the band were signed by Empire – the short-lived record label – that also turned out to be true for the band which sunk without a trace in 1957.
How I hate to see Christmas come around – Jimmy Witherspoon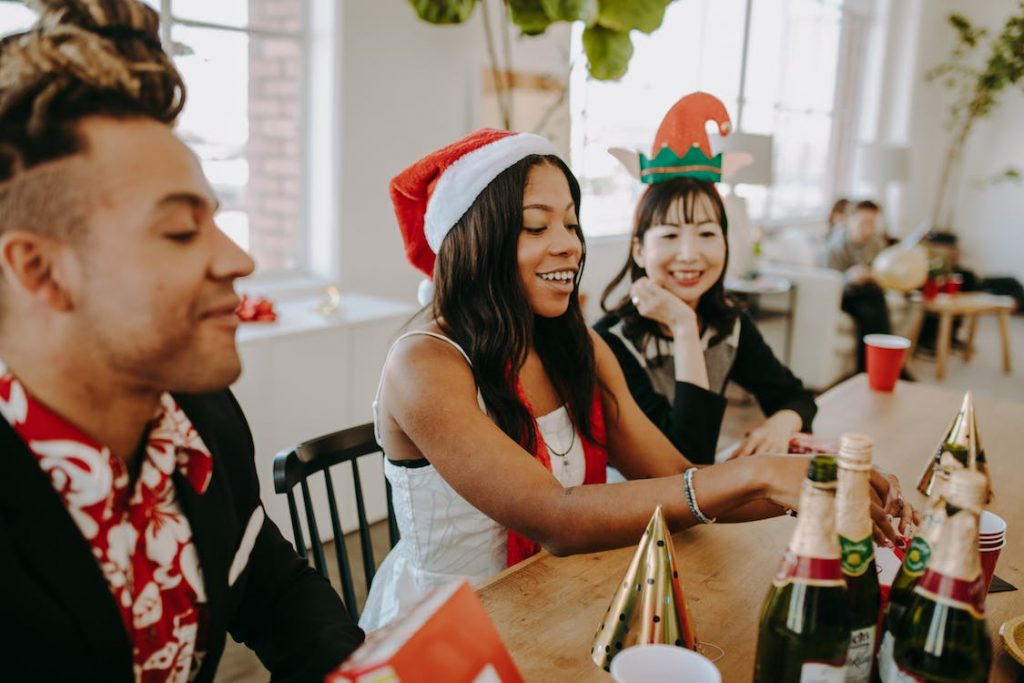 Jimmy Witherspoon was born in Arkansas in 1920 and his first release was in 1945. An under-rated artist with a colossal back catalogue, his unique blend of blues and jazz coupled with his distinctive voice should have made him a giant of post-war popular music. However, his style of music became unfashionable until the late 1950's, when it had a resurgence. By then he was competing with rock 'n' roll that, by the 1960's was hugely popular. Although he was successful in blues and jazz terms he never reached the dizzy heights that he ought to.
F*** Christmas – Eric Idle
A truly alternative, funny and irreverent Christmas treat, if you don't mind the swearing. Eric Idle, one of the founding members of Monty Python, returns with a classic Pythonesque poke at everything festive. Originally recorded on his 2003 tour it is typical of the Python style of songwriting – you'll either love it or you'll hate it.
All I want for Christmas is to kick your ass – Midnight Riders
Midnight Riders are a virtual rock band appearing in the videogame Left 4 Dead 2. With vocals sounding like a hybrid of the late Lee Brilleaux from Dr. Feelgood and Carl McCoy from Fields of the Nephilim this is a decent stab of alternative Christmas rock.
Get behind me Santa – Sufjan Stevens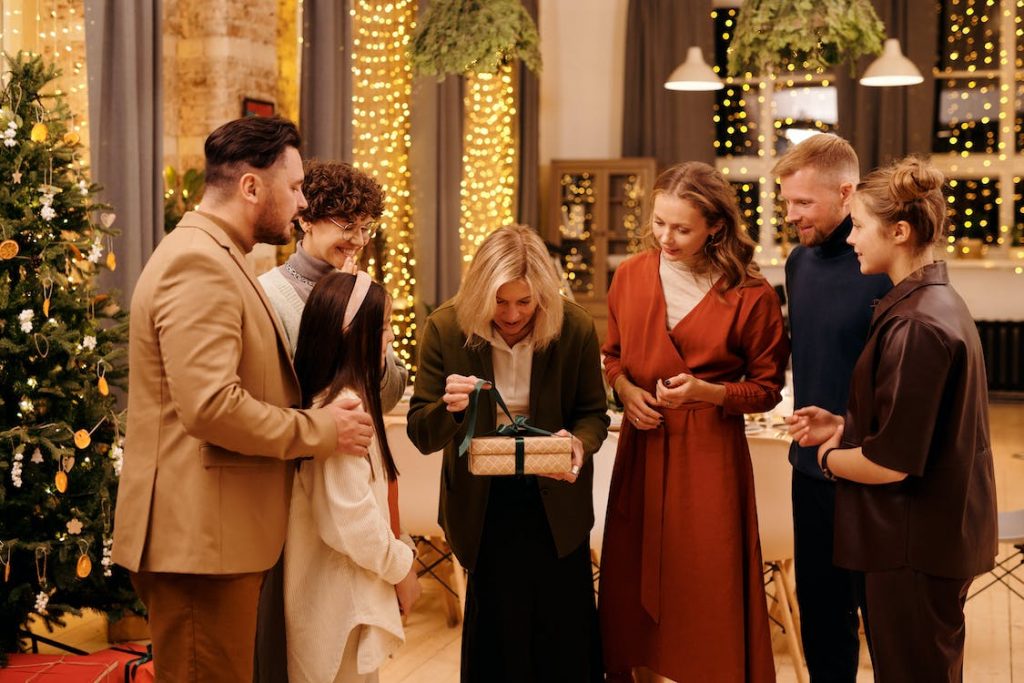 The Detroit born American singer-songwriter began his recording career in 2005. His eclectic style is hard to pin down but he is considered to be part of the new indie folk revival. This song appeared on his 2006 album 'Songs for Christmas'
Bizarre Christmas incident – Ben Folds Five
A hugely enjoyable offering from Ben Folds Five, appearing on the Ben Folds Live album of 2002, two years after Ben Folds Five disbanded. If you enjoy this accomplished musician and lyricist you won't be disappointed.
Christmas morning – Louden Wainwright III
American singer-songwriter, actor, humorist and father of Rufus, Martha and Lucy provided this thought-provoking song of 1991.
Carol of the bells –The Bird and the Bee
An indie synthpop duo from Los Angelese who have worked with, amongst others, Lily Allen, Kylie, Britney, Red Hot Chilli Peppers and The Flaming Lips. This re-working of the original composition by the Ukrainian composer Mykola Leontovych is a delicious slice of pop psychedelia.
Il est ne le divin enfant – Siouxsie and the Banshees
Released as a double A-sided single 'Melt'/'Il est ne le divin enfant' in 1982 from the most under-rated UK band of the post-punk era. The song is an arrangement of a traditional French song. The video is particularly interesting. Siouxsie looks probably the best she's ever looked. Robert Smith, who is playing cymbals, looks to be in another world. He was doing The Banshees, The Cure and The Glove simultaneously at this time and so he can probably be excused for not looking quite with it.
Coventry carol – Westminster Choir
This emotional carol dates from the 16th Century when it was performed in a play called 'The Pageant of the Shearmen and Tailors', performed in Coventry, England. The carol's theme is a disturbing depiction of the massacre of all male infants under two years old ordered by Herod at the time Jesus was born. Not really in the true spirit of Christmas as we know it now, but nevertheless a powerful and beautiful reminder of Christmas past.
All you need do now is sit back and enjoy an alternative Christmas, at least musically.