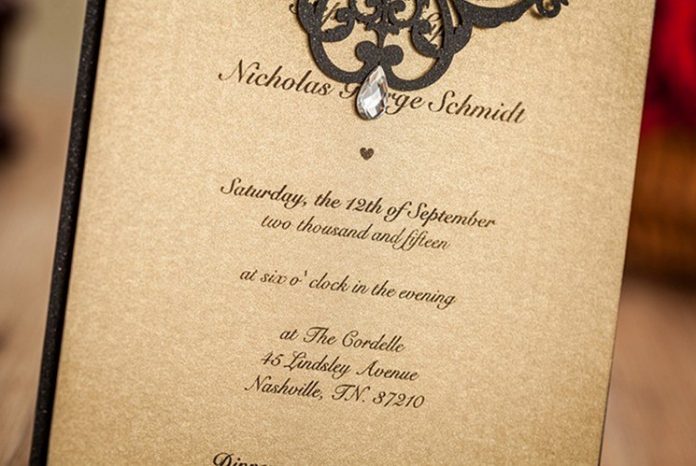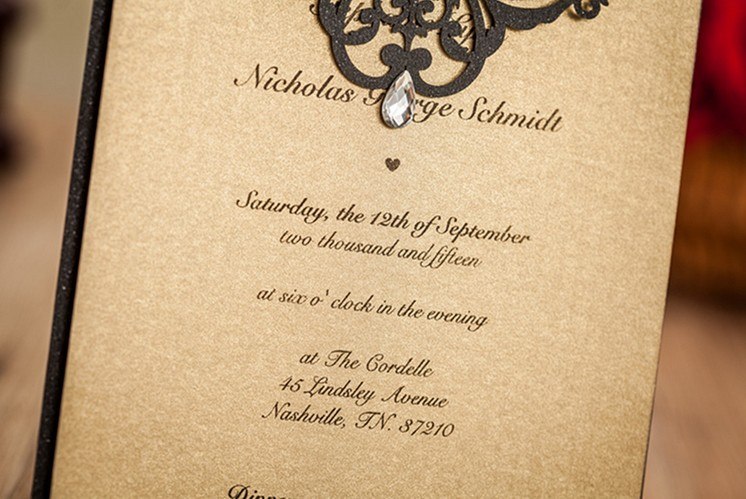 A wedding is a major life event that you would want to celebrate with a blast. The ceremony unites you with the love of your life, and it marks the beginning of your marital journey.
Despite the benefits, most people face an uphill task when looking for creative ways to throw an epic event that will remain unforgettable for years. Are you at such a crossroad?
If yes, ensuing are ingenious ways to plan your marriage event, and invite your guests using paper invitation sent through the post office. The tips will help you create a modern marriage ceremony with an authentic feel.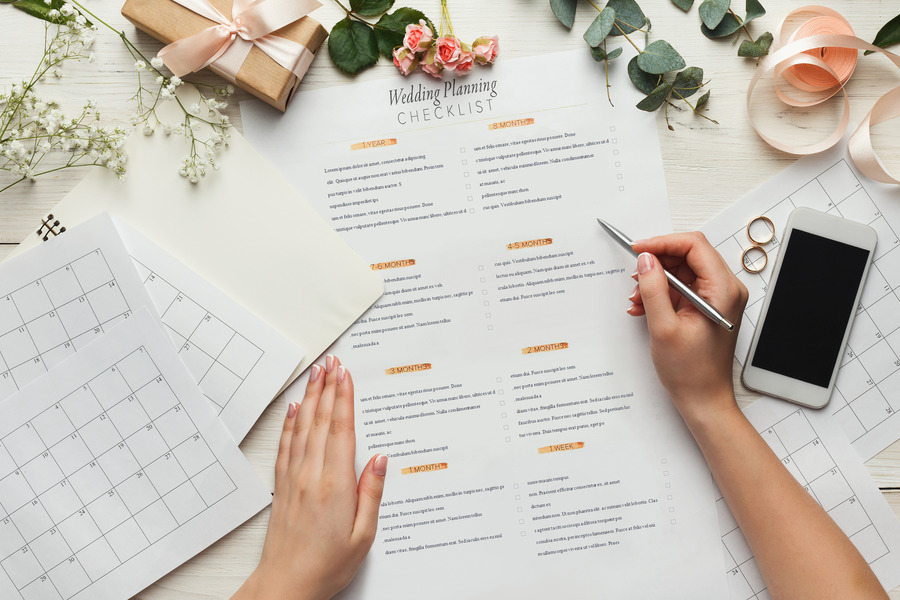 Create a plan
Professional event organizers say that any event should start with a master plan that outlines all aspects of the ceremony. The program should outline the number of guests you want to invite, the budget of the event, and the design of your ceremony's attire.
Moreover, the plan should outline other crucial aspects like catering, décor ideas, entertainment, and any other relevant aspects. You can ask your friends or hire an event planner to help you make the plan. A detailed plan will optimize your ceremony and make it a success.
Set a team to help you organize the ceremony
Planning a wedding ceremony comes with multiple roles that you cannot complete by yourself. On that account, you would want to find a team of friends to help you complete the tasks within the set time frame.
Seasoned event planners propose that you should assign each member in your team individual roles like entertainment, venue management, and catering. The delegation of duties will prevent tasks from overwhelming you and your partner.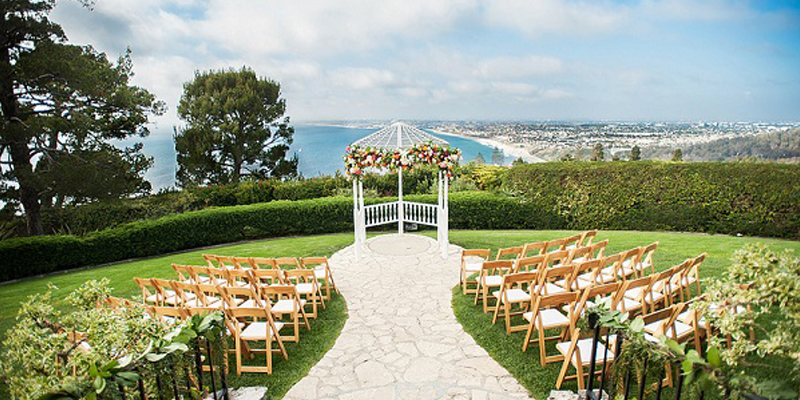 Look around for a perfect venue
A wedding venue will not only host your guests, but it will also set the mood for the entire event. As such, you should spend ample time searching for a venue that will please you and your guests. According to an article posted on Bridal Guide, an excellent site should accommodate all your visitors, fit into your budget, as well as set a proper ambiance for the event.
Pick an appropriate date for your event
Your wedding's time is another critical factor that you ought to consider when planning for your ceremony. You would want to choose a date when your guests are free to attend, as well as you are free to complete your honeymoon. After you set the date, book your venue immediately to avoid unnecessary inconveniences during the big day.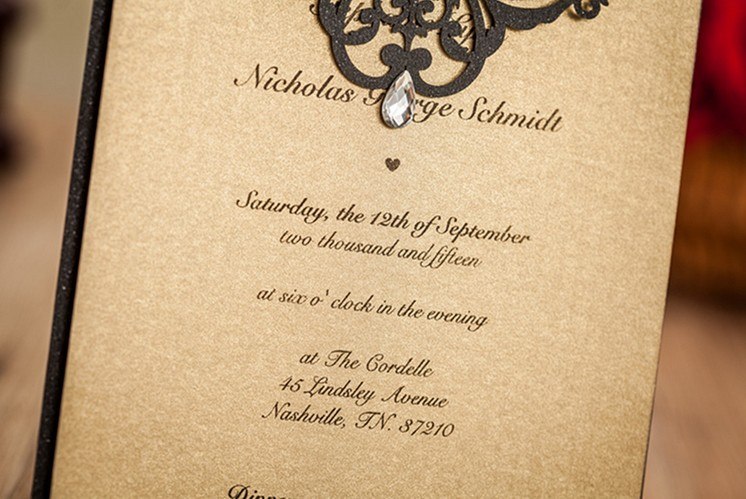 Invite your guests using paper invitations
After booking a venue, and setting the date, make sure that you invite your relatives, friends, work colleagues, and any other person you want to witness the event. You can invite them through phone calls, emails, or by word of mouth. However, professional event planners propose that you use printed cards rather than emails, calls, or word of mouth requests. Why? Printed cards are stylish and elegant. They will make your ceremony feel exclusive, immediately the invitees receive the cards. Event planners say that the printed cards are an excellent way to reach out to your guests, since almost everybody has access to a post office such as the Carlsbad post office. Also, the cards give you the freedom of sending the invitations in bulk.