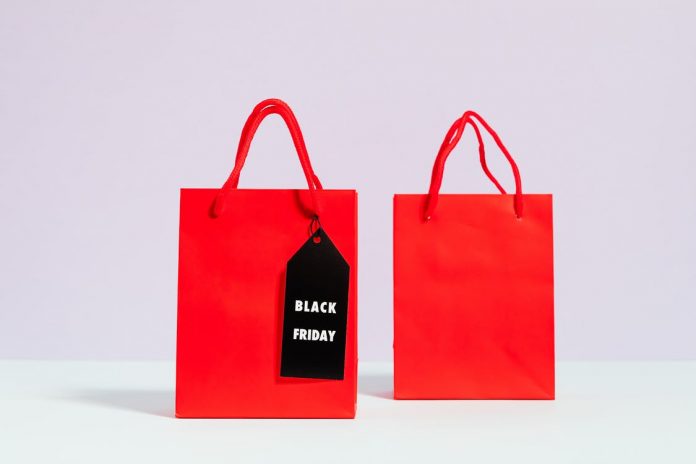 Black Friday falls on the Friday after Thanksgiving, and is one of the busiest shopping days of the year. This busy day usually marks the beginning of the Christmas shopping season, and many large retailers are known to open hours earlier than they usually do for this occasion. In addition, many times the merchandise will be discounted dramatically on Black Friday, increasing traffic and enticing shoppers.
While Black Friday can be the ideal time to find the best deals for Christmas, this busy shopping day can also be quite stressful and chaotic. Those who do not enjoy crowded shopping centers, long lines, and the usual messiness of Black Friday may find themselves wishing they had stayed home. Black Friday is going to be busy regardless of what the shopper does, but there are ways to better deal with the situation and perhaps make the experience easier.
Below are a few useful tips and how shoppers can make their Black Friday shopping experience an easier one.
Create a Detailed Plan Before Shopping
You may think it will be easier just to walk out the door without planning your shopping activities for Black Friday, but this is almost always never the case. Planning what stores you will visit, the time you will visit the stores, and what you plan on buying can help make the experience much easier and stress-free.
When a shopper walks into a particular shop or store and knows exactly what he or she is looking for, it eliminates the time wasted on wandering around in search of items and getting stuck in busy crowds. If there are any coupons you will use on your shopping trip, have them clipped and ready to go before arriving to the store.
Also, if the shopper arrives to her destination and can quickly go and grab what she is looking for, it reduces the chances of that particular item selling out before she can get to it. It is also recommended to visit stores that you think will be busier first, to buy what you want before the merchandise gets snatched up. Large retailers will likely carry a lot of merchandise on Black Friday, but this does not always mean the merchandise will not sell out.
Wake up Early on Black Friday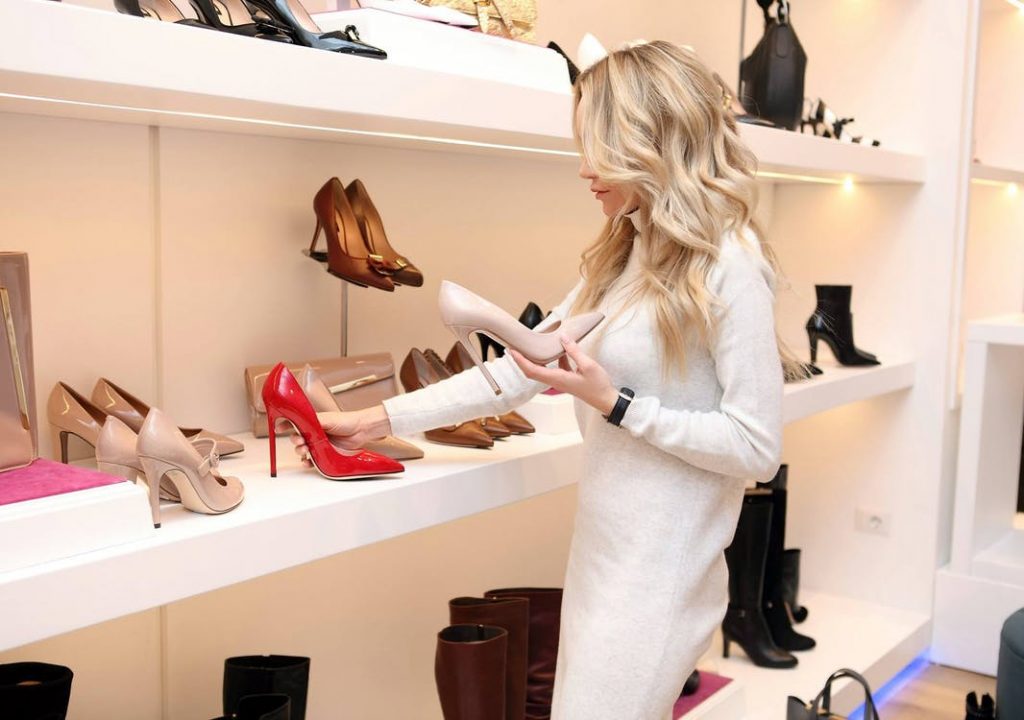 A large number of retailers open at 5 a.m. or earlier on Black Friday, and many will have a line outside of the doors before they have even opened. Shoppers who get started earlier have an advantage over the individuals who wait, because they will get to the bargains and merchandise first. Waking up at 3 or 4 a.m. on your day off may not seem like the ideal day, but Black Friday is only one day a year. Those who are serious about getting the best deals and saving the most often start their shopping as early as possible.
Buy Something for Yourself
It is easy to get wrapped up in everyone else's needs and gifts on Black Friday, but it is important to treat yourself as well. Even buying yourself something small will help ease the stress of the day and make the experience more enjoyable. Clothing usually goes on sale on Black Friday, and one can find a lot of great deals for themselves during this time. It is not unusual to see a lot of clothing and other merchandise put on clearance for Black Friday, so take advantage of the sales while you can. If you don't buy that purple sweater that has been marked at 75 percent off, someone else will before you get the chance to buy it at another time.
Dress Appropriately and Start the Day Off Right
You do not want to start off the day on a bad note, so it is important to dress appropriately and eat a good breakfast before stepping out the door. Depending on the weather, you may want to wear a heavy coat or other warm clothes to keep you comfortable. Wearing layered clothing is recommended for colder climates, as well as the appropriate winter outerwear. You may want to leave the heavy coat in the car while you shop, however, as it can quickly heat up in a store full of people.
Eating a good breakfast is also recommended to fuel your body for the activities to come, as Black Friday can be exhausting for some shoppers. Packing snacks such as peanuts or crackers for later on is also a good idea. Shopping on Black Friday can take all day depending on how busy it is and what you plan to purchase, so it is important to come fully prepared.
Treat Workers with Respect
Shoppers are not the only people who are stressed during Black Friday. In fact, the individuals working in the stores you shop at are likely much more stressed than you are. It is easy to get caught up in the chaos and business of Black Friday, but remember that the people picking up your mess and ringing you through check outs deserve just as much respect as everyone else.
Those who work in retail must deal with rude, demanding, and fussy customers on a regular basis, and is it not an easy job. In addition, shoppers tend to be more demanding during the holidays, and often become upset at the store when something is sold out or not as cheap as they wish. Treating the individuals who work in the stores with respect and courtesy will help them, and yourself, have a more enjoyable experience.
Shop Alone on Black Friday
It may seem like a good idea to bring along friends or family members with you during your shopping experience, but this can also slow a person down. Shopping alone is usually more effective than shopping with others, and it will usually help you finish what you need to get accomplished much faster. Shoppers who are not in a hurry, however, may find shopping with other people more enjoyable than being alone.