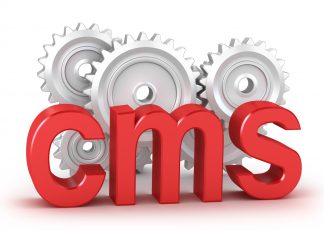 Content Management System  Content Management System mostly used by bloggers. One of the main reason they give them full control to manage their content. Even...
Blogging has gained immense popularity these days. Everyone wishes to Start Blogging and want to become a successful blogger and make money. But it...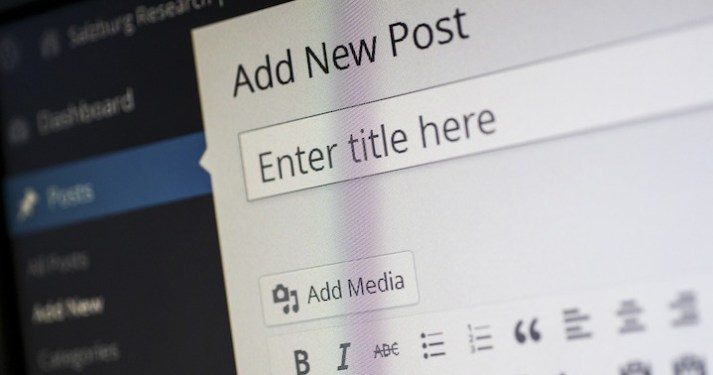 Every 2nd person today wants to be a blogger. Youngsters start their blog with great enthusiasm but often fail. Blogging Failure is mainly because people...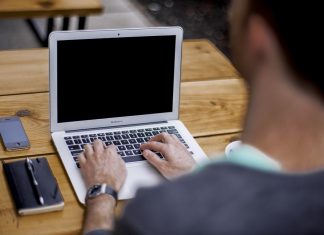 Are you looking for any online jobs? or want to Make Money Online? Cheer up !! You are at right place. Writing blogs is a smart...