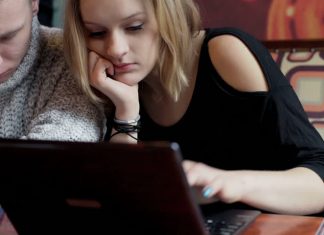 Your computer is low on memory? or it's showing the errors like "computer is on low memory" or "system is on low memory" ?? It's...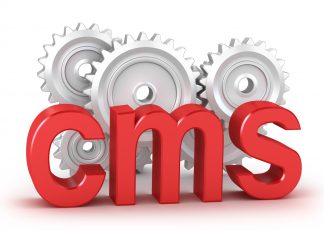 Content Management System  Content Management System mostly used by bloggers. One of the main reason they give them full control to manage their content. Even...
If you want to add domain to hosting and don't know how to do? Then this article "how to host a website" is especially for...