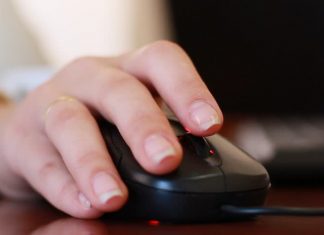 There can be various Issues which may lead to this problem of the mouse not working properly in windows system. This article covers most...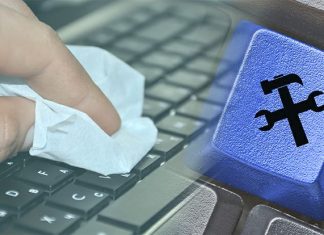 Some of the common laptop keyboard problems could be: The laptop keyboard not working, keyboard keys not working, or laptop keyboard locked -get all...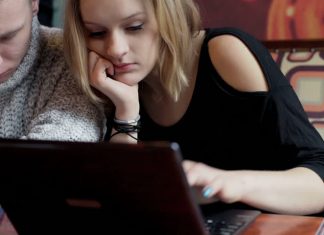 Your computer is low on memory? or it's showing the errors like "computer is on low memory" or "system is on low memory" ?? It's...
If you want to add domain to hosting and don't know how to do? Then this article "how to host a website" is especially for...