Children who have parents who do not nurture them or communicate with them appear more likely to display aggressive behavior according to a report in the August issue of Archives of Pediatrics & Adolescent Medicine, one of the JAMA/Archives journals. An NSCAW (The National Survey of Child and Adolescent Well-Being) study has found abused and neglected children to be at least 25 percent more likely to experience problems.
The Role of Parenting in Child Drug Abuse Prevention
Once couples have children, their roles expand to rearing and nurturing their family. However, many drug addicts admit that it was always impossible to find parents available to talk to their children. Research indicates that abused and neglected children are at significantly higher risk for alcohol or drug abuse. [1] Negative parenting like belittling and contempt can lead children to drug use.
According to Drug Use is Life Abuse Education, a nonprofit organization serving the Orange County community since 1987 as a support group of the Orange County Sheriff's Advisory Council, drug abuse prevention starts right at home. Parents can make the battle against drug abuse real and strong by being aware and vigilant about what children are exposed to. Since the family is the central unit responsible for the primary socialization of children, efforts to help prevent child from engaging in risky behaviors like drug use should be pursued.
To begin, parents must model the positive behaviors they want to teach and see in their children.
The Responsible Parenting Behaviors that Prevent Child Drug Use and Abuse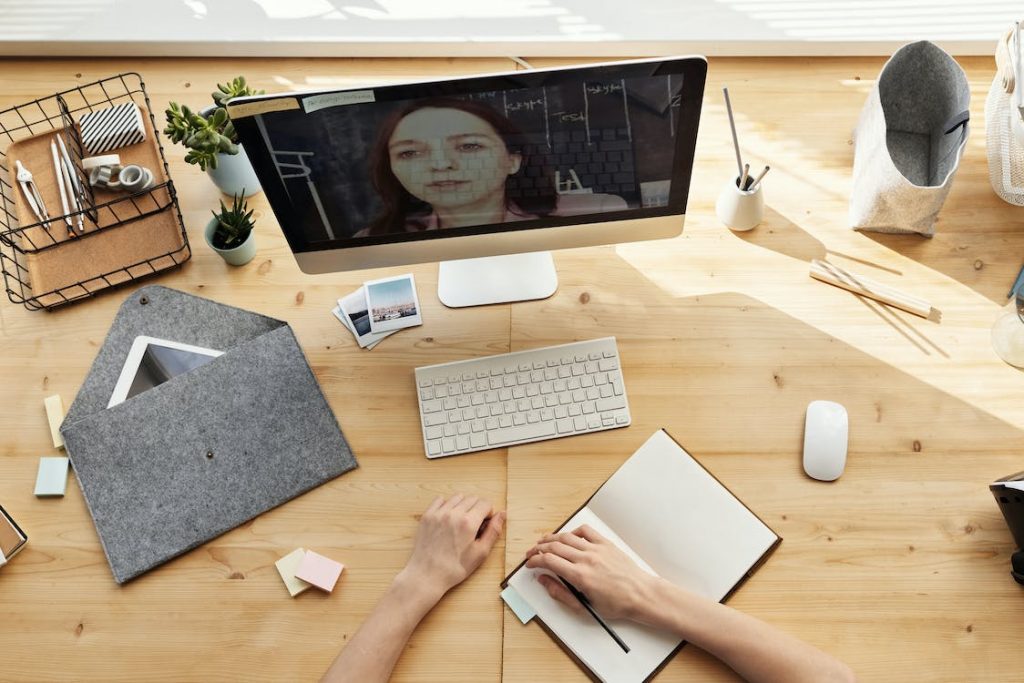 Rick Kosterman, a research scientist with the University of Washington's Social Development Research Group said, "We found that good parenting can make a big difference in preventing early substance use and abuse. Responsible parenting has clear family rules, consistent values and moderate discipline." [2]
Drug abuse prevention starts with proper parental care and support. Here are parenting positive attitudes needed to raise a child who can say no to alcohol and drugs, before peer influences set in.
Adopt an attitude of support. Dedicate time for care and attention so that the child feels valued not neglected. Be physically present for children's activities. Family activities promote cohesion and harmony.
Build high self-esteem, self-worth, and self-acceptance in children through recognition in success and encouragement in failure. Low self-esteem causes discontentment and is one of the major risk factors for drug abuse. Children's self-worth, which defines their capacity to effectively cope with the many challenges in life, requires constant parental nurturing.
Read on
Is the Medical Marijuana Debate Affecting Teens?
Effects of Marijuana Use
Parent Involvement Key to Stopping Drug Abuse
Enable efficient and friendly communication lines between parents and children. Listen when the child speaks. Show children that the family respects and recognizes all opinions including those from young persons.
Educate the children regarding drug addiction and dangers of child hooked on drugs. Clip stories from newspapers about people under the influence of drugs committing criminal and suicide acts. A simple statement like, "See what drugs can do?" may be used to convince the child to say no to drugs.
Give children unconditional love. If a child misbehaves, let him know that his actions are not acceptable. Allow the child to experience the consequences of misbehaving, but not in the form of physical punishment. At the same time, give the child a pledge of unwavering love. Try parenting with patience and generosity.
Practice positive behaviors. Teach positive self-talk. What children think determines how they feel and what they see determines how they behave.
Respect the uniqueness of the child. Respect encourages love and respect for others. Active respect stimulates, and motivates children. Respect in the family promotes a healthy parent-child relationship and enables a healthy and nurturing environment.
Benefits from Drug Abuse Prevention at Home
The prevalence of substance abuse guarantees that most children will have adult friends and colleagues later in life who have personal experience with drug problems. Thus, awareness and prevention can help establish the right attitudes and values essential to reduce the risk of substance abuse often caused by peer pressure.
There are hard, solid facts about child drug abuse and real-life scenarios that can attest to the chaos addiction inflicts on individuals, families and communities. Drug abuse ruins the family life, consumes the family funds, and reduces the family's emotional reserves.
The journey of drug addiction and recovery is long and harrowing. Thus, parents must give time to talk to children about illegal drugs and the dangers of a child getting hooked on drugs before childhood exuberance takes a different path – the illicit world of drug abuse
Although prevention is not always fail-safe, it equips family with coping mechanisms against drug addiction.