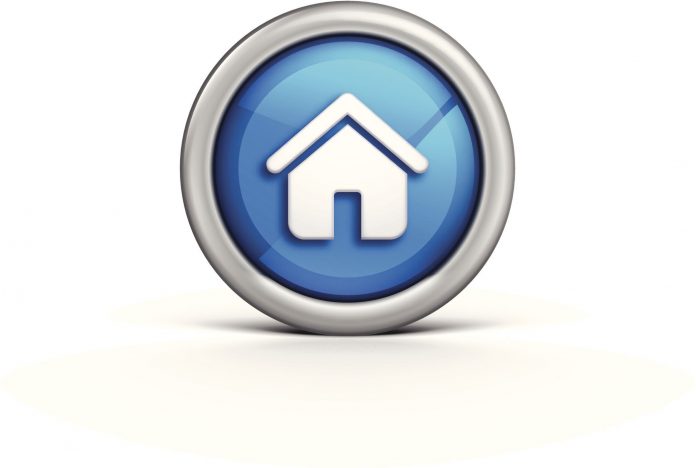 Create home page and blog page ?
You can display static content on your website instead of showing post. A static home page is welcoming information of a website in which visitors will know about what all this site about. The look and feel of the front page of the webpage are based upon the picks of the admin mixed with the features and alternatives of the WordPress theme. By default in WordPress, the static home page shows most recent post on the front page. If you want your desired and customized page then you must learn How to create home page and blog page.
Always remember if you won't create any static home page there is no harm your post will appear as blog posts automatically. In the Blog post, front page condition your front page or home page will show all your post as a blog by default. To understand it better we take the example of ProBlogger.com here is pro blogger's HOME PAGE and BLOG PAGE If he doesn't create the Home page as a static page then the blog page will become landing page of problogger.com by default.
How to build static home page
First of all, you need to go your admin panel to create a home page for static home page. Then follow below steps:
In pages, choose " Add new page " option
give the title to that page " home "
If your WordPress theme gives you an option to change the homepage then select Template which is in the Page Attributes panel box.
add your desired content which you would like to see within the content body of a static homepage or if not want to add then leave it blank.
Publish your page.
To create a blog page for static home page, then follow below described steps:
If you want to add a blog page then choose again " Add new page ".
home.php or index.php will be used to generate this blog home page in the theme. So, don't try to use a custom page template for this homepage.
If you don't want to add content then leave it blank. If any content there available then it will be ignored.
Publish your page.
Final step: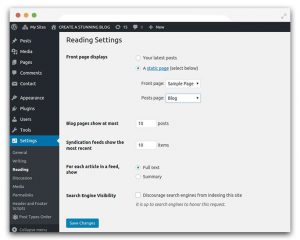 To set home page displays to a static page then go to Admin> Settings > Reading panel.
Select home in the drop down menu for home page.
Select blog or the name you created in the drop down menu for blog page. Or leave it blank if you will not feature posts on the site.
apply that changes.
Note: It's not compulsory to make home page static page you can select any page of your choice too.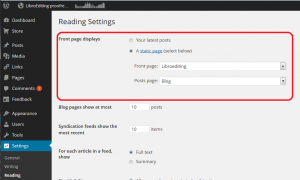 All done, Now you create home page and blog page for static home page. If any queries then feel free to ask in the comment section.
You must read this if you are going to start a blog….
Want to become a successful blogger – Do's and Don't
Most successful bloggers of the world