With the growing popularity of the digital means of business and communication, we all have now become aware of how important it is for us, especially the business firms, to make the best out of it.
Industries and firms have outgrown their fields more efficiently in this decade than before. Brands make a constant approach in reminding the people to buy their product or just for that matter to sneak a peek through it so that the average proportion of marketing tactics increases day by day. Digitalization is proving a boon to many sectors and will continue to do so for years to come. With this, Advertising agencies make the utmost out of it. It surely offers them different grounds to showcase their product and reach it to the masses. Yes, we are talking about Digital Video Advertising gaining its regard for most of the firms, brands, organizations and industries as well.
DOMINANCE OF DIGITAL VIDEOS OVER TRADITIONAL WAYS
Promotion of any product or service needs to be done in such a way that people tend to be your customer for lifetime. As time passed, we have seen how easily brands conceptualize their ideas in the form of graphics. Videos gaining more popularity, makes the people want that product even if it is not their need. It becomes their desire instead of a need and that makes the firm win all the time. This takes place when the brands have made excellent efforts in trying to know what the customers actually want.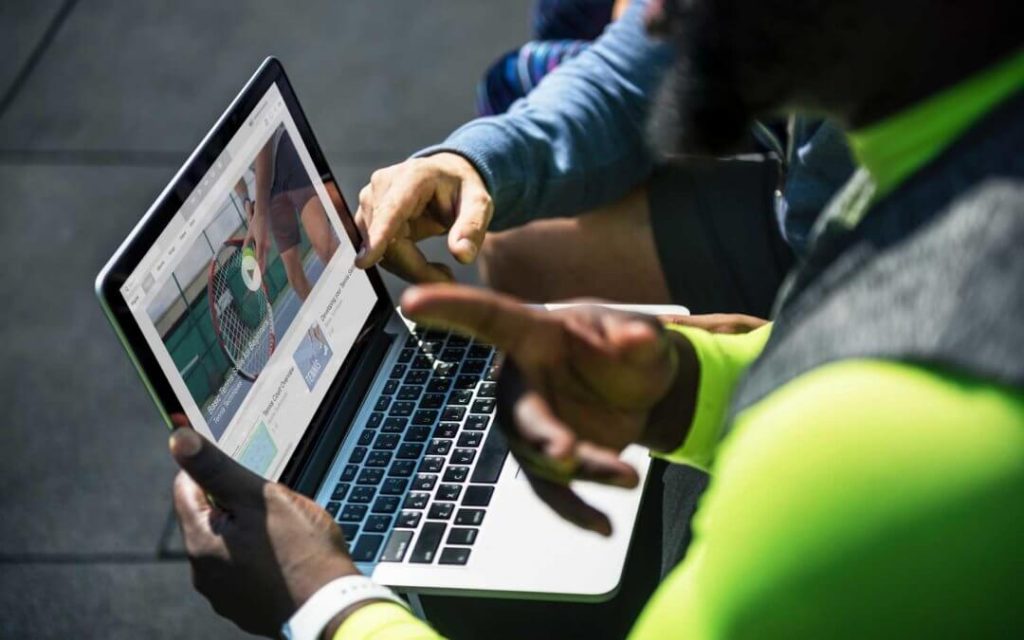 WHY SHOULD YOUR PROMOTIONAL VIDEO BE THE BEST AMONG OTHERS
Videos, as being made by all the brands now, have to be very different from the others for obvious reasons. Uniqueness defines quality and quality defines the standard of your product. You should know where your brand stands and how the whole idea of it is perceived by the consumers.
The work does not end by making a video, its content becomes an essential factor. Without good content, you cannot expect your consumers to engage with your product. Your content and the creativity you use makes your video worth watching and creates a positive impact, if done in the right way. The customers usually tend to form a relationship with your brand if they feel your product is worth buying. Perhaps your brand should make the Best Promotional Videos to maintain consistency in all forms.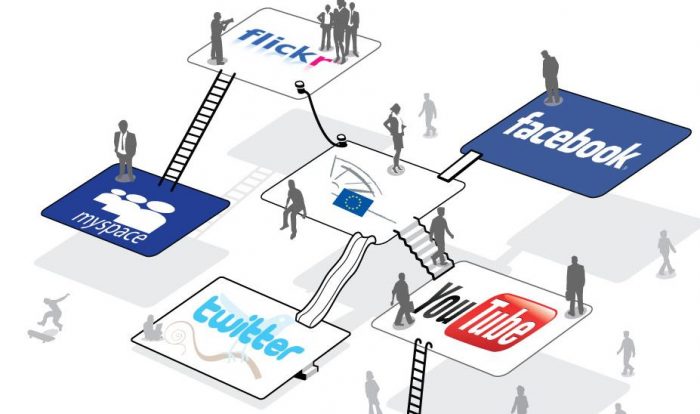 NETWORKING WITH THE WEB
Videos appeal to a great number of audiences because of the fact that viewers and consumers can access it at any given time as per their wish and will. With portability as a feature to online platforms, people spend hours in a day with the small screen. This helps brands take a lead as their video can be surfed any time online, on different platforms.
With the transition taking place in such fields, digital platforms are now not only limited to YouTube but a lot ahead of it.
To name a few, we have got Webflow, Klear, Jama, iVendi and many more such as website promotional videos. Entertainment industries as well as digital marketing agencies also deal with good traffic figures on their sites.
Digital platforms for communication purposes also continue to be among the leading platforms for video advertising, such as Snapchat having millions of users catering to mere photos and video snaps. Instagram, of all the digital media, has a successful coverage of videos and is the most trending in current times. Facebook too involves a similar feature as above.
You cannot escape the video content whenever you happen to open your phone, so why not give it a look? After all it isn't easy to compete with the other brands on the same level!
CREATIVITY WITH PERSONIFICATION
Nowadays consumers also recognize how good your video is or can get. It is very easy to point out the distinctions as they have been exposed to too many videos and to recognize if your video is of poor quality is a doddle for them. Hence it is necessary that you define your work aptly and utilise the top most Video Ad Makers. You can get creative with your video in all terms as consumers tend to look for newness in everything. This sums up so in order to maintain long term relations with them.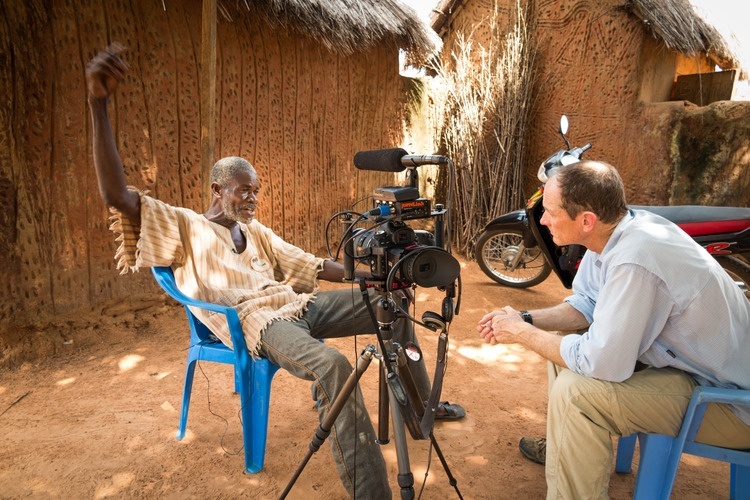 TIME LIMIT AS THE BARRIER BREAKER
Short time videos are gaining more flavour than the usual ones. Micro videos are usually about 10 seconds or maybe less than that giving a challenge for the producers too to make up a fit content. However, it does not mean that you neglect the former ways of a 30 second long video. It is the way you blend your content in such a way that even the 30 second video mixes up in those 10 seconds.
This is a generation of Millennial buyers and they are most open when it comes to testing different products. Since this is a digital era and the Internet is shaping most of our lives, brands need to make an oral connection with the buyers for lifelong benefit. Outstream videos, not about which we have heard much, but proves to be growing as a form of digital video advertising.
GETTING SOCIAL
As a matter of fact, social media engages the highest number of people than any other field looked upon. With Instagram, Facebook, Snapchat and other digital sources at the rescue of firms to inculcate varieties of work, it gets much easier to post content and gather traffic. Live video stories also go in trend when it comes to digital advertising. Even while just scrolling through, one can look at what is being served.
CONCLUSION
Digital Video Advertising is going to dominate the next decade if it goes with this pace. Viewers will continue to view and content creators will continue to publish and sell. Video gives a visual impact and it is surely going for the long run. A brand comes in the line of success once it engages with its consumers and comes to know what they desire from the brand. With this, give your brand a kick start once again to match up with a more flexible environment than before.