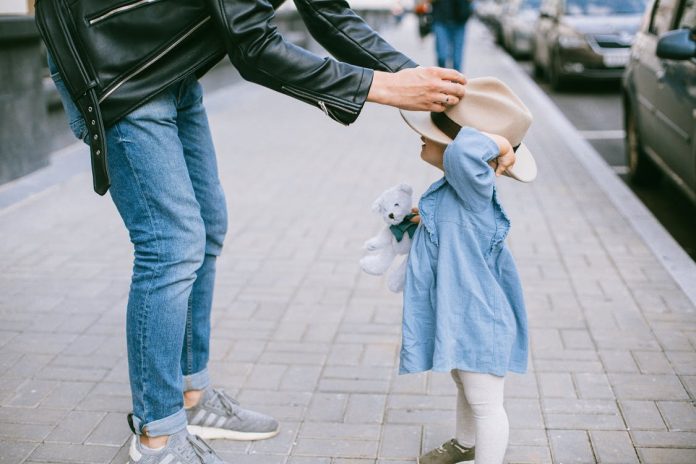 There are many potential Christmas presents, so many in fact that it can be difficult to choose between them. In some cases, the "Cool" factor of the gift is most important. For others, the gift must be cheap, or at least relatively inexpensive. For last-minute Christmas gifts, finding or making something fast and easy is critical. In each case, whether looking online, in stores, or even at home, it is always possible to find good Christmas presents for him or her.
Christmas Gift Shopping Online
Doing Christmas gift shopping online offers Christmas shoppers the ability to comparison-shop for bargains, and find the most unique and cool gifts, all without venturing out into the crowded and busy streets of the Holiday season. Use marketplace sites like Amazon to compare many similar gifts, and sort choices by cost. With Christmas gift shopping online, there are several things to keep in mind.
Check the shipping costs for any items. Many sellers, particularly on eBay, lower the "Buy Now" price of an item to make it look tempting while inflating the shipping costs to make up the difference. It is often possible to find an item available with free shipping, by comparing different merchants, including direct sales at Target, WalMart, Sears, Kmart, and merchant sites like Amazon.
If buying from a private individual or storefront on Amazon, eBay, or another selling or auction site, always read the feedback from other buyers. Do not buy from a seller with a large number of negative comments. While a few people will leave negative comments regardless of the level of service they receive, it's unlikely that high negative comments are a coincidence.
Keep the shipping time in mind. When it gets really close to Christmas, shipping an item to arrive in time will often be costly. If Christmas arrives before the gift, simply print off a picture of the item and include it in a card with an explanation and the estimated date of delivery.
Cheap and Fast Christmas Gifts in Stores
Finding cheap and fast Christmas gifts in stores can be very simple. During the holiday season, every store from the corner drug store to the local grocery store carries Christmas gift baskets, full of toiletries and other small items. These make excellent last-minute Christmas presents and are typically inexpensive.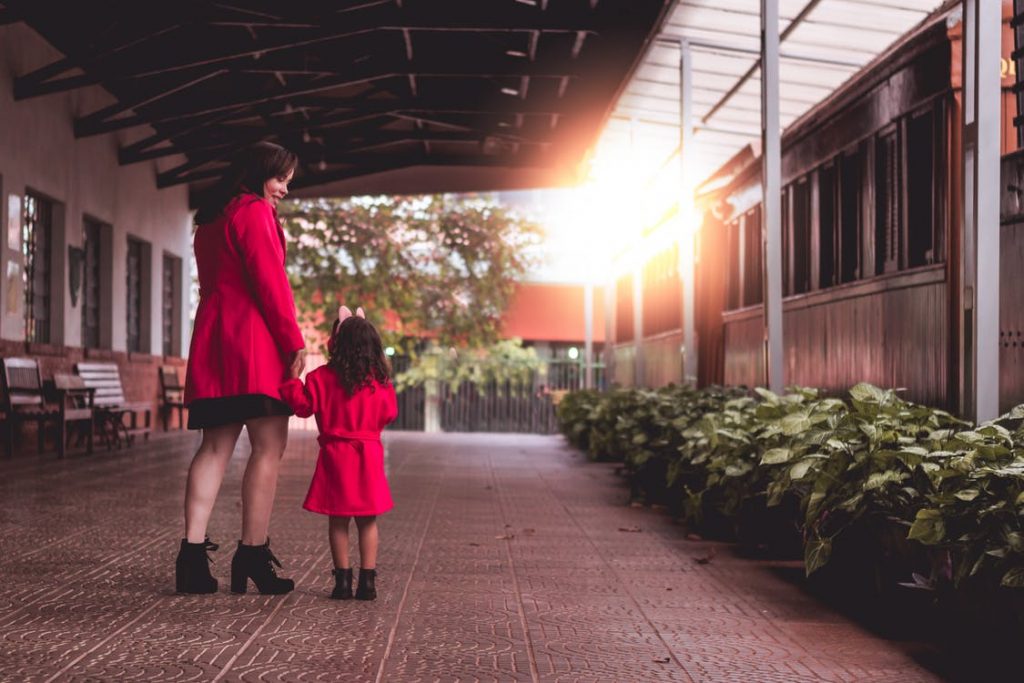 For a more personal touch, pick out a number of sample-size toiletries and beauty items and place them in a basket, wrap the basket in ribbon, and place inside a shrink-wrap gift-basket cellophane cover.
Easy Last-Minute Christmas Presents at Home
Getting caught without a Christmas gift when guests are arriving can cause panic in any host. Even without planning, it is possible to present gifts to holiday guests. Try these last-minute ideas for Christmas presents at home.
Re-gifting works. Dig out some (unused) gifts received in previous years, dust them off, and re-wrap them.
Try making a Christmas craft, like hot cocoa kits, or personalized picture frames.
If all else fails, search the house for anything recently purchased. A pair of soft house socks, wrapped in a pretty ribbon, or a few bags of flavored coffee in a gift bag with tissue paper are all potential last-minute Christmas gifts.
Cheap Christmas Gifts for Last-Minute Shopping
Whether it's a secret Santa purchase during a rushed lunch break or a mad Christmas Eve dash for an unexpected Christmas guest; good, cheap presents are easy to find.
Discount Book Shops
Discount book stores are a treasure trove of inexpensive gift ideas. From cut-price glossy coffee table books to humorous pocket-sized books for just a few pounds, these types of books shops are a godsend for last-minute Christmas shopping. They're also ideal places for picking up cheap Christmas wrapping paper.
Gift Vouchers
From hardware stores to beauty salons, virtually every outlet offers some sort of voucher or prepaid gift card. A gift voucher won't make for the most exciting of presents to find under the Christmas tree, but it can be the perfect gift for the person who has everything or is just plain tricky to buy for.
Fashion Outlets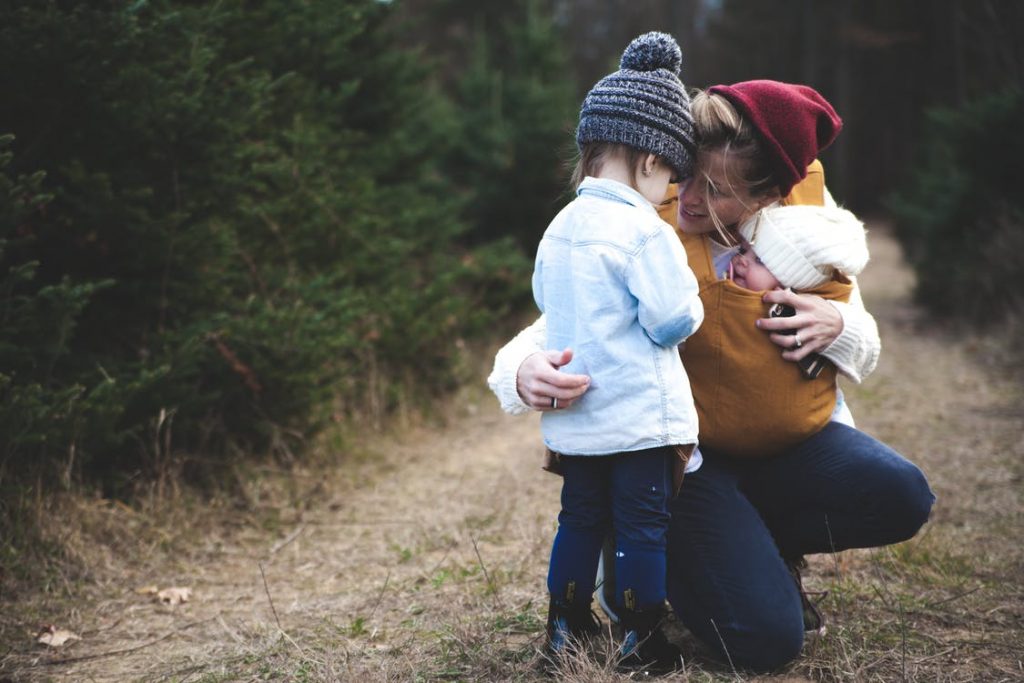 Every Christmas the cities of the Northern Hemisphere are strewn with lost gloves, scarves and hats. This makes a gift of some spare winter clothing accessories a highly useful Christmas present. For a roasting Southern hemisphere Christmas, a spare pair of cheap flip flops can make a great, cheap present.
Lottery Ticket
Another gift that won't look particularly impressive under the Christmas tree, but a lottery ticket could be the best gift someone has ever received (and will ever receive).
Liquor Stores
For the person that's fond of a drop or two, a bottle of plonk is sure to raise a smile. A reasonable bottle of wine is easily obtainable for under £10 and if there's a budget to splash out, a nicely packaged gift basket from a good bottle store can be a welcome present. Liquor outlets have the added gift buying bonus of often being open after all other stores have closed their doors on Christmas Eve. Ideal for the last-minute Christmas gift dash.
From books stores in the mall to booze shops on the high street, ideas for getting Christmas shopping wrapped cheaply and quickly are everywhere. Let the festivities begin.