As prices for real estate continue to stagnate and even plummet throughout the United States, properties that even a year ago were out of reach for many are now sitting on the market with more reasonable prices. This new accessibility to property is enough to convince some individuals that now is the time to try their hand at investing in real estate.
Nonetheless, jumping into real estate investing on a whim or a hunch without proper preparation is a surefire way to fail. Fortunately, many sources are available for boning up on the basics. There are numerous books, CDs, and DVDs on real estate investment, and many of these are in local libraries. In addition, when the words "real estate investing" are typed into any search engine, millions of Web sites turn up.
Learning Real Estate Investing Basics
It takes a while to wade through this available information. In the end, it becomes evident that there are eight basic steps for increasing the chances for success in real estate investing:
Understand the components of return on investment, including cash flow and appreciation
Write an real estate investment plan that specifies financial goals and timetables for reaching them
Carefully choose the form in which to own property (as an individual, a partnership, corporation, etc.)
Turn to real estate agents, attorneys, tax advisers, and other professionals for expert guidance
Study the target areas in which to buy property
Line up affordable financing
Avoid overpaying for real estate
Manage the property diligently
These steps merely outline what is involved in becoming a real estate investor; there are many factors within each step. Absorbing and understanding all this information is not as daunting as it may appear. No special course work or degree is necessary to understand the principles involved, particularly if the novice investor lines up a team of professional advisors. As with anything new, there is a learning curve to real estate investment. Patience is necessary; any short cuts can lead to disastrous decisions.
Yet, studying is not enough and over-caution can be paralyzing. This is why it is essential to get out there and buy – it is the only true way to learn the business of real estate investing.
Real Estate Buyer's Comfort Level Trumps Economic Outlook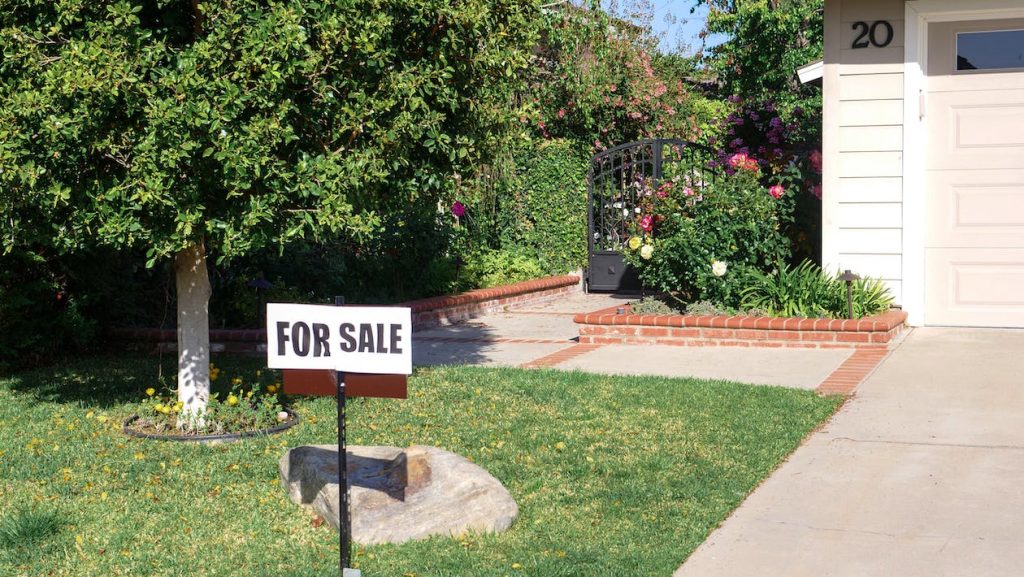 According to Duffy, in most cases, the determinative factor for when and how to best acquire property is the comfort level of the buyer, "which encompasses his or her financial and personal criteria." Thus, she observed, "Like in most things, everything comes down to how it affects 'me.'"
Real Estate Investors Need Experts
When deciding whether to buy a particular property, a real estate investor must consider many factors. Is the asking price high or low for the area? Does an apartment building have enough or too many units? Will it be easy or burdensome to comply with local laws that apply to the property? Rare is the investor skilled enough to engage in these and other types of analyses.
A smart investor, particularly one just starting out, assembles a team of experts before looking at property. The team can guide the investor in determining the physical features and financial potential to look for in property and, therefore, which properties to pursue. With a team of advisors assembled in advance, the investor will be prepared to close title quickly and efficiently when the right deal presents itself.
Real Estate Agents Aid Real Estate Investment Plans
An investor who wants to succeed will team up with at least one real estate agent (or broker). The agent should be highly professional and experienced in working with investors. The agent should also be knowledgeable about the area that the investor targets and about current real estate market conditions. A good working relationship between an investor and an agent is built on compatibility, trust, respect, and understanding.
An experienced real estate agent can help direct new investors to properties that are appropriate to their investment plans. In the process of becoming better acquainted with the investor, the agent will develop a keener understanding of the type of properties – such as single-family houses, multi-family houses, combination storefront/apartment buildings, etc. – that are suitable to the investor's needs and available financing.
Many sellers set their asking price to compensate for the commissions they must pay their real estate agents. For a buyer, this means that the costs of a real estate transaction will be higher than they would be if no real estate agent were involved. Nevertheless, good agents are often worth the extra expense in the long run. They can help bring properties to the attention of investors who may not find them on their own, and agents with effective marketing skills are invaluable when investors want to sell off properties in their portfolios.
Real Estate Attorneys Tailor Real Estate Contracts
In some states, buyers and sellers of real estate routinely use the services of attorneys for the entire transaction; in other states, a representative of the title insurance company handles the final phase, the closing of title. Nonetheless, investors, particularly inexperienced ones, should not be swayed by the desire to save money by foregoing legal representation.
Before signing a contract, an investor should consider consulting an attorney if, among other things:
The contract terms are difficult to understand
The contract does not cover the investor's circumstances
The contract does not spell out what happens if there are title problems or hidden conditions at the property (such as buried oil tanks or sinking foundations)
In addition, for investors who are considering buying residential properties, the information provided by attorneys about applicable landlord/tenant laws may affect decisions about the maximum number of units to have in a building and whether to use a property manager to handle tenancy matters.
Estelle Lord, a Westfield, New Jersey, attorney who has represented clients in real estate transactions for more than 20 years, believes that the ideal attorney for a real estate investor is one experienced in both residential and commercial property transactions. She notes that having a wide range of knowledge on which to draw allows the attorney to help investors avoid expensive pitfalls.
Other Team Members
A real estate investor can and should rely on other types of experts. A future article will discuss the inclusion of tax advisers and insurance agents on the real estate investing team.