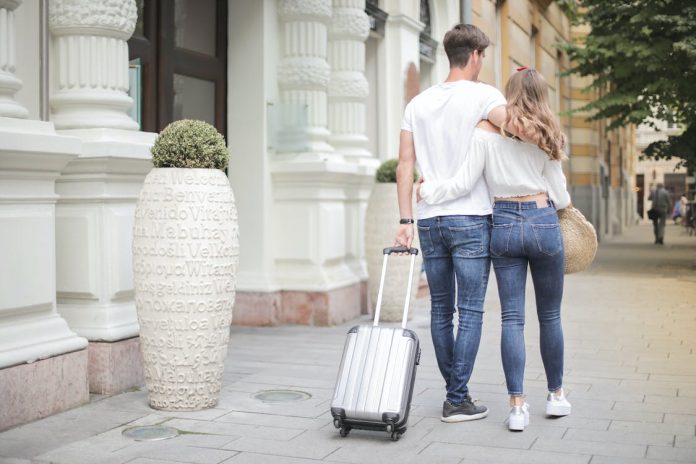 September, with its unique characteristics and pleasant weather, stands out as the perfect month to pack your bags and start on a rejuvenating vacation.
Month with a Name That Fits
September is distinctive because its name matches its position on the calendar. It is the ninth month, and it is the only one with the same number of letters in its name. In the past, it was known as "Gerst Monath" (Barley month) or "Haefest Monath" (Harvest month), celebrating the bountiful barley harvest.
Celebrating the Transition to Cooler Weather
September is a time of celebration, marking the transition to cooler weather. It strikes a balance where it is warm enough to enjoy without sweltering, yet not too cold. There is a delightful crispness in the air that makes outdoor adventures even more enjoyable.
Unique Appeal of September Travel
September has the remarkable distinction of offering the best of both summer and fall. This makes it an exceptional month for travel, presenting a convergence of favorable conditions around the world.
Northern Hemisphere's Tranquil Transition
In the northern hemisphere, September brings relief from scorching summer days. Prices drop, and stress levels decrease as the weather becomes more temperate. It is an ideal time for exploring as mountain passes reopen, frozen lakes thaw, and wildflowers bloom.
Escape the Back-to-Reality Blues
For many, September signifies the end of the travel season as school and work routines resume. However, those in the know seize the opportunity to embark on adventures during this month. September truly shines as the best time to travel, offering authentic local experiences with fewer crowds and more affordable options.
Enjoy Iconic Sites Without the Crowds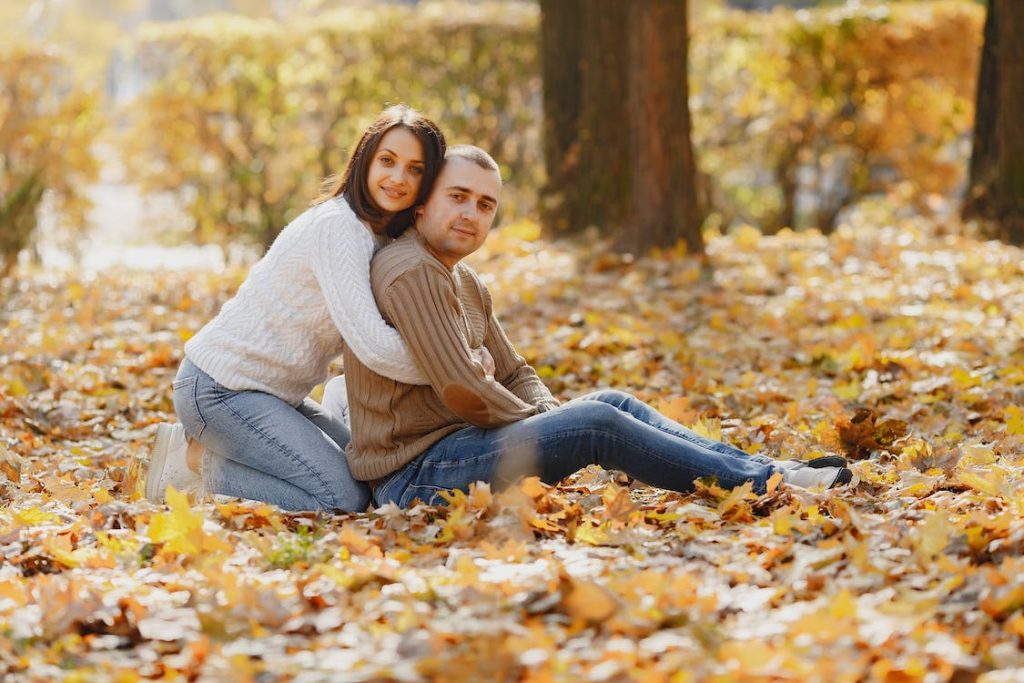 If you prefer a quieter vacation, September is your golden ticket. Popular attractions like the Sistine Chapel or the Eiffel Tower become more accessible, and theme parks like Disneyland see fewer visitors. Say goodbye to long lines and hello to checking off your bucket list items at your own pace.
Europe's September Splendor
Europe is at its peak in September. You will relish warm weather and breathtaking scenery as summer fades into autumn. Some places, like the Mediterranean, even allow for a late-season swim at the beaches. Towards the end of September, Scandinavia may offer a chance to witness the mesmerizing Northern Lights.
North America's Autumn Extravaganza
North America dazzles in September with its vibrant red, orange, and gold foliage. It is a season of seasonal ingredients, fine wines, and cozy evenings. The South and West Coast offer ideal weather for exploring natural wonders.
Spring Blooms in the Southern Hemisphere
While the Northern Hemisphere welcomes autumn, the Southern Hemisphere comes alive with springtime. South America showcases floral blooms and mild, dry weather across the continent. Africa and the Middle East strike a balance between scorching heat and heavy rain, making it an excellent time to visit.
Balanced Experience Down Under
Australia and New Zealand start warming up after winter in September. New Zealand allows for skiing at the beginning of the month, while the west coast of Australia invites beachgoers around mid-September. It is a perfect balance of experiences.
India's Ideal September Weather
In India, September offers perfect weather. While there may be occasional drizzles from receding monsoons, the temperatures remain moderate. Eastern highlands attract adventure-seekers and families, and as September approaches, the autumn season adds a captivating touch to the region's beauty.
Global Allure of September
September truly stands as the ultimate month for travel, offering a unique blend of favorable conditions across the globe. Whether you seek the tranquility of Europe, the vibrancy of North America, or the blossoms of the Southern Hemisphere, September has something special to offer every traveler.
Also Read: How employee can improve working life
Exploring Off-the-Beaten-Path Gems
Aside from the well-known destinations, September travel also allows you to explore lesser-visited gems. Consider the rugged beauty of Iceland or the cultural riches of Japan, where September brings pleasant weather and fewer tourists.
Seasonal Delights and Culinary Adventures
September brings not only pleasant weather but also an abundance of seasonal delights. In France, indulge in freshly harvested grapes during the wine harvest season. Italy offers truffle hunting, and in the United States, apple picking and pumpkin festivals abound.
Ideal Conditions for Outdoor Enthusiasts
Outdoor enthusiasts rejoice in September's comfortable temperatures. Hikers can tackle scenic trails in national parks, while cyclists enjoy the open roads with milder weather. Water sports enthusiasts can still catch some waves in coastal destinations.
Also Read: Healthy eating habits and how they can impact overall wellbeing
Planning Your Perfect September Getaway
To make the most of your September adventure, plan ahead. Consider your interests, whether it is cultural exploration, outdoor adventures, or simply relaxing in picturesque landscapes. Research the climate and local events, and don't forget to book accommodations in advance to secure the best deals.
Seize the Magic of September
September is a magical month for travelers worldwide. It offers a unique blend of favorable weather conditions, fewer crowds, and a wide range of experiences to cater to every traveler's interests. So, seize the opportunity and make this September a time to remember with your bags packed for an unforgettable adventure.