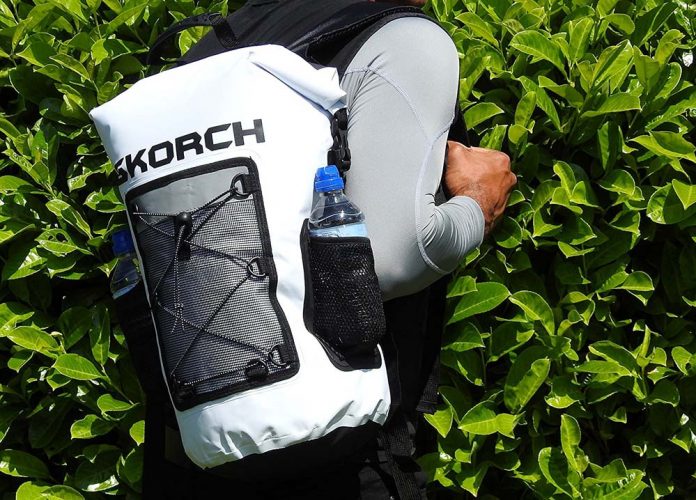 Gift suggestions for the kayak or canoe enthusiast in your family that they will love to receive. Birthdays, anniversaries, or the pending Christmas holiday season are welcome excuses for any of these paddling gift ideas. You could always give one to yourself!
Bruiser 2 Kayak and Canoe Cart – I don't know how many times I wish this cart had been available to help me portage a double kayak. I've used smaller, more fragile carts that just didn't get the job done. Suffolk Kayak Supply has a winner here. Equipped with huge 13×6 inch tires, the cart folds into a 20×15 inch compact package with the wheels off and weighs only 17 pounds.
Pelican Case for the iPod – Bomber protection for your iPod from the manufacturers of Pelican Cases. It's a Pelican Case for the iPod! Watertight, padded, and built of tough polycarbonate, this box is probably represents ultimate protection available for any mp3 player. There is room in the case for your iPod and its accessories. Pick a yellow one and improve your chances of finding it after a fall into the water. NRS carries this and many other paddling supplies.
Alaska Paddle Trip of a Lifetime – Visit with the guides of Alaska Vistas and paddle the valley of the Stikine River, where John Muir first fell in love with Alaska. Kayak the melt water lakes formed by Shakes and LeConte glaciers flowing from the Stikine Icefield. These spectacular waters are surrounded by the Coastal Range, with grand views of Devil's Thumb and Castle Mountain. Cruise by Le Conte Glacier, which is the southern most tidewater glacier in North America. As a licensed Forest Service Outfitter Guide, Alaska Vistas offers varied trips on the Stikine River, as well as bear viewing trips to the Anan Bear Observatory, and areas like the Etolin Wilderness Area in southeast Alaska.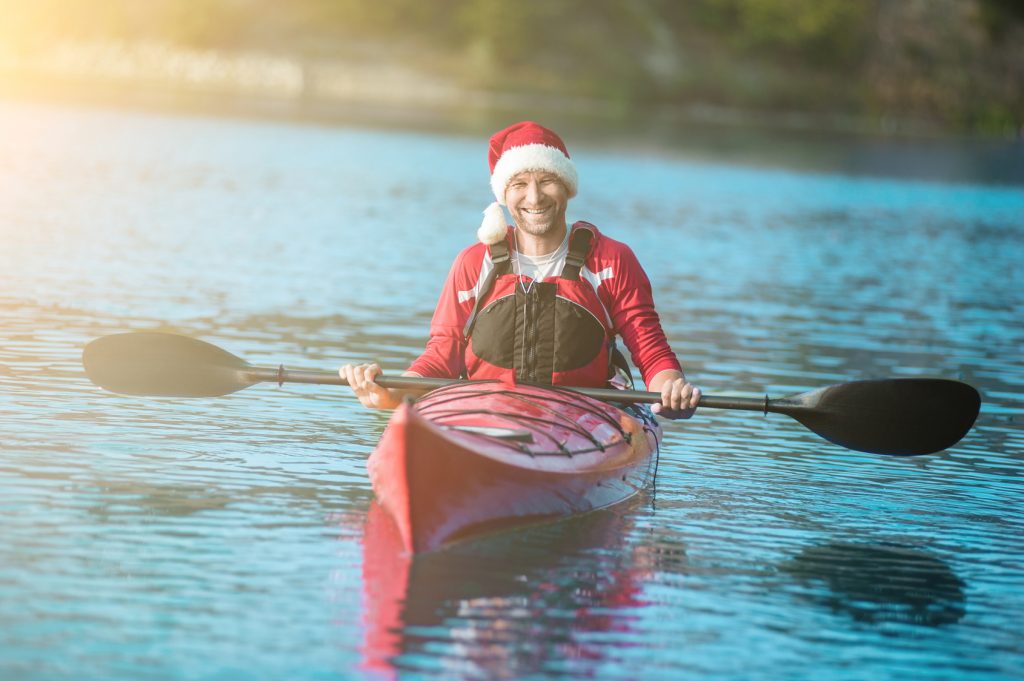 Chesapeake Light Craft 17 Model Kit – Not all of us have room to build a real Chesapeake Light Craft kayak. Now you have an altenative activity, perfect for those winter days when you wish you were out there, a wooden scale model of the Chesapeake 17. This is a very detailed model that once finished would look good on the mantel or desktop. Visit Chesapeake Light Craft for more information on ordering.
Last Minute Kayaking Gift Ideas
I have encountered several boating related gifts that would be great stocking stuffers and can be ordered up to the last moment.
Sailing 2020 Calendar – BrownTrout Publishers says, "The thrill of the sail. Strong winds pushing the vessel along the sea. The power of nature and the power of man-made innovation come together in the passionate sport of sailing. This 2020 wall calendar features stunning color photography of sailing and sailboats." This 2008 calendar's photography is by Andrew Sims.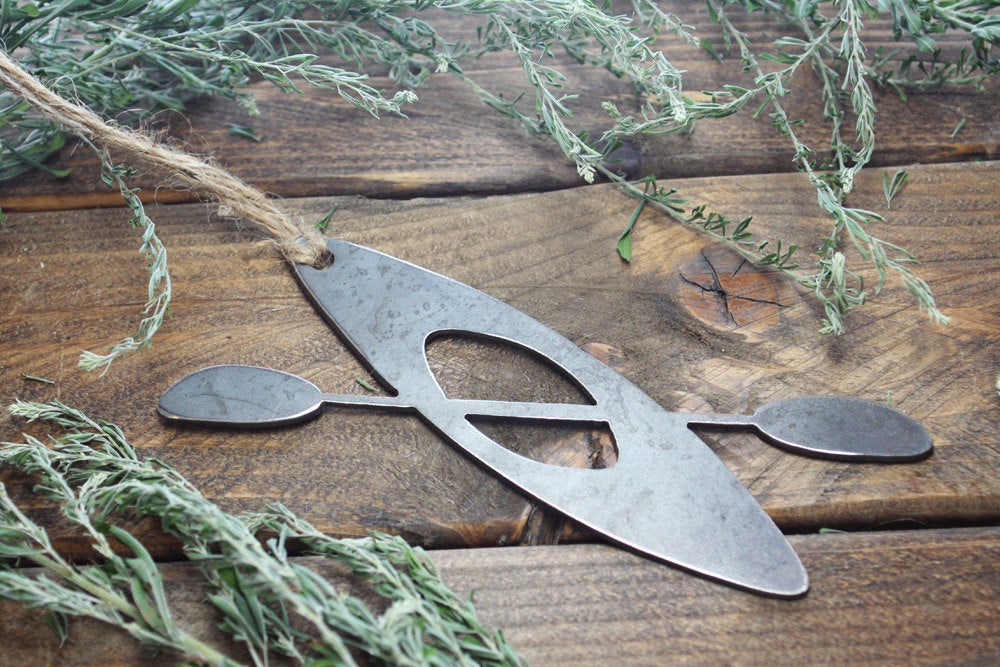 Called the Key Buoy™, Davis Instruments has come out with a self-inflating key fob for the boater that loves high tech gadgets. I could have used this myself a few times now. If you drop your keys into the water while attached to the Key Buoy™, they will float to the surface within 30 seconds. The floating key ring can support 120 grams and takes up much less space in your pocket than more common floating key chains. You can purchase this item from Davis Instruments or Landfall Navigation for $6.95
The US Coast Guard Auxiliary (USCGAUX) and US Power Squadrons (USPS) have joined forces to produce a boating safety course suitable for any student's situation called America's Boating Course. This nationally approved class may be taken in a traditional classroom sitting, on-line or through use of an included interactive CD-ROM. Students taking the course at a distance can arrange to take a formal written test on the material mastered by contacting the USPS or USCGAUX.
At least in Alaska, boaters love fresh fish. Peninsula Processing and Smokehouse sells Wild Alaska Salmon, Halibut and King Crab in a variety of gift and bulk packs. Shipping via Federal Express Overnight Air Express to locations in the continental U.S. means you might be able to procrastinate on gift giving for a longer this holiday season.