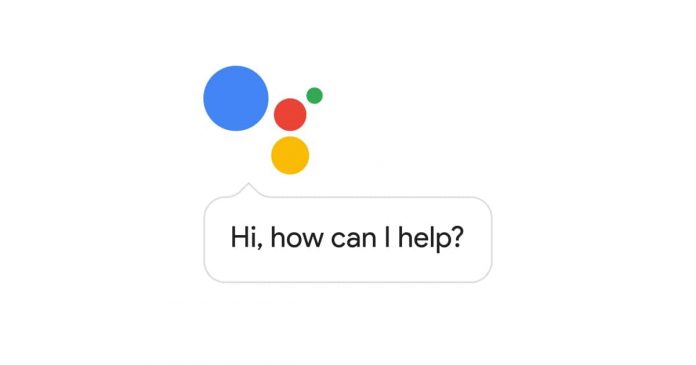 Does anybody remember the episode of F.R.I.E.N.D.S, where Rachel kinda blackmailed her boss into giving her an assistant? See, even Rachel needs an assistant so what makes you think that Google, the world's best search engine, won't need one? And tadaaa, here comes, Google assistant. Google assistant made it's debut two years, in May 2016. Feeling lazy or have you been working out? Don't wanna lift your hands but you gotta send a text? You have your very own assistant now. You can opens apps with just your voice. Hungry? Your whole group is hungry? But you lot cannot decide where you want to eat? Well, with Google assistant you can find out which one of your suggestions was the best. Bad breakup? Wanna party till the sun goes down and you can't remember your name? Google can help you with that, too. You just gotta ask. Amazing, right? We are all familiar with Siri, aren't we? The sassy assistant of iPhone, who got extremely famous after the beat boxing, not that she wasn't famous before. Well, Android users, pout no more because, behold, Google assistant. Well, here are the features which come along with the assistant :
PHONE CALLS
Those days of going to your calls logs , searching the name of the person to call are gone. Google assistant has come up with this amazing feature, where you can just tell whom to call, and it's done by the Google assistant. Just like other personal assistants, it takes our order , and performs accordingly. This not only saves our time, but also makes it handy and easy to use.
AT YOUR SERVICE
All our personal human assistants are there to remind us of our meetings and appointments.  They tell us our entire day schedule. Google assistant is coming up with this feature , of enacting like your personal assistant, reminding you of all your works, appointment and meetings. It will not distract you from anything , it will just start to light up, at the time of meeting, in order to remind you.
THIRD PARTY FEATURES
There has been a long watch between google assistant and Echo. The basic difference is that Assistant lacks in third party when compared to Echo.Then Google recently announced that the Assistant is getting it's own SKD.Apps, like amazong can now integrate the Assistant into their own experiences, and hardware can leverage the Assistant's intelligence for hands-free controls and tighter integration with your smartphone and Google services.
EXCELLENT CAMERA OF ALL TIME
Google Lens was one of the coolest announcement at I/O.  An incredible display of how far Google's vision AI has reached the peaks in these recent years. Everything will be done by just pointing you camera at the thing, like you get to know the name of animal or flower, my focusing the camera at it. Tickets will be reserved for a show or a concert, by Pointing the camera on the poster. It even acts as a great help when comes to translating languages.
A MULTITASKER
Google assistant is like our personal manager, handling our works, making our life easy. But at present Google assistant unlike other assistants can't do multiple works at a time. And owing to the demand of human beings, Google will train it's assistant to do two works at a time. This will replace all our labor. And in the near future , we don't need to worry about doing any work on our own.
MULTIPLE VOICE
Our personal assistant, the Google assistant has come up with a particular voice to interact with us. But it's  high time when it needs to mould it's voice into different many voices. All this will do is , improve the way of communication. Owing to this incredible idea, people are working accordingly. For like John Legend will be one of 6 people to offer his voice in English. And there will be more such people who will be offering their voices, to make it sound more natural and authentic.