Keywords are what help your site get recognized by Internet search engines, and as a result, help would be visitors find your Internet presence. As you already know that In search engine optimization or in online marketing Keyword research plays an important role. Even to rank any website or a blog in search engine i.e. Google you need to do proper keyword research. In this article of mine, you will get proper Guide for keyword research Using Google keyword planner tool.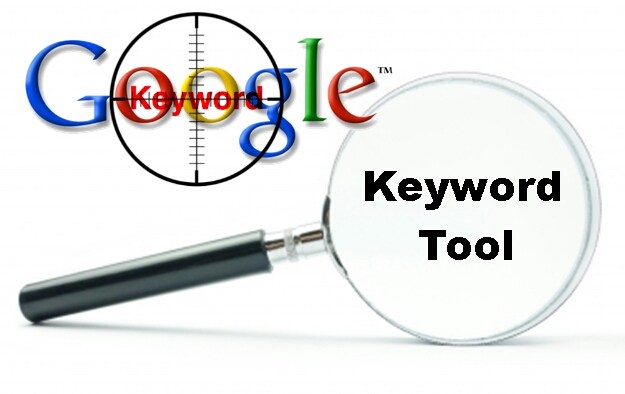 Google keyword planner tool is a product of Google Adwords. Keyword planner tool is used for searching strong keyword to rank any website or a blog easily. In keyword planner, you can check monthly searches, CPC, ad group ideas, Competition. Moreover, The best fit keyword for your article or for your website helps in ranking page in Google. The keywords are the signals to the search engine so use the best fit strong keywords to enjoy the all ranking and traffic for your page. This keyword is easy can be done by the one the best tool known as Google Keyword Planner. This is basic for every blog SEO. The "ON PAGE" technique in SEO starts only by selecting the right, exact and proper keyword for your post.
Guide for keyword research Using Google keyword planner tool
The Google Keyword Planner tool is an Official product of Google which helps us in finding the more relevant and traffic estimated keyword for our post or website. To find the best fit keyword for your niche which has low traffic by using this tool you need have known and follow few things given below.
To use Google Keyword Planner you need to create a Google Adwords account (It's Free).
You can likewise look for the current Google Adwords coupons to make one free account for yourself, and start utilizing Keyword Planner tool.
Then go to home page of the Keyword planner tool and enter your target Keyword that you want to search for.
Afterward, fill the block entering your Product and Services.
Then come to next one i.e., Search Type: here you will three options, so select carefully. The three option are:
Exact
Broad '
Phrase
Then come at Advance Option and Filter: This feature adds more filter to your search.
Next is Keyword Tool column which includes.
Competition
Global monthly search
Local monthly search
Approximate CPC (Cost Per Click)
Now you have to pick high-value keyword which has low competition, maximum monthly searches, and high suggested bid.
Make one post by using high-value keyword and you can also download all keywords list.
Through this, you can easily find a high-value keyword which can rank easily in the search engine. Hope you like my post on Guide for keyword research Using Google keyword planner tool.
READ MORE: