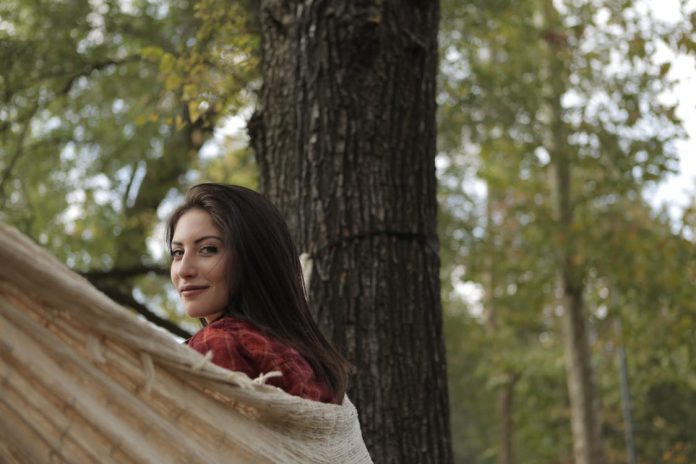 Overcoming marriage problems is difficult any time of the year – and it's especially painful over the holiday season. These suggestions for enjoying Christmas and Thanksgiving despite couple problems — such as emotional infidelity — may make this holiday season less difficult.
Get Enough Sleep, Exercise, and Healthy Foods
Stress and depression levels increase when people aren't sleeping well, don't exercise enough, and aren't eating nutritious foods. If ignored, these three simple factors can wreak havoc on emotions, thoughts, and actions – which will magnify family problems.
Christmas and Thanksgiving can be very stressful holidays; to mitigate this stress, stick to a healthy physical routine.
Avoid Discussing Marriage or Family Problems at Holiday Parties
Keep your conversations focused on past Christmas and Thanksgiving traditions, fond memories, family experiences, and new information about the holiday season.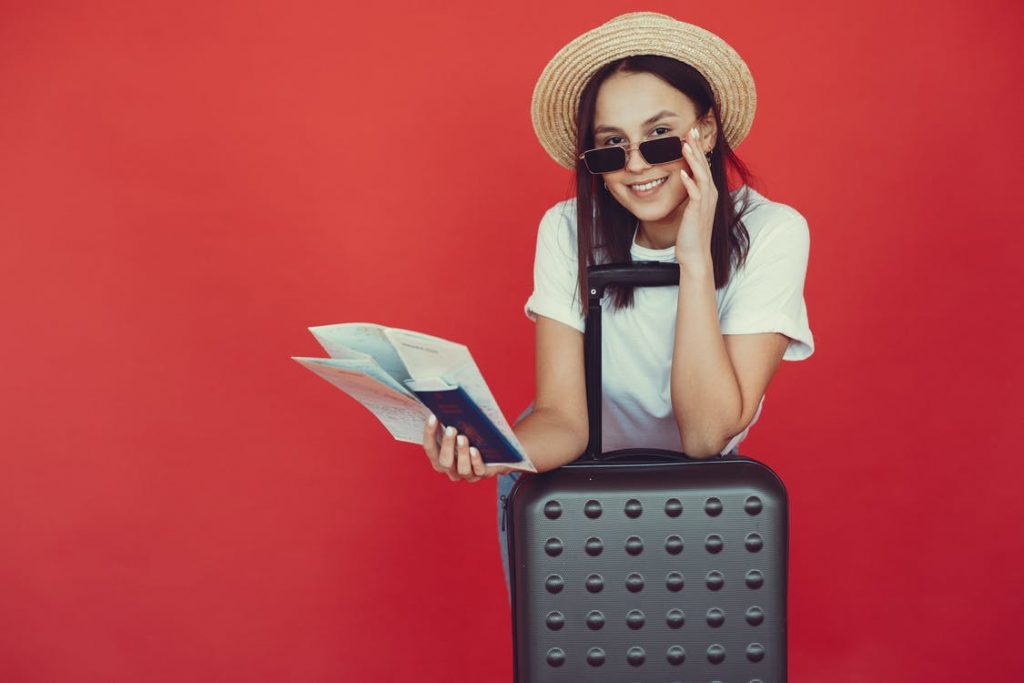 To avoid awkward discussion or unwelcome questions, don't confide in Aunt Betty or hint at family problems at the dinner table.
Focus on the Holiday Season
Coping with emotional or physical infidelity during Christmas and Thanksgiving may be easier if thoughts are focused on one thing only: the holiday season. Instead of ruminating about marriage problems, plan to cope with them in the New Year.
When negative thoughts and emotions arise, replace them with thoughts that center on enjoying the Christmas and Thanksgiving season: the kids' excitement for the holidays, past memories of wonderful Christmas and Thanksgiving times, favorite holiday movies and books, the beauty of snowy surroundings, the taste of hot chocolate and gingerbread. Savor the simple holiday pleasures.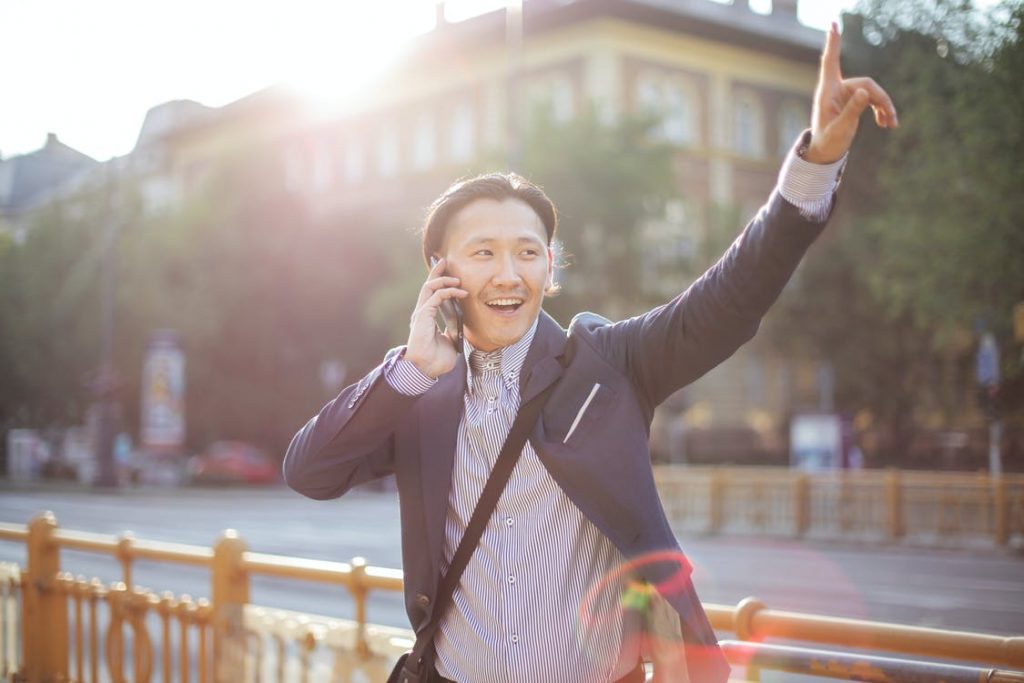 How to Decide About Getting Divorced
Divorce doesn't just affect the married couple, which is partly why it's so difficult to decide whether to get divorced. Getting divorced versus staying married is a decision that affects the couple's children, extended family, circle of friends, and sometimes even their colleagues.
These four options for couples struggling in unhappy marriages may help resolve the question of, "Should we get a divorce?" Reading, thinking about, and discussing these options will help clarify each partner's feelings about and hopes for the future of the marriage.
Resolve Marriage Problems – Stay Married With Inside Interventions
Inside interventions that can help an unhappy couple include reading books about rebuilding a strong marriage and/or books that describe when divorce is the best option. Or, a couple can, through rational discussions over a period of time, methodically and objectively explore and resolve the marriage problems that lead to this point – an option that's difficult, but doable! Inside interventions involve dedication on both partners' parts. Both partners need to be committed to making the marriage work.
Other types of inside interventions that can rebuild unhappy marriages include career changes, geographical moves, or even having a child – but often these are distractions that temporarily hide marriage problems. Whether those interventions work depends on the source of the marriage problems.
Resolve Marriage Problems – Stay Married With Outside Interventions
Getting a divorce could be avoided with outside interventions such as couples counseling, family or marital therapy, legal mediation, or a trial separation. But, be warned: "People sometimes have unrealistic expectations of how much these outside influences can accomplish," says Gadoua. "What couples should keep in mind is that the success rate of any intervention they employ, regardless of what it is or how capable the professional, will only be as good as both spouses' levels of motivation."
Indeed, couples counseling has the dubious reputation of causing couples to split up for good. To learn more, read Why Couples Counseling Seems to Cause Divorce.
Get a Divorce – Seek Resources and Initiate Divorce Proceedings
If the above options for couples in unhappy marriages don't solve the "Should we get a divorce?" question, then it may be time to seek resources for divorce. This can involve talking to a divorce lawyer, reading books about divorce, attending divorce support groups, and learning how to share the news of the marriage breakdown to family and friends.
The decision to get a divorce or stay married is never easy – but deciding one way or another and then working towards that goal can be empowering, liberating, and even healing!