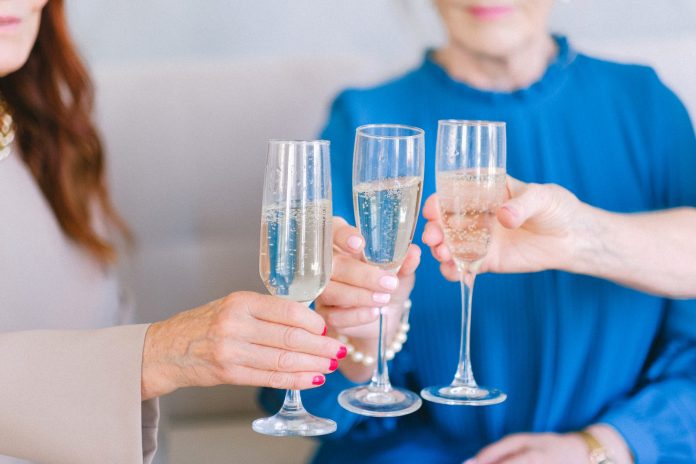 As wonderful as it is to host family and friends at the holidays, there is a certain responsibility to entertain them and make sure that they are enjoying their vacation. Of course, this host duty is in addition to the burden felt by turning one's home into a temporary Bed and Breakfast! So, what is the best way to handle the additional responsibility of entertaining your guests? The best way is to have a plan that incorporates activities, entertainment options and variety.
Start With a Plan
Several weeks before your guests arrive, contact them to find out their preferences in food, linens, and schedule. Make sure to find out if they have any allergies to food or other environmental allergens that may alter the regular routine. At this point, ask if they have any interests or places that they would like to visit. It is advisable to make some suggestions as to which activities are available during the stay.
Gather Detailed Information for the Available Options
Once you discuss the initial preferences with your guests, start to gather information about the events, theater productions, museums and restaurants in your area. Create a file with options for the various days that the guests will be visiting. Add in suggestions that have received personal recommendations from family and friends, and may pertain to the visiting guests.
Museum Options
If a large city is nearby, take advantage of the science museum, museum of natural history or children's museum. Look for seasonal events that will hold special interest for the guests. In Chicago, the Museum of Science and Industry hosts an annual Christmas and Holiday celebration that introduces the visitor to "Christmas Around the World." Visitors will learn about the decorations and traditions that many different cultures employ to celebrate the season. In addition, the same museum may have a rotating exhibition that is intriguing to your guests. Exhibit trends that are popular with many people are green and earth-friendly houses.
Theater Options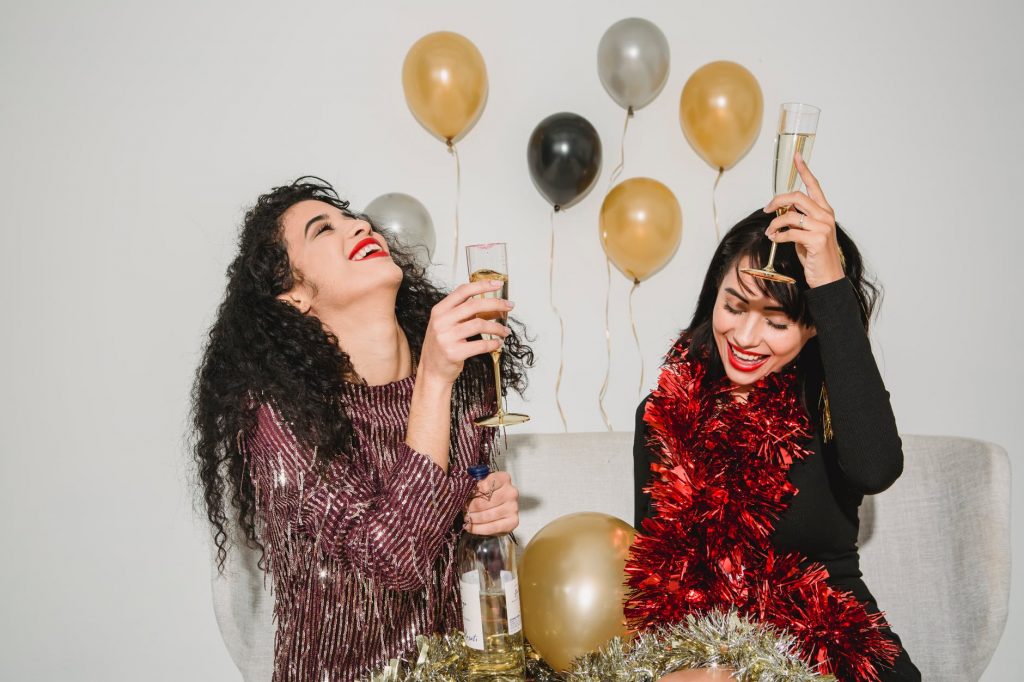 Obviously, movies are an easy way to entertain your guests. If the group is diverse, consider going to a multiplex and dividing the group amongst several movies to ensure that each person is appropriately engaged. Live theater and live entertainment can also be an interesting excursion for guests. Research the local drama groups, high school and college theater troupes, and even larger marquee venues in your area for a listing of entertainment options. Use a Google search like "live theater in (your city)" to find the best local options.
Food to Serve at a Holiday Open House
A holiday open house is a lovely way to entertain during the Christmas and New Year's season that's easy on the host and hostess and fun for guests. It is an informal and relaxing way to celebrate the holidays with those friends, family, neighbors, and coworkers you won't actually be spending the big day with.
The best thing about hosting an open house during the hectic holiday season is that guests can come and go as their schedules permit. That's why it's important to offer a selection of tasty finger foods that don't need a lot of last minute fussing and don't need to be served right out of the oven.
Keep Open House Food Simple
When it's kept simple, food doesn't have to be a hassle. During an open house people are supposed to mix and mingle, and that means moving around. To accommodate the flow of the party and keep traffic jams to a minimum, place drinks in a number of areas, and if you're having a buffet, keep the space as open as possible. Make room so that people aren't crammed together. If it's not a buffet, place plates of hors d'oeuvres and finger foods all around the room so guests can easily find them.
Holiday Open House Menu
When planning an Open House Menu, think about food that will last through the party without much fuss. Keep the menu very simple. Serve bite-sized party foods to eliminate plates and utensils. Bowl of nuts and candy are great to have spread out through the house for people who just want to nibble.
Stock up on frozen hors d'oeuvres. They're an absolute lifesaver when unexpected guests show up. Depending on the turnout and how quickly the food is disappearing, they can be popped in the oven and be ready in no time. If you find that they aren't needed, leave them in the freezer and use them later.
When selecting a menu and thinking about things to make yourself be sure to choose items that can be made ahead of time. The last thing you want to do is spend most of the party in the kitchen.
Avoid large dishes like casseroles. Bite-size is key for a holiday open house. Try to eliminate foods that require utensils and plates. While this may seem a bit odd, it's much easier to have plates of finger foods that people can eat in a bite or two. Cocktail napkins can replace plates and make the clean up much easier. Remember that one of the benefits of an open house is the informal nature. So keep it simple.
Serve Drinks and Desserts
Remember that this is the holiday season and people like to indulge. Offer some sweet treats and let people have a little fun. When it comes to drinks, whether or not to serve alcohol is up to the host. Holiday cocktails are always popular, but if you decide to serve them make sure to have the phone number for a taxi service ready just in case. Have lots of coffee and tea on hand, as well as cold beverages. Punch is always popular, as are soft drinks.
The holidays are a time to relax and have fun with loved ones, and hosting a holiday open house is a great way to do so. Keep it simple and keep it fun.