For many people, buying their dream property is one of the biggest purchases that they will make in their life. It is also a very personal venture that will give you years of happiness and joy if done right. Although finding that perfect house to call home may seem hard, it need not be with the right approach. It really is worth making sure that you cover all bases when you buy somewhere that you think is your dream home so that there are no unexpected surprises further down the line. Luckily, there are some simple and effective tips that you can use when searching for truly stunning properties.
Don't rush it!
As we have already noted, finding that dream home is a very emotional experience. This is because your house is closely associated to who you are and how you feel. A very good tip though is to not let your emotions take over and rush into a purchase. It is sometimes very easy to walk in somewhere that wows you and want to put in an offer before anyone else snaps it up. This is a mistake though, as on further inspection, you may find structural problems or other issues that actually make it less than perfect.
How to find your dream home with no fuss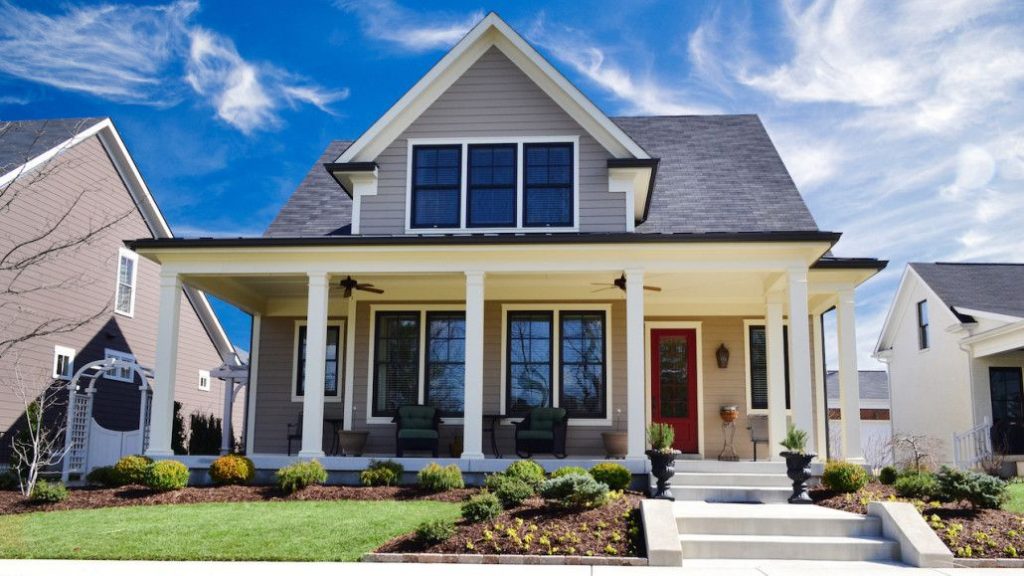 House hunting should be a pleasurable experience with lots of excitement as you walk into what could potentially be your ideal house, apartment or mansion. If you follow the below amazing house hunting tips, then this will definitely be the case:
Write a list – the first step to finding your dream home is to write a list of what you want in it. This should cover major questions such as how many bathrooms you want, how many bedrooms you want, and whether a swimming pool or gym is essential, among other things. Mark on the list the things you must have and those on which you may be prepared to compromise. This will help you save time when selecting properties to view and make sure that any you do visit will have what you need in them.
Set a budget –another great tip for buying that dream home is to work out your budget. Doing this will save you looking at properties that you can't afford and getting upset at finding ones that you love but you can't afford. It is also wise to work out a monthly budget for the bills and mortgage if you do buy it.
Check out the area – location is one of the key things that you should look at for any dream home. You naturally want to be in an area that you feel at home in and that is safe, especially if you will be buying a luxurious home. It is also worth thinking about what local amenities there are and how close the property is to your work. Lifestyle also plays a key role here – if you want a quiet, family home, then there is no point buying in the busy, lively center of a city.
Use a professional estate agent –you really cannot beat getting in touch with an estate agent in the area in which you want to settle. They will know the properties that will tick your boxes and also any that may be about to come onto the market. For truly stunning dream homes, you should think about using high-end estate agents with properties of that ilk on their books. Osiris Cabral is a superb example of this kind of luxury estate agent that specialise in equity real estate in Utah amongst many other states that can help people find the home of their dreams. Find out more about the company here and why using this kind of estate agent can help lots.
Listen to your instincts –at the end of the day, you will know when you walk into your dream home. Although you need to think about practical things, there is no doubt that your heart will tell you when you step into the house that you are looking for. A dream house should enchant you from the outside and then blow you away when you step inside. Listen to your instincts, and if it doesn't feel awesome, then keep on looking.
Find that forever home simply
When it is time to make the move to your dream home, you must take your time and prepare so that you make the right choice. It may be the only time that you do it due to the money involved, so you need to choose wisely. All the hard work will be worth it though when you finally settle back on your sofa and enjoy the new property to the full.