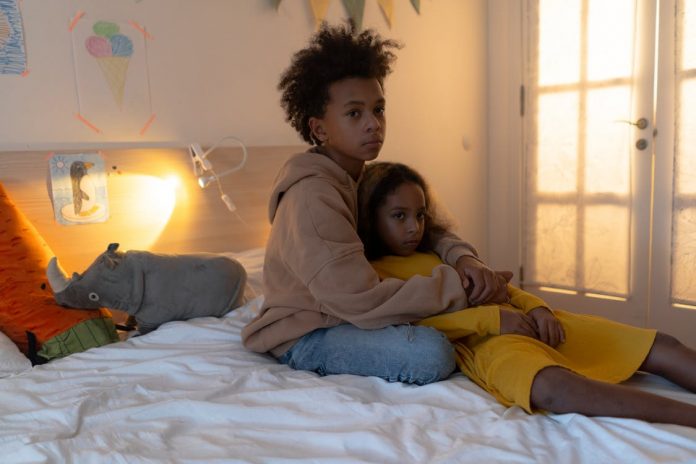 Children love spending time at the seashore, building sandcastles, searching for shells and playing in the surf. A bedroom with tropical décor will remind your child of that special vacation or of long summer days spent at your local beach. For a tropical jungle theme, you can turn your child's room into a safari base camp. Here are some tropical room decorating tips.
Creating a tropical bedroom is a project that anyone can accomplish. It's easy to find accessories with a tropical theme at craft and party stores or in catalogs. Artificial palm trees and tropical flowers, sea shells, grass skirts, tiki torches and beach umbrellas can be used to create the feeling of a tropical beach paradise. There are also a wide variety of surf themed accessories available, including surfboard wall art, rugs, light plates and lamps. If you're decorating a jungle theme room, look for safari accessories including carved masks, drums and animal figurines. While decorating the child's bedroom, it is very important to stick with a theme. You can easily get some ideas on decorating a child's bedroom wall that go with the theme of the bedroom.
The Magic of a Tree House Bed
You can take your child's tropical themed bedroom to the next level with a hand-crafted Tropical Tree House bed. Sweet Dream Bed, specialists in high-end custom children's furniture, will build your child the ultimate beach or jungle safari getaway. Their two-story tree house bunk bed is made from bamboo and features a real thatched roof. Four life-like palm trees frame the tree house, which is accessed by a wooden ladder with rope handles.
This amazing Tropical Tree House bed also includes a slide and rock wall. Your little surfer or adventurer will love inviting friends for sleepovers and will spend countless hours of fun playing in this one-of-a-kind tree house bed. Sweet Dream Bed can also create custom furniture that matches the Tropical Tree House bed. A bamboo armoire with thatched roof or a bamboo toy chest would be perfect complements to this bamboo tree house bed.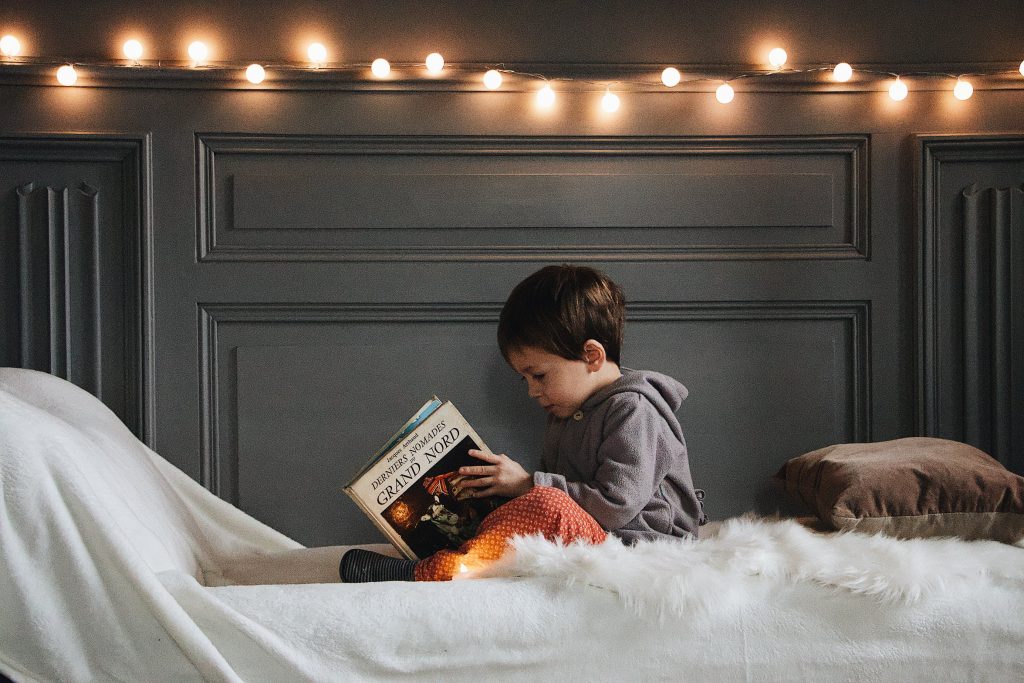 Sweet Dream Bed creates each piece of furniture according to individual customer specifications, including design details, size and hardware. Special features such as additional storage can be built in to any bed and artists are available on staff to add hand-painted decoration. Beds can also be customized for special needs children. Quality craftsmanship goes into each bed, with the goal of creating a product that is safe, fun and durable. Each custom-made bed can be enjoyed for many years by the lucky child for whom it is made.
Accessorizing a Tree House Bed
The Tropical Tree House bed can be accessorized with tropical bedding. Surf prints, Hawaiian prints or solid colored bedding in shades of blue, green or sand are perfect for a child's bedroom with a tropical theme. Decorate the bed with some tropical stuffed animal toys, such as toucans or monkeys, or with pillows made from soft beach towels.
Decorating a Tropical Beach Bedroom
To complete your tropical beach bedroom, paint the walls in shades of blue and green, or apply textured grass wallpaper. For the ultimate island experience, decorate the walls with an ocean mural or with pictures of palm trees or coconut trees. You can even paint the ceiling blue and sponge paint some white fluffy clouds to create the illusion of sky. Add a touch of fun by placing an artificial palm tree in a corner and stringing it with patio party lights. You and your child will both enjoy your escape to paradise.
Decorating a Jungle Theme Bedroom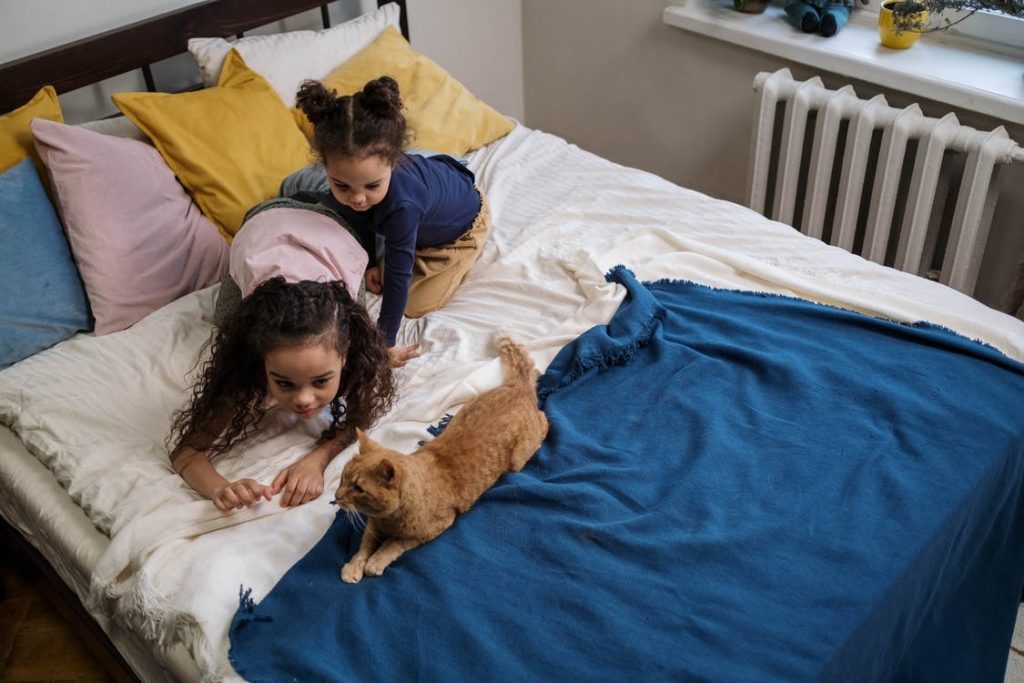 If you're designing a jungle theme room around the Tropical Tree House bed, begin by decorating the walls with pictures or wallpaper depicting wild animals and jungle scenes. You can create a faux window by framing a jungle scene with molding and adding shutters on each side. Use wild animal prints for bedding and accessorize with stuffed wild animals. The Tropical Tree House will be the focal point of your jungle room decor, your child's own safari hut in the wilds of the jungle.
Sweet Dream Beds has many years of experience designing unique custom beds for boys and girls. Tree house beds, doll house beds and castle beds are just a sampling of their custom children's furniture designs. Take a look at the boys and girls rooms they have designed in the galleries at Sweet Dream Children's Interiors.