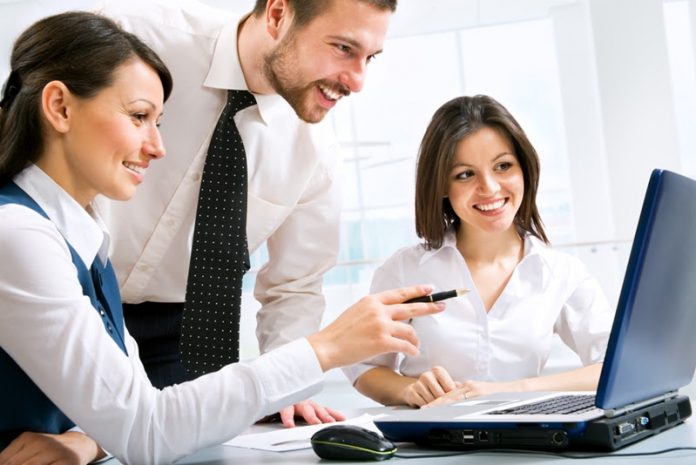 IT companies introduced software solutions for HR-related functions to address the tedious and complex job description of administrative personnel. Payroll software packages such as HReasily by 361 Degree Group streamlines the processes needed for creating payrolls and managing employee information.
People often assume that working in the Human Resources (HR) department of a company or taking on administrative tasks is a walk in the park. What they do not realize is the Human Resources staff act as the pillar of every company.
They guard the key information related to the performance and identity of employees. They serve as a mediator between the company and staff. They address different employee concerns, aid in managing the business' core operations, and serve as the company's representatives to business partners and applicants.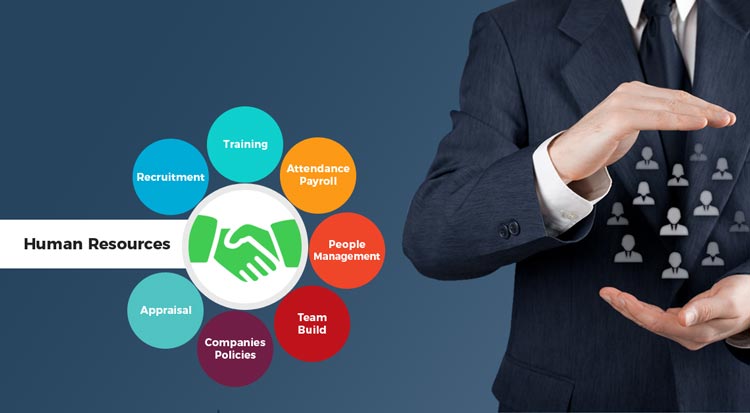 More and more companies are leaning towards including a human resource management system for the following advantages:
Attendance— HR software is typically linked to a company or building's biometrics system. As such, monitoring employee attendance is easier. It also comes in handy when employees file for sick leaves or vacation leaves because the company can easily review whether an employee has used up all of their leave credits or not.
Performance— Handling employees with varying skills can be difficult, especially in assessing their performance at work. A software system that helps group together each employee information provides a clearer picture of the strengths and weaknesses of each staff. Employers can also use the data as a reference for how they can supervise their staff more efficiently.
Employee progress— When an applicant or newly recruited employee transitions into regular employment in the company, there must be a corresponding salary increase and additional benefits provided by the company. Whether the recruit passes the initial period of their employment or not, HR staff can easily update their existing records in the company and implement the appropriate steps for the next phase of their application or training.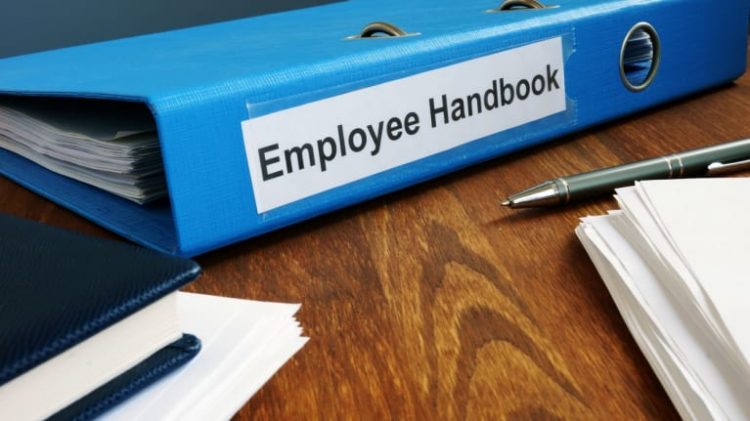 Employee handbook and company rules— Every company has its own set of rules and regulations that staff need to abide by as part of their obligation to the business. At times, these rules need to be reiterated to keep employees from forgetting the limitations coupled with their employment. By uploading a soft copy of the company's rules and employee conduct in a dashboard that all staff can access, these guidelines are likely reinforced in their memory. It also makes it easier to confer to the handbook for any corresponding sanctions should an employee violate any of the rules.
Payroll and benefits— A systematic and consistently updated records of employees' payroll ensure that the staff is well-compensated and salary increases or bonuses are distributed accordingly. If there are any discrepancies with their salaries, employees can resolve it more easily with administrative or human resource personnel. HR software like HReasily also offers secure and automated backup systems for all company and employee-related data entrusted to them.
What's the best part about HR systems? It can be customized according to the company's needs. Software solutions for accounting, managing payroll and benefits, organizing all employee records, as well as scaling the success and weak areas of each department reduce the workload that needs to be done and drive greater focus on the more integral components of maintaining harmony and efficiency within the company.