With the increasing need for business cyber security, many IT professionals are voicing their concerns over a likely data breach. While technology abounds to handle this problem, many businesses are slow to implement because of the costs and changes to their system. Did you know that 80 percent of businesses believe they will suffer a successful cyber-attack in the next year? If this is something that your business is dealing with, you should know that there are resources and tips to help you protect your business data, particularly with endpoint response.
According to a recent study, 64 percent of IT executives said that their internal communication about these issues improved only because a major security problem occurred. You don't want to wait until that happens to secure your business data.
Here are some solutions: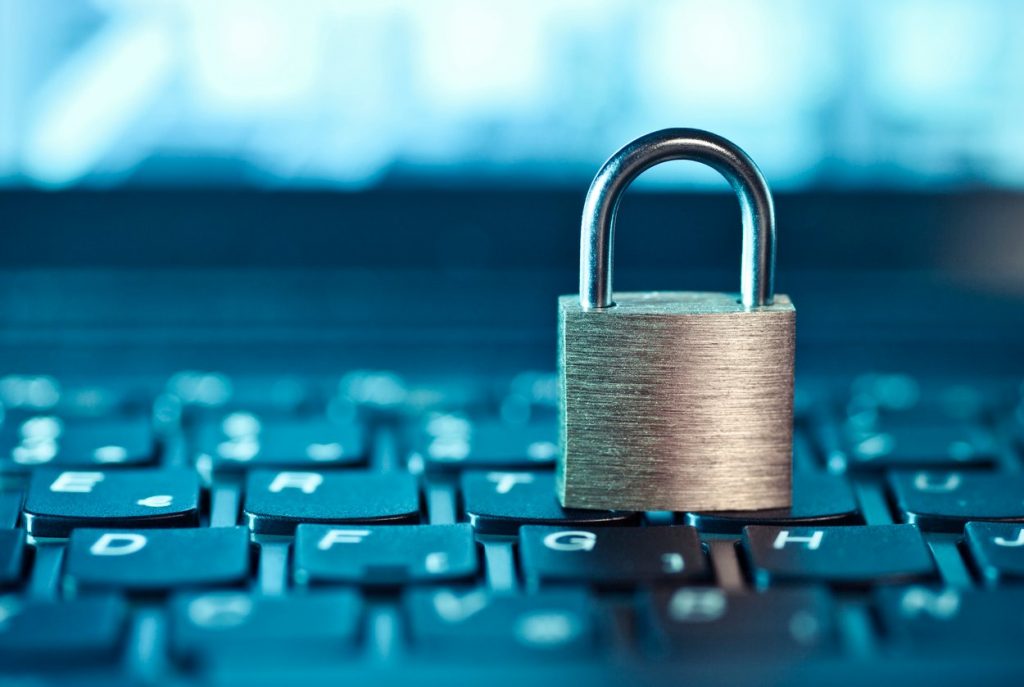 Start by Securing Non-Traditional Endpoints
It's clear that endpoint problems continue to evolve as technology grows faster and more invasive. With enterprise endpoint security, IT professionals should focus on strengthening their perimeter by looking at problems with mobile devices, disruptive technology, and cloud-based devices.
If you have people working from home or people using their own devices at work, you need a system in place that will protect your business from getting hacked through one of these endpoints. You should put mandates in place to protect your business network and only provide access to individuals with trusted devices.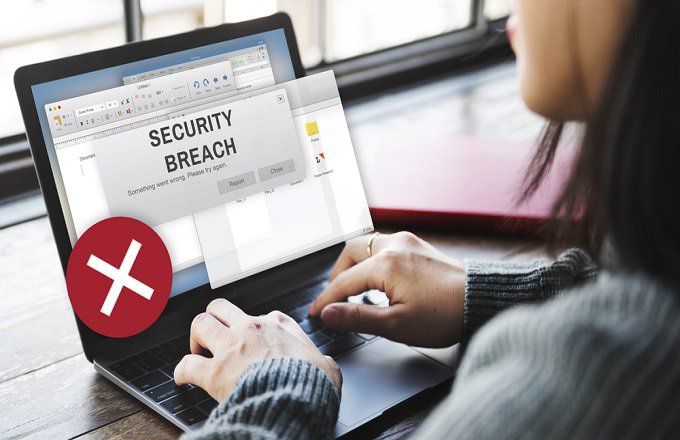 Develop a Zero-Day Attack Plan
In the IT world, a zero-day attack is when you discover a vulnerability in your security, and you are attacked the very same day. This means that your team has to rush to figure out a solution right then and there, or else the hackers win.
You can't do a whole lot to prevent zero-day attacks unless you know exactly how they are entering your system. It's important that you engage in threat hunting tactics, look at applications with vulnerabilities, and increase threat monitoring protocols so that you are aware of any issues with your system as soon as possible.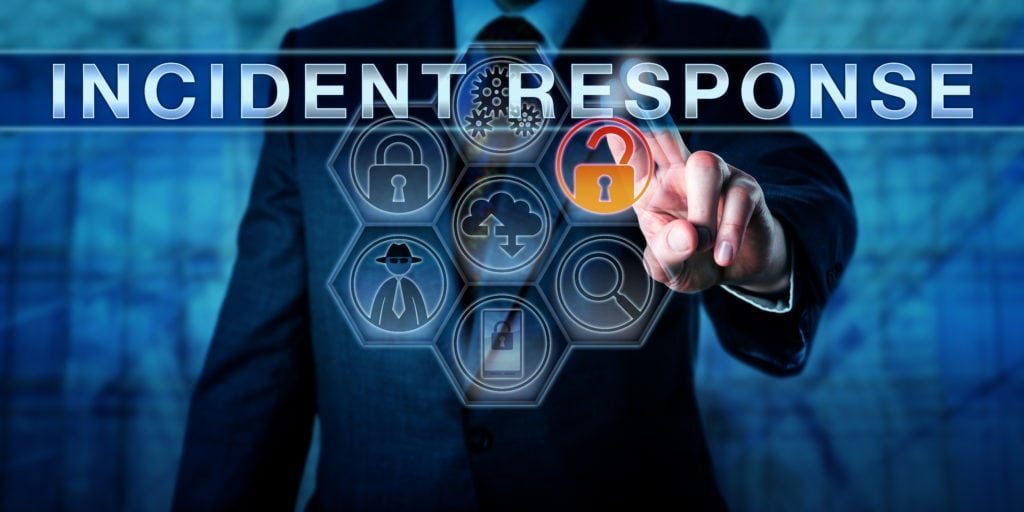 Create an Incident Response System
If an employee reports a black screen, how soon do you find out about it? There are threats lurking all the time for a business network. You should know about an incident as soon as possible; however, it occurs on your endpoint perimeter. With the correct endpoint response, you can prevent issues that develop from simply not knowing what's going on.
For this, you should implement clear lines of communications and methods for spotting suspected security breaches and data corruption. You should also have procedures and policies in place to prevent loss and damage to your system as well.
Conduct an IT Audit
To assess what is working and what needs improving, you should always use an audit to check your endpoint perimeter security. You can look at the latest threats to your system or start by checking out threats to other businesses. How would you respond to the very same threats to your system? You should always include employees and team members to make sure that everyone is in the loop and knows the process of reporting an issue. This can help you prevent serious attacks and make your network more secure.