During these tough economic times, everyone is looking for ways to save money. Heating costs are no exception. With the price of gas going up, heating bills are sure to follow. If you are looking for relatively inexpensive, simple ways to lower your heating costs, look no further. Below you will find practical tips without breaking the bank this winter.
Ceiling fans can be used year-round
These are not just for summer. In fact, they are great to have for the winter months, too. Many ceiling fans come with two settings, counter- and clockwise options, one for summer and one for winter. The winter setting forces the warm air down and allows it to circulate throughout the room. You can turn your thermostat to a lower setting since you will be utilizing the warm air that you do have, thus allowing your furnace to take a "break."
Digital thermostats can easily save you money
Energy-saving digital thermostats allow users to program their desired temperatures for specific times of the day and, most often, Monday through Sunday. It is estimated that setting your thermostat down by just 10-percent for approximately 8 hours can essentially save you 10-percent off your yearly heating bill.
Although having a digital thermostat can save you money, it must be used correctly. Madison Gas and Electric recommends setting your thermostat to 68-degrees while you are at home and at 55-degrees when you are not at home or sleeping, according to their website page, "Thermostat Settings."
Insulate your windows and doors
Take the time to look for drafty areas around your doors and windows and either caulk or weatherstrip the cracks. You might be surprised to know that cold air can seep through your switch plates and outlets as well. Placing foam gaskets behind these will help keep that frigid air out and the heat in.
Check for holes in your insulation by looking for "dirty spots." A can of spray foam insulation can be used to seal up any of these insulation gaps.
Take advantage of "free" heat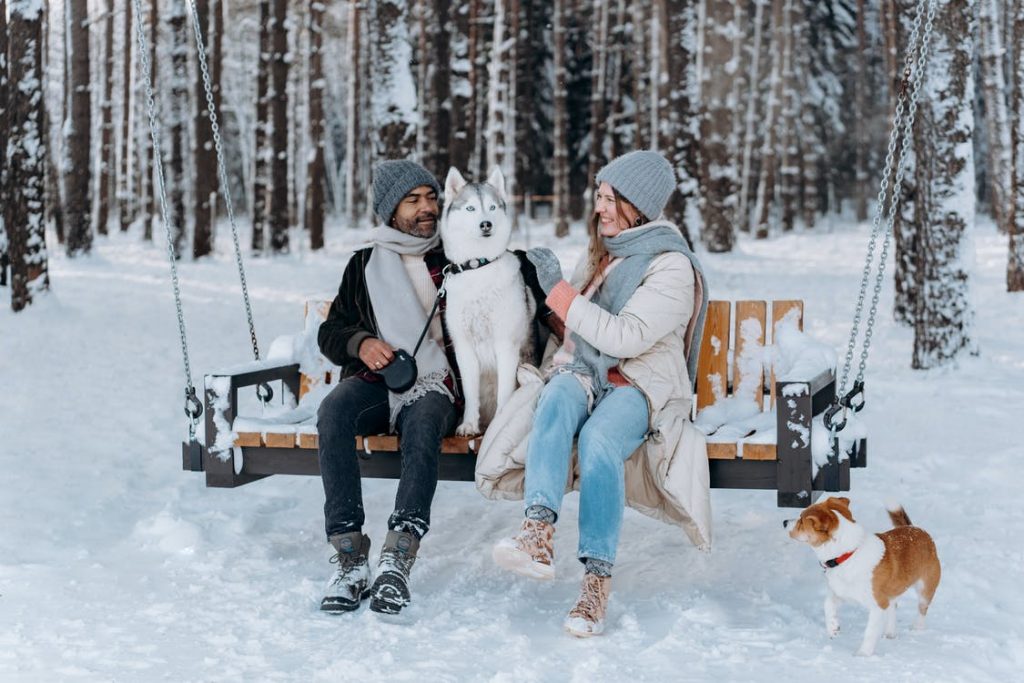 A simple way to heat your home is to open the blinds or curtains on your windows that face south during the day. At night, close them to keep the heat of the day inside.
Window weatherization will aid in keeping the cold out of your home
If purchasing new windows is out of the question, you can make the best of what you have by weatherizing them and sealing them tightly. You may do so either by purchasing a weatherization kit at a retail or hardware store or taping a durable piece of plastic to either the inside of your window frame or on the frame itself.
Personal Budgeting Checklist
When putting together a personal budget, you need to make sure that all items are accounted for. The best way to do this is to separate your expenses into categories and have each item listed under the appropriate section. This not only makes your list organized, but it also allows you to easily make any additions or deletions that you may need to adjust at a later point.
Housing Expenses
The first, and most important, category of your expenses is the bills that are associated with your home. Under this category, make sure to include the mortgage or rent as well as any utilities and homeowner's or renter's insurance. Since this is a checklist, itemize your utilities so that you can check each one off individually when it is paid. Include gas, electricity, water and/or sewage fees, cable or satellite costs, internet, telephone and even your cell phone. Your property tax should also be listed on this budget checklist even though it is not a monthly expense. Make sure to include any household repairs or maintenance fees that you are working on or plan to work on as well as groceries.
Transportation Expenses
This category includes all of the car payments you are making and the average amount of money that you spend on fuel each month. Also include a space for repairs and maintenance which consists of oil changes and tune-ups. If you use a bus or train instead of your own vehicle, include this item on your checklist. If you alternate between your own vehicle and riding a train or bus, include both items on your list. List any parking fees that you may pay and your ad valorem tax.
Personal Expenses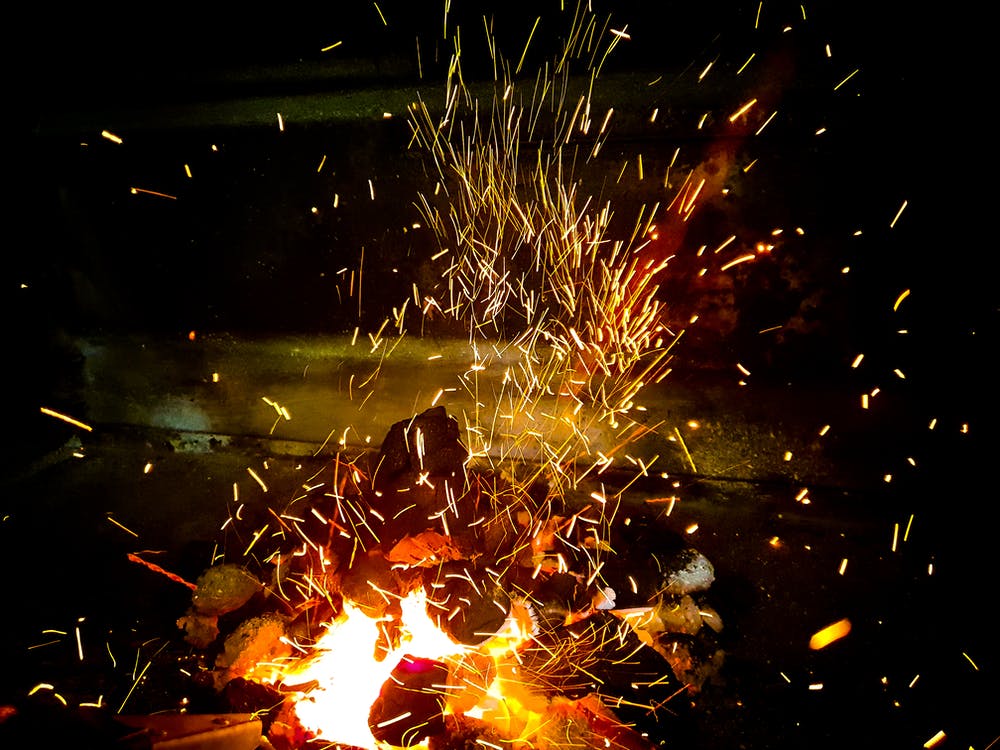 Personal expenses include personal spending money, membership dues at a fitness club, clothing expenses and entertainment. Entertainment includes any recreational activity that you partake in and may include dining out and going to the movies. Other personal expenses include magazine subscriptions, the cost for personal expenses whether it is at a beauty salon or barber shop and money that you allot each month for your savings.
Debt and Medical Expenses
Debt includes current credit card and loan payments. When making the checklist, list the minimum payment beside each credit card so that you know how much you are paying at the least. For loan items, whether the item is for a student loan or a personal loan, list the number of remaining months you have in your term. Medical expenses include medical insurance, prescriptions, dental and eye care as well as any vitamins or supplements you take.