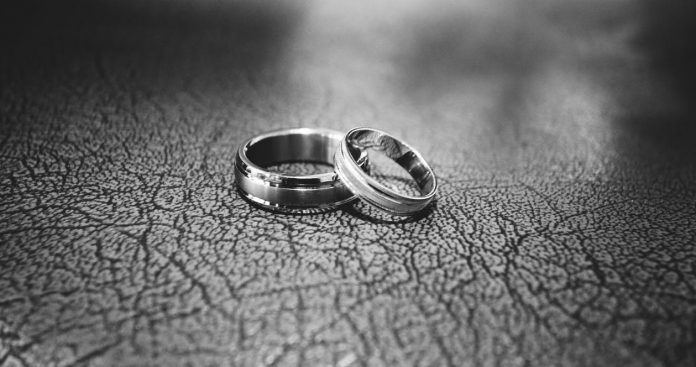 It seems that corporate gifts are coming back with a vengeance, even though the "little people" are still waiting a bit longer to sing "Happy Days Are Here Again". Well, even if you aren't a bigwig, or the executive secretary to a bigwig, there may be goodies on this list that would appeal to your clients or your family members.
According to the CNBC article "Corporate Gifts—A Desk Calendar Won't Cut It This Year", the American Express Holiday Monitor noted that, "44 percent of managers surveyed said they intend to send client gifts, with the average price of these gifts jumping to $740, up from $455 last year."
Executive Corporate Gifts
If you work in the banking industry or you just happen to have a fistful of dollars burning a hole in your pocket, I will give you a few suggestions that might impress your jaded friends.
Alexander Kalifano Gemstone Globe: This is about $6000, but you can get less-demonstrative gestures for a few hundred bucks.
Geochron World Clock: If the expensive globe doesn't appeal to your client's sense of world domination, maybe a Geochron clock will. ($1,645)
Conway Stewart Duro Silver Pen ($655)
Caran d'Ache Leather Briefcase with Single Gusset. The look of this briefcase is superior to the double gusset cases. ($1,350) If your client is more of a jeans guy or you want a feminine case, look for a Peter Kent briefcase from Argentina. Their leather is gorgeous.
Chess Set: Rather than a decorative chess set, which looks good but is non-functional, find something simple and beautiful from somplace like the House of Staunton. Even if your client doesn't play, it is better to give something that is classic. (Note the reticence in my use of the term "classy", but it is now included, so people can find this informational article with their keyword of choice.)
Corporate Food Gifts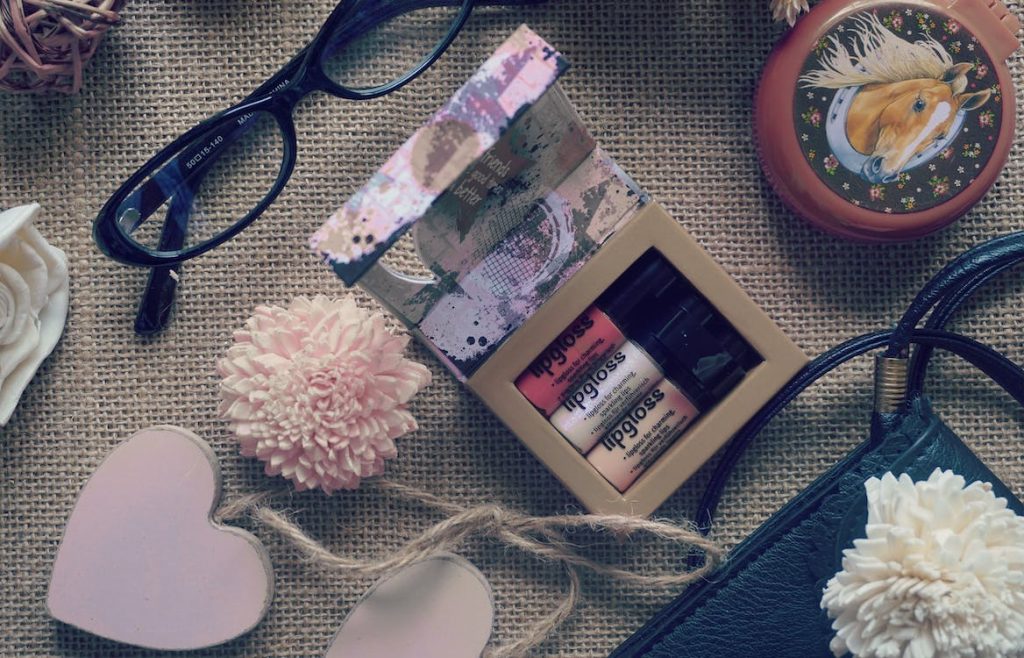 According to the CNBC article, businesses feel that they may get more bang for their buck from a gift that keeps on giving. (No jokes, now.) So, many corporations are sending "Of the Month Club" presents. Some of these gifts would also be good for a family member. Go grab a cookie because here are some of the many options:
Steaks or Meat of the Month Clubs from Pfaelzer Brothers or Savenor's Market.
Gourmet Cheese of the Month Club from Murray's Cheese, iGourmet, Zingerman's, or Artisanal Premium Cheese.
Barbeque Sauce of the Month Club from FlyingNoodle website.
Salsa of the Month Club from Igourmet.
Lobster of the Month Club from Hancock Gourmet Lobster Company.
Okay, grab another cookie.
Chocolate of the Month Club from Recchiuti, Nirvana Chocolates, Amazing Clubs, Clubs of America, Lake Champlain Chocolates, Wisconsinmade, and other sites.
Fudge of the Month Club, Chocolate Truffles of the Month, Vegan Chocolate of the Month Club, and more from Chocolate website.
Fruit of the Month Club from Harry and David, The Fruit Company, Golden State Fruit (GotFruit). Golden State has an option for organic fruit.
Bread, Coffeecake, Brownie or Forbidden Foods of the Month Club from Zingerman's.
Cake of the Month Clubs from Flying Noodle Gourmet Gifts, Clubs Galore, Tortuga Rum Cakes Company, and Miss Grace/Mrs. Beasley's.
Cheesecake of the Month Club from David's Cookies.
Pie of the Month Club from Clubs Galore.
And, not only are there wine clubs of the month, but there are also cigar, beer, tea, and coffee of the month clubs. I'm leaving some foods out because I'm getting hungry.
Exclusive Corporate Gifts
Many corporations are giving experiential gifts, but this is tricky because you either need to know your client fairly well or you have to wheedle the information out of someone who does.
Sports and Concert Tickets: Not everyone would jump at the chance to see Elton John, but knowing that music tickets would trump Superbowl tickets, could put some serious green in your pocket or earn you a gold star.
Cloud 9 Living: Another way to give an experiential gift is to check out the Experience Finder at cloud9living. They have cool things like:
Mini Baja Chase in dune buggies near Vegas.
Tandem Skydiving near DC.
World's Best Day Spa Experience near Raleigh.
Drive an Indy Car (my fave) near Miami.
Charitable Contribution Gifts
Just Give Cards: When people talk about eco-friendly gifts, I shake my head and think, "Giving nothing should be the most delightfully eco-friendly gift on the planet, because it leaves a zero carbon footprint." However, I should stop thinking so much because that's not the answer you're looking for. Well, one way around this is to give your eco-friends The GiveNow Card at JustGive. That way your client can choose his or her own charity. And, it's much saner than calculating a carbon footprint.
If none of these luxury gifts is grand enough for your client, send him or her on a round-the-world cruise. I'll volunteer to be his or her companion, as I'm multilingual. I speak both British and American.