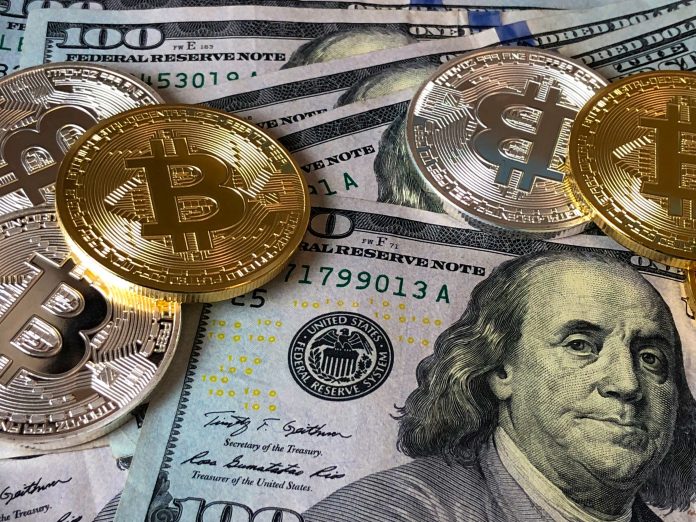 It's been more than 18 months since Malta, a small island nation in the middle of the Mediterranean Sea, consulted with online casinos about allowing for virtual currencies as a payment method for its customers. And iGaming companies licensed by Malta Gaming Authority (MGA) are still waiting for the go-ahead.
Other licensing authorities like Curacao and United Kingdom Gambling Commission (UKGC) are already permitting their license holders to accept virtual currencies such as Bitcoin, Bitcoin Cash, Litecoin, and Ethereum.
Alexis Wicén, Cofounder of Unibo, Scatters Casino, and Slotmad, is disappointed that there hasn't been more progress made by the MGA when it comes to crypto.
"When blockchain technology first appeared, we were all under the impression that Malta would become 'Blockchain Island' as the government was quick to support this," he said. "Next spring it will have been two years since MGA consulted with online casinos and bookies but there hasn't been any real progress since then."
The train has already left the station
Online gaming is at the very forefront of technological advancement but with the rapid progress in this area it's paramount to be among the first to implement the next big thing or risk falling behind the competition.
"Adding crypto currency as a payment method is not a great marketing ploy as very few players actually use this. It's more about being among the first to be able to offer it, but that train has already left the station so now we have some catching up to do," Wicén said but added that "as soon as MGA approves crypto currencies, players will be able to play Scatters online slots with Bitcoin."
Also, offering virtual currencies may stave off players who are using eWallets to try and abuse online casinos' welcome offers.
Unlikely currency traders
It's no secret that Bitcoin has proven to be extremely volatile with massive swings in the past. On December 17, 2020, a single Bitcoin was worth over $23,000. Bitcoin was released as open-source software in early 2009. The following year the first real-world transaction took place when a man in Florida bought two pizzas from a Papa John's for 10,000 Bitcoins. In today's value, those pizzas cost $230 million.
But does this mean that online casinos are interested in doing some gambling on their own by holding on to large amounts of crypto currencies lost by its players?
"Online gaming companies are free to do what they want with any potential surplus at the end of the fiscal year, invest in other companies, mergers and acquisitions, low-risk funds, or simply keep it in their accounts. But sure, currency trading could be a source of income, but I find it very unlikely that online casinos would venture into this," Wicén said.
MGA testing the waters
The MGA may not have given its full approval, but a handful of operators have been granted permission to apply for the usage of distributed ledger technology and will be monitored until the end of 2021. This means that the earliest MGA licensed online casinos can expect to start offering crypto currencies as a payment method to its players is probably in 2022.