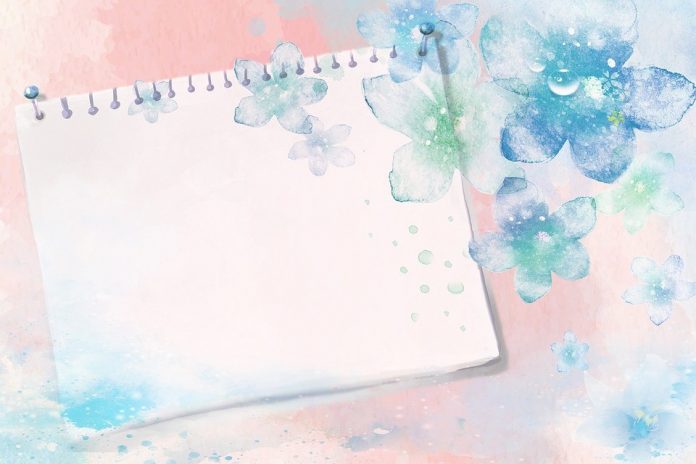 Although e-vites or electronic invitations are becoming more popular these days, a lot of people still prefer getting invitations using traditional stationery. We are used to this manner of invitation, and even now it remains a conventional method of inviting people to an event. Whether it is a birthday party or a wedding, it still feels excellent receiving this type of invitation. Here are other reasons why a lot of people choose paper invitations.
Nostalgic feeling
We have been receiving stationery as invitations since we were young. When our friends have a birthday party, we feel excited about coming home to open the invitation with our parents. Growing up, we also feel excited about the idea of looking at our mail to check if we received an invitation. Hence, for those who lived in this era, accepting an actual invitation is still the preferred method.
It shows effort
It is easy creating an electronic invite. Some people don't even work hard on the design. Others prefer sending a message via messaging apps. The lack of effort in doing so makes the invitation less appealing. However, if you go through the traditional way of doing the invitation, it shows the effort you put into it. You might even decide to use your handwriting for the names of the people you are inviting.
The smell of paper
Do you still feel great when you smell scented paper? A lot of people think this way. Therefore, if you receive an invitation using scented paper, you feel excited. Over the years, we gradually stopped using paper. We also miss how paper smells, including newspapers and magazines. Although it is a good thing that people started moving towards digital copies for mass production, it does not need to include invitations as they are in small quantities only.
You can write whatever you want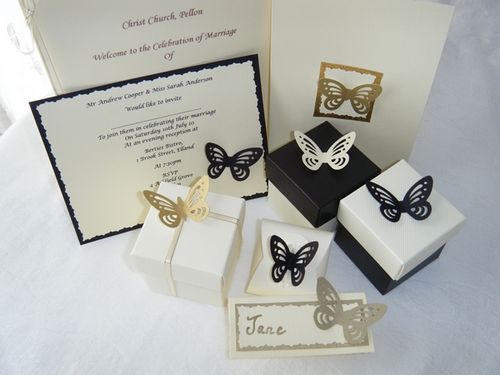 Although you can have standard information message which is the same for everyone else, you can customise the content for specific individuals. You want them to feel that you need them to be at the event. You can also sign the paper towards the end, or on the envelope. You may also use personalised stationery where you choose the design of the paper. Your photo could be on all the paper used for the invitation. You can also alter the colour, design, scent, and all other details depending on your preference.
Given these reasons, you can't blame people if they feel excited about the idea of receiving a paper invitation. If you intend to host a special event, or you are getting married soon, don't be tempted to use electronic invites. Be creative in your invitation, but still use traditional paper to invite the people you love. Besides, if you are using personalised paper, it will look unique, and recipients will appreciate it even more. Don't worry about the cost since this will only be a small fraction of what you are spending for your wedding.