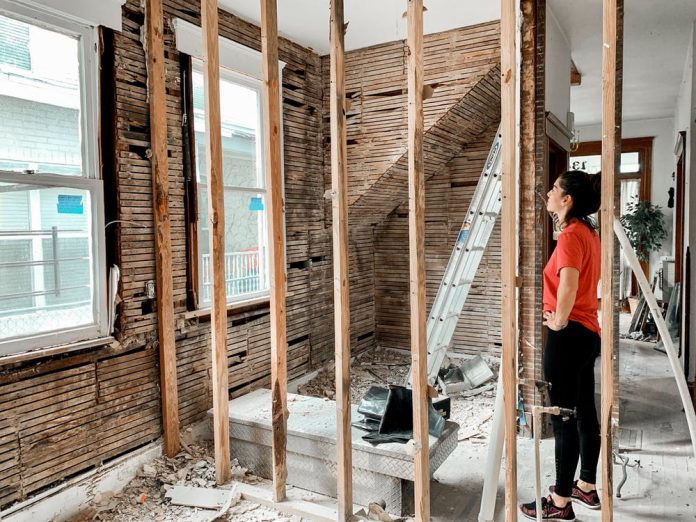 Most people think of interior decorating as a way to make their house feel more like a home, a way to infuse their personality into their surroundings but interior decorating can be used in other ways, home staging being a big one. Selling a home is difficult in this economic down cycle but there are things a homeowner can do to increase the chance of sale and one of those things is staging their home.
There are a variety of things that can be done to stage a home for a sale and oftentimes the more things that are done the more appealing the house is to prospective buyers. The following home staging tips can be used separately or in conjunction to improve the chance of a home sale.
Depersonalize the Home
If the homeowners have already moved out depersonalizing the home is much easier, but if they still reside inside the home then it's a little more difficult. The goal is to remove as much of the personal effects as possible so the prospective home buyers can see themselves living in the property.
The squeaky stair, the burned out bathroom vanity light, the missing drawer pull all of those little things that get ignored by a home owner on a regular basis need to be repaired when a home goes up for sale. Even some larger tasks that have been sitting on the to do list should be tackled. Prospective buyers will notice these things and assume that the home wasn't cared for.
Declutter the Home
Remove all clutter from the home and if the residents are still there encourage everyone to constantly pick up after themselves. In addition to the small clutter, remove larger items and additional furniture to give the rooms an illusion of space and to make it easier for potential buyers to envision their furniture in the home.
Arrange the Furniture
Place the remaining furniture in arrangements that suggest the function of the room. Living room furniture should be conversational, dining room chairs should be set at the table, bedrooms should look ready for sleep or possibly study time. Keep furniture out of the flow of traffic and remove additional pieces. If the homeowners have already moved out some key pieces should be left if possible, some furniture is much more inviting than an empty house.
Outside Opinion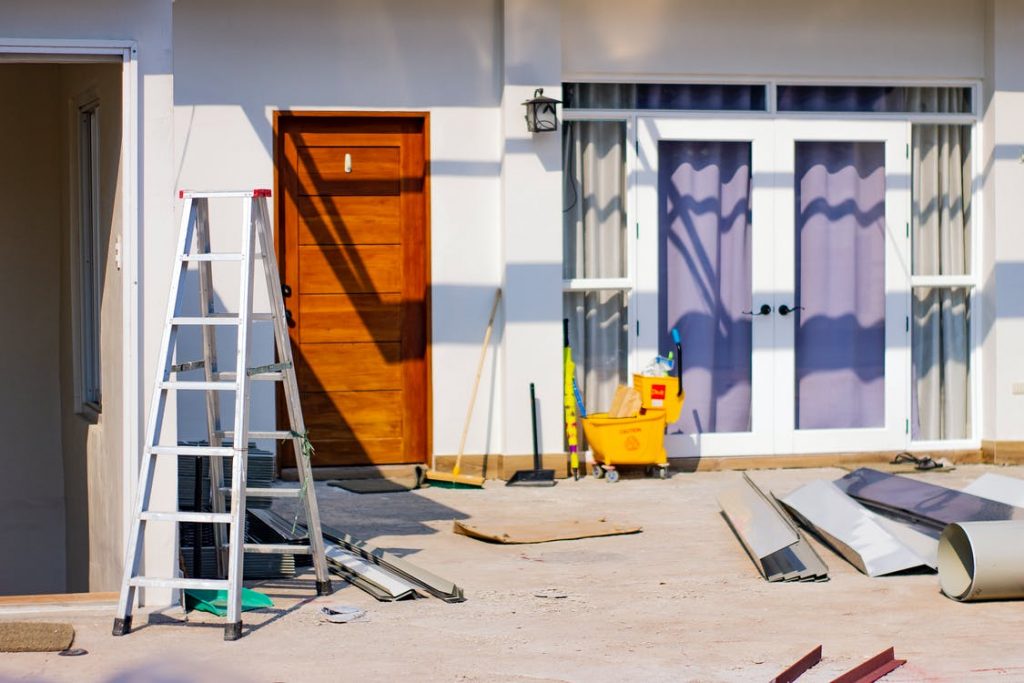 Get someone who will tell the truth honestly to walk through the house and pick out areas that they notice and would want improved. Everything from smells to lighting needs to be examined and evaluated and the more outside views that can be gathered the better.
The key to staging a home for a sale is envisioning it through others eyes and trying to make it look as good as possible. This means removing personal attachments and committing to the sale.
How to Make your Home Sell Fast
Private parties and real estate investors interested in selling their homes quickly may be in for a surprise. Your real estate agent may accept your listing, but not mention anything that needs to be updated quickly for your home to sell. Your best home improvements may not be enough. Before you spend months waiting for the perfect offer, start improving the property. Start by asking different questions.
Ask an unbiased party to point out to you the key selling points in your home. They may love the updated feel of the kitchen and bathrooms. However, the bedrooms in your home may be in dire need of an update.
Choose someone who is not emotionally attached to you or the home. If your budget allows hire a professional to guide you in the right direction. Another professional that can help you is a realtor that is very experienced with real estate in your area. This does not have to be the same real estate agent that your home is listed with. You can hire this professional as an added resource.
Real estate staging can be done a tight budget, or with a lavish budget that includes several thousands of dollars. Here are some inexpensive tips to help you save costs while home staging.
Even if your house is priced properly, you may be unknowingly chasing buyers away. If your home has been on the market for many months without any serious offers, rethink how you are presenting the home. Are your walls stark white? Perhaps each room has its own color theme.
The color choices may perfectly match your current home decor, but they do not give the perspective buyer anywhere to go design wise. Give people a foundation to dream upon. A potential buyer who views your elegant living room furniture against neutral paint colors; may able to imagine them selves building upon those colors. Paint the walls a warm neutral tone throughout the entire house.
Change the floor plan of the house. Study feng shui principles to properly place the furniture throughout the house. Your current placement of furniture, house plants, and knick knacks may be keeping buyers away from making an offer. Order a feng shui book, feng shui dvd, or take home staging classes.This will give you a good foundation on some of the improvements you can do yourself to offset costs.
If you choose to hire a full service home stager to expedite the sale of your home, relax. Take their professional advice. Their viewpoint and design ideas may be very modern and they will have more insight into what the consumer wants. The cost of hiring a professional to help you is money well spent. Just think of how many extra months your home may be on the market without this help. Use these tips to help you decide how you will use home staging to add to the successful sale of your residence or investment property.