Religious holidays are embedded in Bolivian culture – as are festivals with a political or historical background. As any Bolivian calendar of events will show, religious celebrations occur on an almost weekly basis. Festivals are colourful events, and may include pagan and/or Christian rituals, processions with traditional dances and music, fireworks and lots of alcohol. While fiestas can be found all over the country, throughout the year, there are some nationwide, renowned religious festivals that attract travellers from abroad.
Carnival in Oruro [February]
Rio de Janeiro may be known for the most spectacular carnival in South America, Oruro comes close in the range of South America's grandest religious holidays. Without doubt Oruro's Carnival is Bolivia's largest annual celebration. The religious holiday starts on Saturday before Ash Wednesday and lasts for four days. The first day is the most impressive for travellers to watch. The day long Entrada [procession] consists of a spectacular show of traditional dances and music, in which La Diablada is the most prominent with extraordinary masks and costumes.
Another good place to visit carnival processions is Santa Cruz.
Semana Santa – Fiesta in Copacabana [March / April]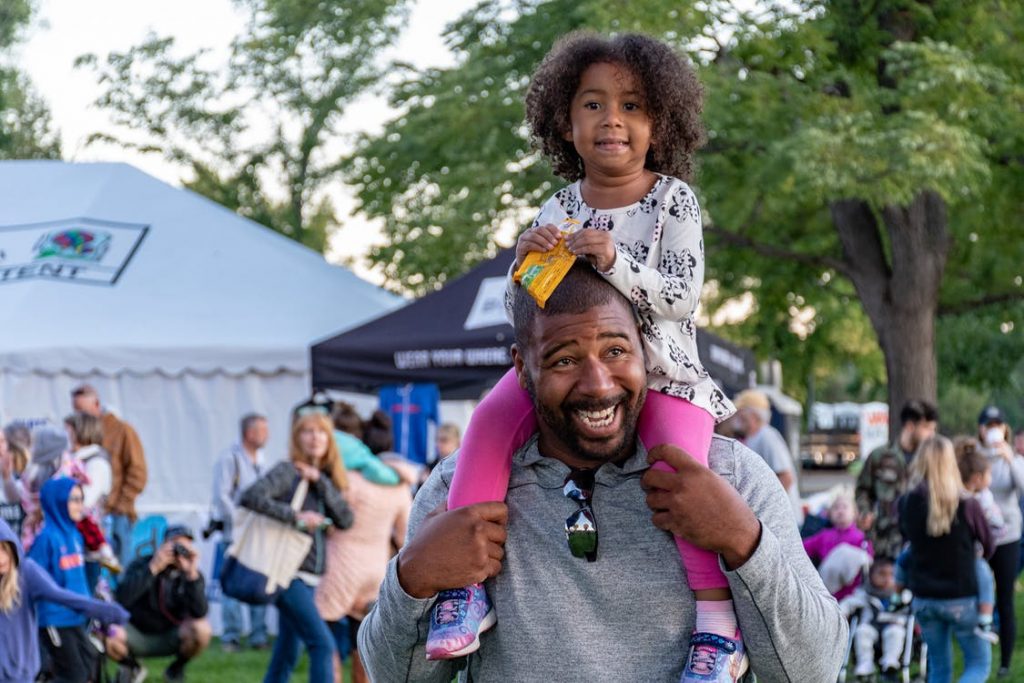 Easter, or better "Holy Week", is celebrated throughout the country with elaborate festivals and processions. One of the largest gatherings is in Copacabana, along Lake Titicaca, where hundreds of pilgrims arrive on foot from La Paz on Good Friday.
Copacabana is a place of pilgrimage throughout the year, and is also known for its ritual known as La Benedicion de Movilidades, or Blessing of Vehicles.
The Procession of el Gran Poder in La Paz [May / June]
El Gran Poder is celebrated in late May or early June and is officially called La Festividad de Nuestro Señor Jesús del Gran Poder, or Festival of our Lord Jesus. What once started as a small candle procession in one of La Paz' neighbourhoods, Gran Poder, has grown into La Paz' largest religious festival with a daylong procession in which more than 25,000 locals participate in folkloric dances and music. Make sure to be early to secure a place along the route, as pavements will be thronged with spectators.
A young [since 2009], and as yet small celebration in La Paz is the Aymará New Year, celebrated on June 21 in Valle de la Luna, and on January 24 the streets of downtown La Paz are dominated by the Alasitas Fair.
Urkupiña Festival in Cochabamba [August 14-18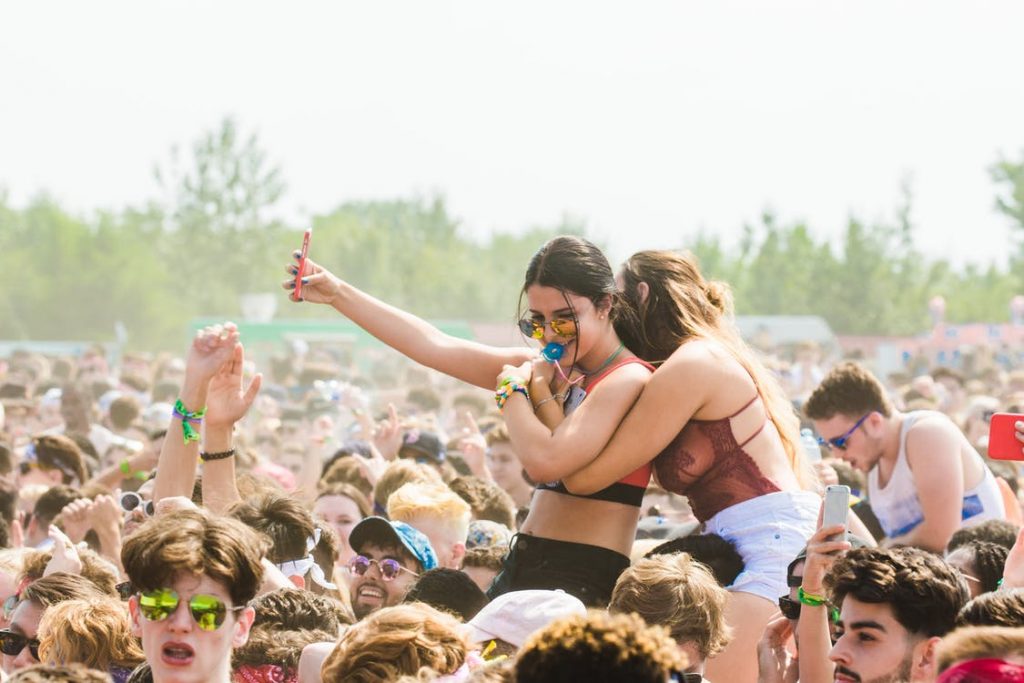 Slowly but steadily growing in importance on the travellers' itinerary is the religious festival of Urkupiña, which takes place in Quillacollo, a village near Cochabamba. This four-day festival is celebrated with daylong processions that either end in the town's church where participants pay their respects to the Virgin of Urkupiña, or on the summit of Cerro Calvario. As in the case of the Carnival in Oruro and el Gran Poder in La Paz, this festival offers a fabulous display of colour and festivity with an amalgam of folkloric dances and music.
Día de Todos los Santos – All Saints' Day [November 1-2]
Día de Todos los Santos [Nov 1] and Día de los Muertos [Nov 2] are celebrated throughout the country and are, obviously, most prominent in cemeteries. Depending on the local custom, locals visit the cemetery either on the first or second of November to clean up and decorate graves, and pay their respects to the deceased.
Why Visit the Most Popular Religious Holidays in Bolivia
The above-mentioned religious festivals are only a few among the many holidays celebrated in Bolivia. The best way to find out if there are any celebrations in the city or surroundings is to check with the local Tourist Information – especially because the dates of some festivals change annually because they are established according to the moon calendar. Visiting Bolivia's religious holidays gives travellers a glimpse of local culture and traditions that are often a fascinating mix of pagan and Christian rituals.