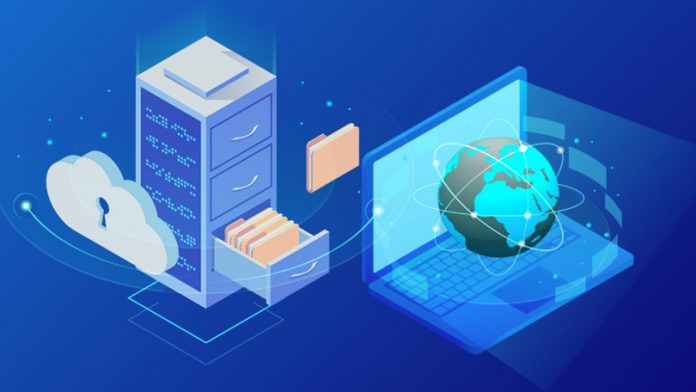 In the hosting industry, you must be wary of different security vulnerabilities. This includes, but not limited to, malware, botnets, hacks, and DDoS attacks. The moment you decide to own a website, it is imperative that you expect one or more of these threats to happen over the course of your site's lifespan. Of course, you do not have to worry about accepting "DOOM" as your only destiny.
A web host is not only responsible for giving your website the ability to exist on the World Wide Web. It should also be able to protect it from any form of malicious threats, such as the ones mentioned above. However, those are just some of the many factors you need to consider when hiring a web hosting company.
To help you conquer this feat, here are some noteworthy guides to help you become a smart consumer when it comes to obtaining your own web hosting account. Make sure to keep them all in mind!
#1. Don't Settle For Less
Many newcomers believe that it is better to get a cheap web hosting right now than do it later. Actually, there is nothing wrong about this idea, especially if you are indeed on a tight budget. However, you have to remember that you always get what you paid for. For instance, a web host might offer you affordable hosting rates, but the security measures it provides are lackluster. So what do you think will happen? Obviously, your website is at risk of getting hacked or exploited.
While you need to consider the scope of your budget, it does not hurt your bank if you have to spend a few extra dollars just to get the right hosting company. Besides, those who often opt for cheaper services tend to spend more later on adding extra security features or third-party apps.
#2. The 'Free Domain' Gimmick
It holds true that a free domain sounds nice, but there are things you need to keep in mind before agreeing to this offer. For starters, you need to find out who owns the domain. The domain could be free but the web host is able to retain the ownership. In other words, you are going to be stuck with the provider forever and there is nothing you can do about it.
You also need to consider the renewal rates for the next few years. Sure, the first year does not require you to pay for the domain, but what about the next coming years? And mind you, the hosting provider is likely to charge you more. In some cases, it could cost you more than 200 percent than the average domain name cost.
#3. Try to Separate Domain and Hosting
There is no rule that is forcing you to obtain the domain from the same hosting company. Do not take this the wrong way, though – it does not mean that your chosen hosting provider is not trustworthy. The idea behind here is more on finding a reliable and dependable registrar right from the get-go. After all, the domain serves as your online identity; it is the most indispensable asset. Hosting services, on the other hand, are only meant to accommodate your site.
You may say that it is all about convenience. Besides, most hosting companies would prefer that you register your domain via their services. But what you need to look out for is the possibility of the hosting provider deciding to go down together with your domain. That is definitely a scenario you do not want to happen.
#4. The Unlimited Storage Offer
Like the free domain, the unlimited storage offer is also a sound deal. But hey, that is what most hosting providers want you to feel. But, in reality, "unlimited storage" does not exist. If you have read the TOS, which you probably did not, there is a section that talks about CPU/Server Usage. To put it simply, if your site is using more than a certain amount of storage, then it already violates the company's TOS; hence, it is subject for termination.
While it is true that the TOS is meant to protect a provider's resources against improper usages, it is more of using it to get around the so-called "unlimited storage" offer. In other words, it is a trap.
#5. Research, Research, Research
Before you jump into hiring a web host company, make sure that you perform some research. Find out about its rates, services, features, and whatnots. Does the company have a 24/7 Customer Support team? What are the different security measures provided by the hosting provider? Are there offers in place if you decide to move from shared hosting to dedicated hosting? You see, these are just some of the many questions you need to ask. And as long as the answers cover most of your hosting needs, then you are good to go.