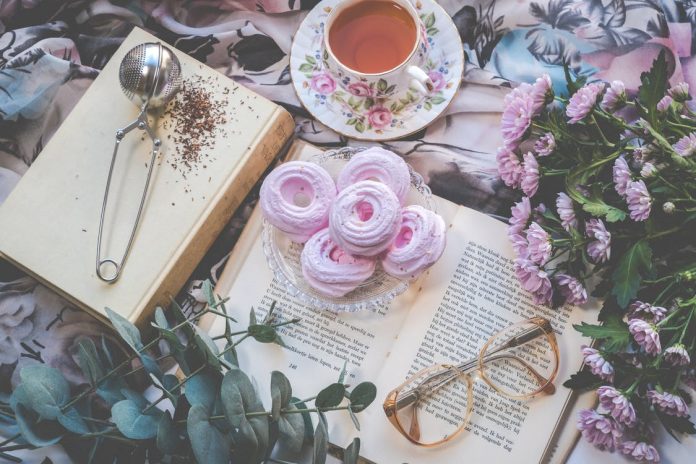 Weddings are becoming more extravagant and expensive than ever before. But finding the perfect wedding gift doesn't have to be as challenging as planning the wedding. By following a few tips, and considering multiple options, it is possible to find a wonderful gift that the couple will enjoy for years.
Wedding Registry versus Homemade Gifts
Homemade gifts are one of the best options available, especially for those who have craft skills. A hand-made cross-stitch with the couples' names and wedding date is a classic gift that will be given wall space for years to come. If close to the couple and willing to invest the time, a quilt is also another option. Woodcraft decorative items can be made, as well as home decor signs painted at home. Homemade gifts should reflect quality, time, and love.
The number one source of gift ideas today is the couples' own wedding registry. If tempted to use the wedding registry, it is best to invest the money to buy one of the most expensive gifts on the list. This is probably a much-wanted, but not-expected gift, making it a wonderful choice. If paying for it individually is not an option, considering pooling with other guests. If at all possible, avoid both the urge to save money and use the wedding registry. One or the other is acceptable, but usually not both.
Personalized Gifts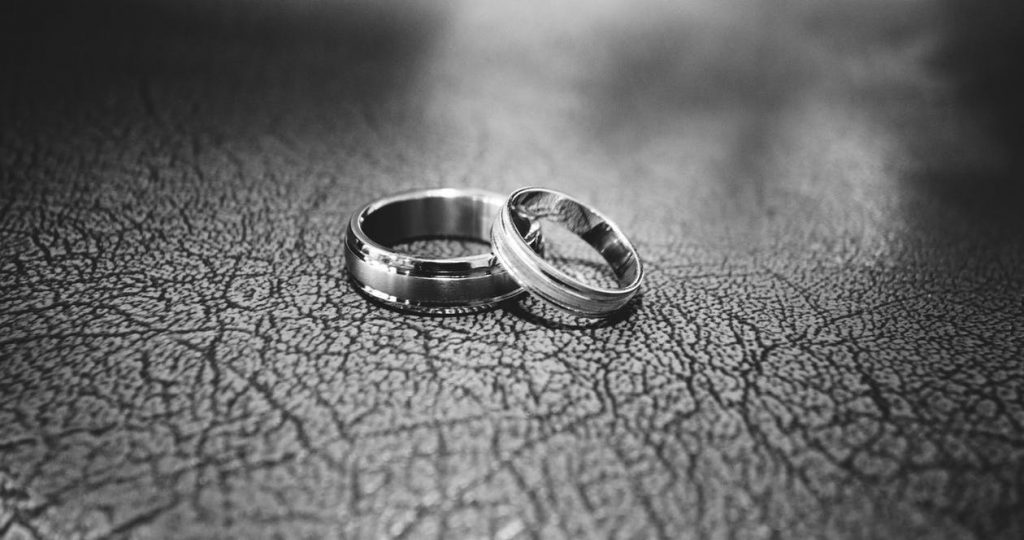 Personalized gifts, with monograms or names on them, can be a good idea. However, they are becoming more common and it is important to try and choose classy items that will be appreciated and used for a long time.
Good personalized gifts can include wall decor- such as mirrors or picture frames with the couples' initials on them. Avoid using full name personalization on wall items. An especially good choice is a larger piece that incorporates a couple of smaller photographs along with a nice quote and the couple's initials. Skip "so and so's" laundry room, bathroom, or kitchen signs. Throws or blankets that are monogrammed with the couple's name are a wonderful item that will get years of use and can be used as both a practical and decorative item.
The following items are "maybe's" on the list of personalized or monogrammed items to get for the couple. These include holiday ornaments, serving plates, serving bowls, soaps, and candles. If it is unique, classy, and looks wonderful, then it is a good choice. However, if it doesn't meet all of the above criteria, it is best to skip it.
There are also, unfortunately, a list of things that should be avoided. Of course, a particular couple may appreciate one of the following items- it depends on the couple- this is just a general list that should be followed in most circumstances. Monogrammed glasses, especially cute little bride and groom ones, should be avoided. They are rarely used, and the couple may have already purchased a set for use at the wedding reception. A knife and server set, while a wonderful idea, may also have already been purchased by the wedding couple for use at the reception. Try to avoid vases, clocks, bath robes, aprons- especially him & her ones-, wedding certificate holders, coffee mugs, and "his and her" pillowcases. The above items are either too common, under-used, or best purchased by the couple themselves.
Traditional Gifts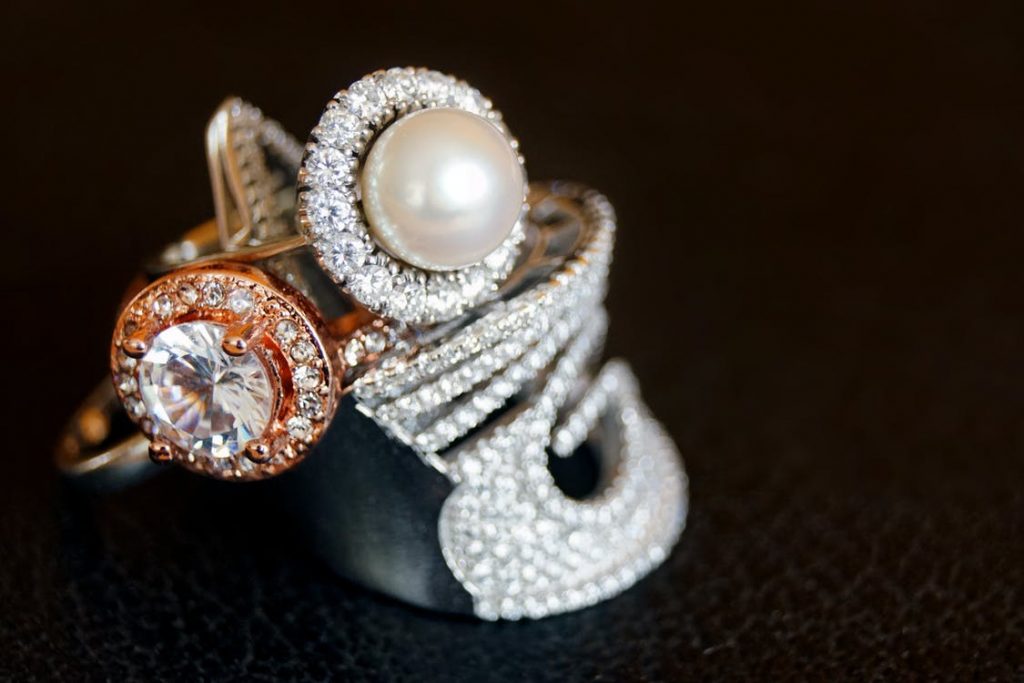 Traditional gifts are a wonderful choice for young couples, as they may not have already purchased many of the items needed for their household. A general rule for traditional gifts is to go designer and classic vice more practical or modern styles. This ensures the gift will be useful for years and that it is good quality.
For the kitchen, designer flatware is the best choice. For the bedroom, a large quilt is ideal. For the bathroom, matching, designer sets of soap dispenser, toothbrush holder, and other accessories is an option. Square plates of different sizes for bathroom use- such as one for jewelry, one for toiletries, and one for make-up are becoming more common and are a nice alternative. For general decor, candelabras are a wonderful option. For more choices and tips on choosing the perfect traditional wedding gift, see Traditional Wedding Gift Ideas.
Unique and Vintage Gifts
Unique and vintage gifts guarantee that the gift will stand out and that the wedding couple won't receive other gifts exactly like it. This type of gift is often the one that will be remembered for years to come. When attempting to find unique and vintage gifts, an antique store is a wonderful place to start. For modern, unique gifts, searching a kitchen store is a good option. More specialized and higher quality items are available at kitchen stores vice department stores. Stoneware for the kitchen is useful and unique. Religious home decor items- both for the wall and stand-alone- are a final option. For more ideas on picking unique gifts or for unique gift ideas, see Unique Wedding Gift Ideas.
Choosing the Right Gift is Time Well Spent
Couples will undoubtedly receive many gifts, but there are always a few that they will keep and cherish for years. The perfect gift shows that the person giving it cared enough to spend the time considering the couples' tastes and the many options available. Choosing the right gift- whether it be home-made, personalized, traditional, or unique- is time well spent, and the time and concern given are something the couple will appreciate more than anything else.