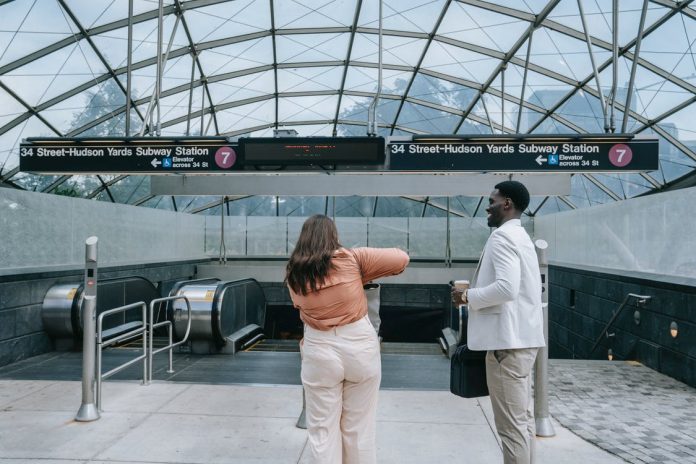 For first-time fliers, those with a fear of flying, and anyone who is wondering what it's like to travel by air, these articles give step-by-step descriptions of all of the aspects of being an airline passenger.
The example used for Flying Basics is a domestic flight of about four hours, where there are no stopovers, no border crossings, and the flight is on a regularly scheduled route with one of the major airlines, not a discount or no-frills carrier.
Other articles in this series look at special needs and some of the things which arise when your flight is not exactly like the basic example.
Flying for the First Time is A New Experience
Taking your first flight is special. Here's what you can do when you book, to help make your flight enjoyable.
All of the information below is very general. You can find out exactly what your flight will involve by asking more questions and reading the website of the airline you will be flying on.
This description is for a flight on a major carrier (not a discount flight such as Ryan Air, Jet Blue, or JetStar) a regular route, within one country. When you are simply flying from A to B on one plane, you do not need to worry about stopovers, changing planes and crossing international borders.
Buying your Airplane Ticket and Flight Insurance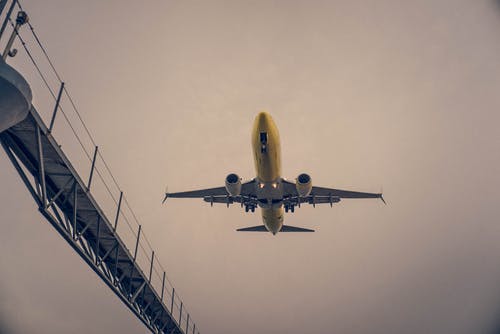 In most cases, you will buy your airplane ticket some time in advance, well before you fly. You can do this over the internet, from a travel agent, from the airline directly at their offices, or even at the airport on the day of the flight.
Most people do not buy the ticket at the airport but if you have an emergency trip to make, or if you are traveling on a route where the planes are almost never full, you can try it. Usually the best prices are for buying your ticket some time in advance.
Flight insurance is an optional extra. You don't have to purchase it. As with any other insurance, you have to consider whether the risk and amount of potential loss is greater than the price of the insurance.
Asking for Help With Special Needs When Flying
When you buy your ticket, tell the travel agent or airline representative if you need help with anything. If you book over the internet, telephone the local office of the airline you are going to fly on. You may be on hold and you may find your call is transferred several times. Be patient. If the airline has 48 hours notice (more than this is better), they can help you. If you do not give them enough time, you may find they cannot assist you as well as if they knew in advance.
For some medical conditions, you may need a medical certificate in order to either be permitted to board the plane, or to get through the security screening. Ask the airline about this directly if you have special needs of this nature. Do not leave this until the last minute. Do not rely on a travel agent to give you accurate advice on this point. You need current information from the actual airline. When you speak to the airline, ask specifically if the airport you are flying from has any additional security clearance requirements.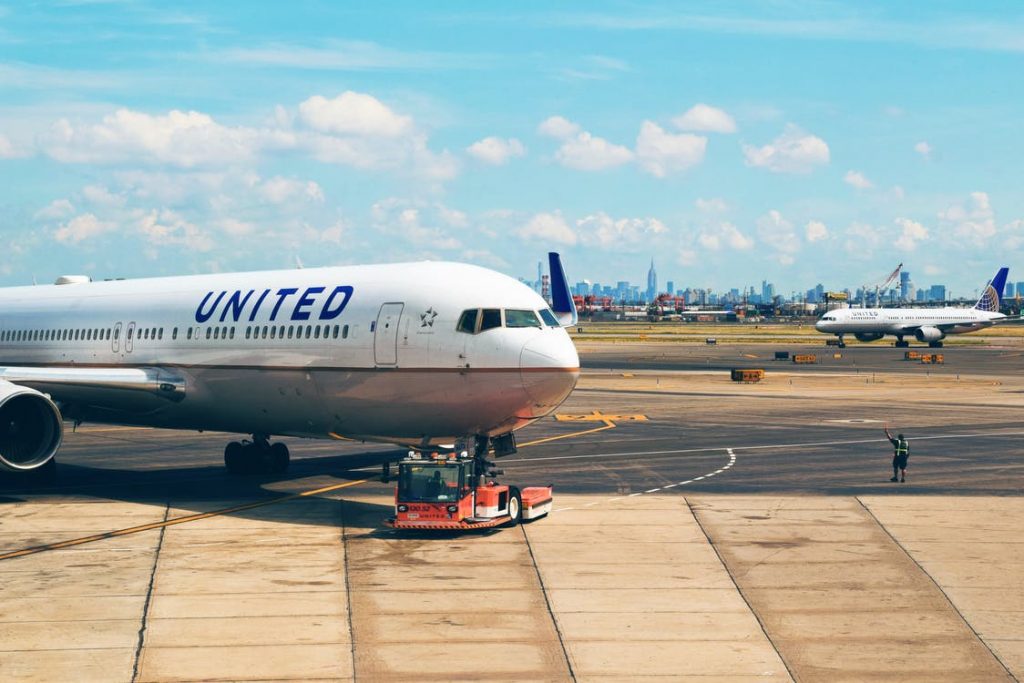 For example, if you are flying on Air Canada from Toronto to Calgary and back, and you have a pacemaker, you need to know whether Air Canada will allow you to board the plane with a pacemaker, and whether they need any special documentation for that. Then you need to know whether the Toronto and Calgary airports will allow you through the security screening, and whether you need any special documentation at either airport.
Requesting Special Meals On The Airplane
Special meals are often available on airplanes. But, not all flights serve food. You can find out at the time of making your airplane reservation whether your flight will have a meal served. Then you can ask to order the special meal you need. For example, both Air Canada and United Airlines have a wide range of special meals, shown on their websites. These meals are fairly typical of what the major airlines offer. Check with the airline you are booking on, to find out about the food.