Some of the clothes you pack for a cruise holiday around the islands of the South Pacific will depend on the weather expected for the time of year.
Clothes for the South Pacific Islands Weather
In the South Pacific region, the dry season is in winter, between May and November. This is when the weather is the most comfortable, with temperatures around 25 degrees Celsius. Winds are generally light with some areas such as Nadi in Fiji experiencing an increased breeze in the afternoons.
Lightweight summer clothes that are easy to wash and fast to dry are ideal. For evenings a light jacket, cardigan or pashmina are good to have on hand if you want to stroll round the decks or sit outside on a lounger, star-gazing to pick out the Southern Cross constellation.
The wet season is the Southern Hemisphere summer, between November and April. This time of year is characterised by high humidity which can make the temperatures of 27 to 32 degrees Celsius seem even hotter than they are.
The wet season is aptly named for the fierce tropical downpours that occur, mainly in the afternoons. The skies darken with heavy clouds, the rain comes down in torrents then, after half an hour or so, the rain stops and the sun shines again. This time of year can also experience high winds as it is the South Pacific cyclone season.
From November to April, cruise ship passengers may like to include a fold-up, light umbrella, or a type of clear plastic rain poncho that comes in its own little pouch, in their luggage. Clothes in natural fabrics rather than synthetics may be more comfortable to wear in the high humidity.
What to Wear on Board the Cruise Ship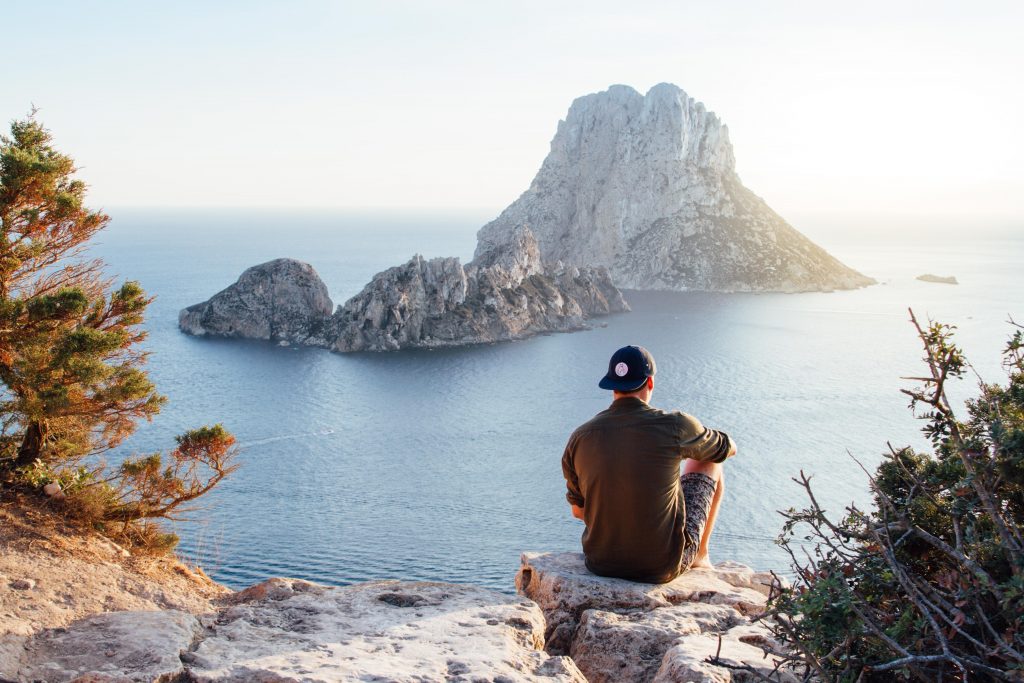 Casual clothes are the order of the day for daytime shipboard activities. Blouses, T shirts, shorts, Capri pants and slacks are suitable. If you limit your clothes to two or three colours you can mix and match outfits to cut down on suitcase space.
Because the weather will be warm enough for swimming on a Pacific Islands cruise, pack a swimsuit or two. As swimwear is allowed only on the open decks and not in the interior public areas, have a cover-up top handy so you can slip it on and go from the pool to the casual dining area without returning to your cabin to change.
At Pacific Island ports of call, colourful sarongs and tops in floral patterns are for sale. They make a bright memento of your cruise as well as being practical additions to your casual on-board wardrobe.
'Smart casual' clothes are suitable for most evenings on the cruise ship. Think of this style of clothing as what you would wear to a nice restaurant at home. Shorts and jandals (flip-flops) are not allowed in the dining rooms in the evenings. Skirts, tailored trousers, blouses or summery dresses are all suitable for dining on board.
"Formal" or "cocktail" wear evenings are a chance to wear your best party dress, or glittery top and long skirt with plenty of "bling", whether costume jewelry or the "real deal"! If you prefer not to get dressed up on these nights, there is no compulsion to do so.
For those who like to exercise in the cruise ship's gym, or walk the decks (early morning is best as it gets so hot in the South Pacific during the day), pack your exercise gear and suitable shoes.
What to Wear When Going Ashore on a Pacific Island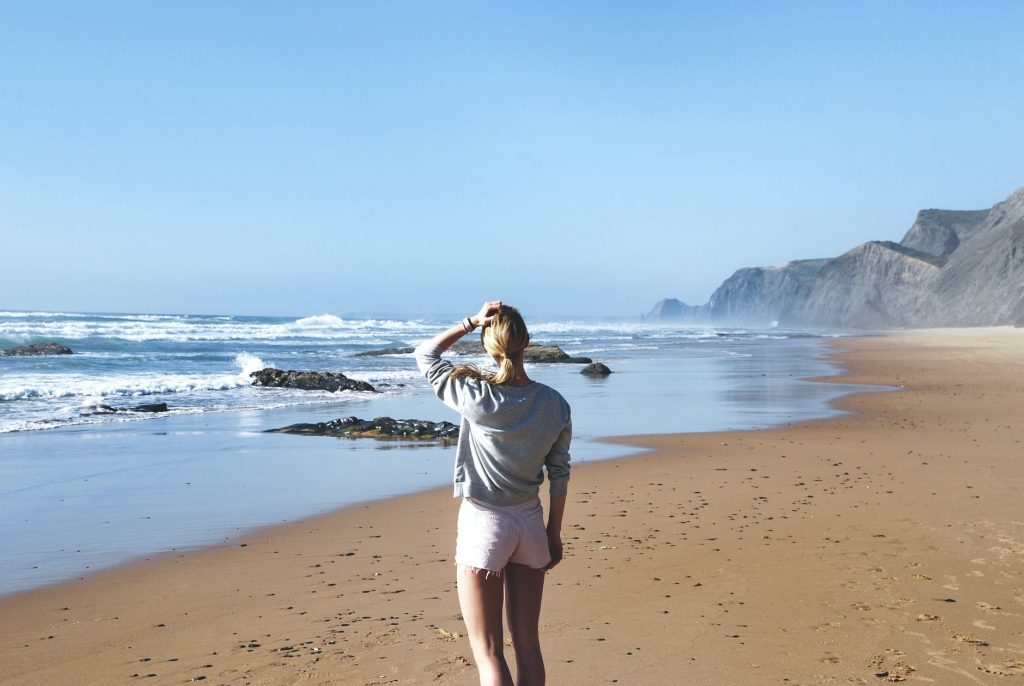 Many of the South Pacific Island communities are deeply religious and the local people dress modestly. Cruise ship passengers need to be aware that they should dress respectfully when going ashore and especially if visiting an island village. Wearing swimsuits and scanty clothing is not appropriate away from the beaches and may cause offence.
Shore tour excursions information will often specify the type of clothing to wear if going to a traditional area. It may be that hats should not be worn in the village, and women are asked to wear knee-length or long dresses. Shoes must be taken off and left outside the door if you are lucky enough to be invited into an island home.
Shore tours on the South Pacific islands are often action-based, such as being out on the water, visiting waterfalls for a swim or walking through the tropical rainforest where the tracks are sometimes wet and muddy. For longer walks, closed-in sports shoes are better than open-toed sandals.
Visiting a beach on a tropical island and swimming in the warm blue waters is on many people's wish-list. Take ashore your swimsuit and cover-up top, perhaps a sarong as well. Wearing reef shoes (those soft-soled, rubber slipons) to protect the feet from scratches is a good idea on island beaches because of the sharp coral underfoot in places.
Always take a sunhat and suncream and a water bottle when going ashore. A beach bag or daypack is useful for carrying them as well as the beach towel provided by the cruise ship for shore excursions that involve swimming.
A South Pacific Island cruise is a chance to experience the sights, sounds and smells of the tropics in a stunningly beautiful part of the world. Being prepared with suitable clothing will increase your enjoyment of your holiday at sea.