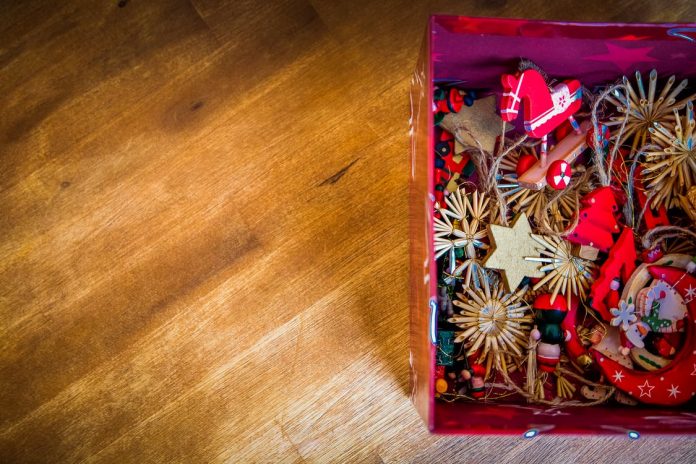 No matter what time of year it is, it's never too early for a person who celebrates the Christmas holiday to start thinking about what she might want to do for decoration. Christmas decorations can include ornaments for the traditional holiday tree as well as adornment for other areas of the house, both inside and out.
The options for where to hang ornaments around the house and what kinds of decorations to use are almost endless. Quite a few families choose to go shopping at the larger chain retail stores where they can get ideas for Christmas ornaments. Some families really can't afford to purchase new ornaments each year or they want to create ornaments that have more of a "home-grown" touch-and the best way to do that is to make them by hand.
Why Do Families Choose Handmade Christmas Ornaments?
Families like handmade ornaments because they have more meaning than plastic or glass options that can be bought off the shelf in any store. There are some beautiful items available for purchase, but store-bought ornaments generally don't have the handmade look and feel of those that are actually made at home.
Ornaments that are purchased at a store also don't have memories attached to them like handmade creations do, because the store-bought options weren't created by the loving hands of friends and family members. Making ornaments at home instead of spending money on decorations that can be bought at the store is important to families that are trying to save money, and it's a great thing to do with kids, too. There are a lot of ornament pattern and suggestion options online.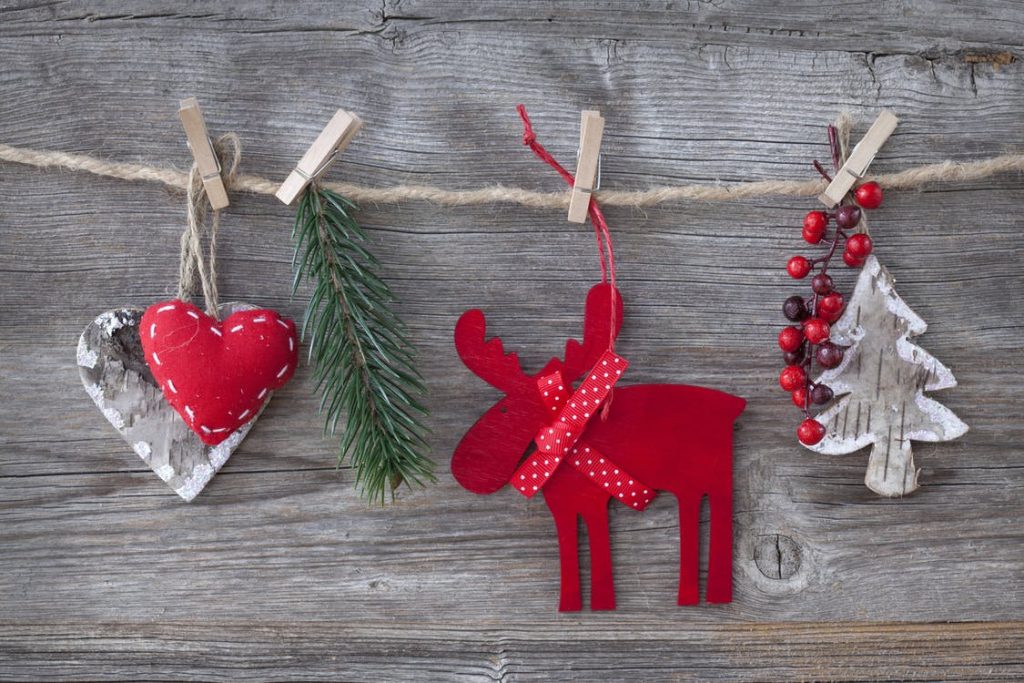 A family that created its own ornaments could potentially save money to be able to buy presents they otherwise couldn't have afforded. Making ornaments instead of buying them could also mean a family would be better able to pay its bills, because bills don't go away just because it's Christmas. In addition to being a financially sound idea, the handmade touch is very personal and can provide families with great feelings of togetherness and accomplishment.
The Treasure of Keepsake Handmade Christmas Ornaments
There are so many ideas for Christmas ornaments, and these ideas can be found by doing a little looking around the Internet, by looking through the abundance of craft books on the market, and by just using a little imagination. Any and all ideas for handmade Christmas ornaments can be tried, and people who want to make their own decorations don't have to be highly skilled at arts and crafts.
Some handmade ornaments that are passed down to the younger generation of a family used to hang on the Christmas tree before the older generation was even born. The memories that families get from things like these, and the joy they get from passing them down to other generations, is something that cannot be measured in dollars.
Handmade ornaments have heart, and the ornaments are something to hold onto when loved ones have passed on or when family members are far away during the holidays. Helping people feel closer to family members make handmade ornaments much more valuable in a sentimental way than the options that are purchased off the shelf at the stores.
Handmade Christmas Ornament Suggestions for Beginners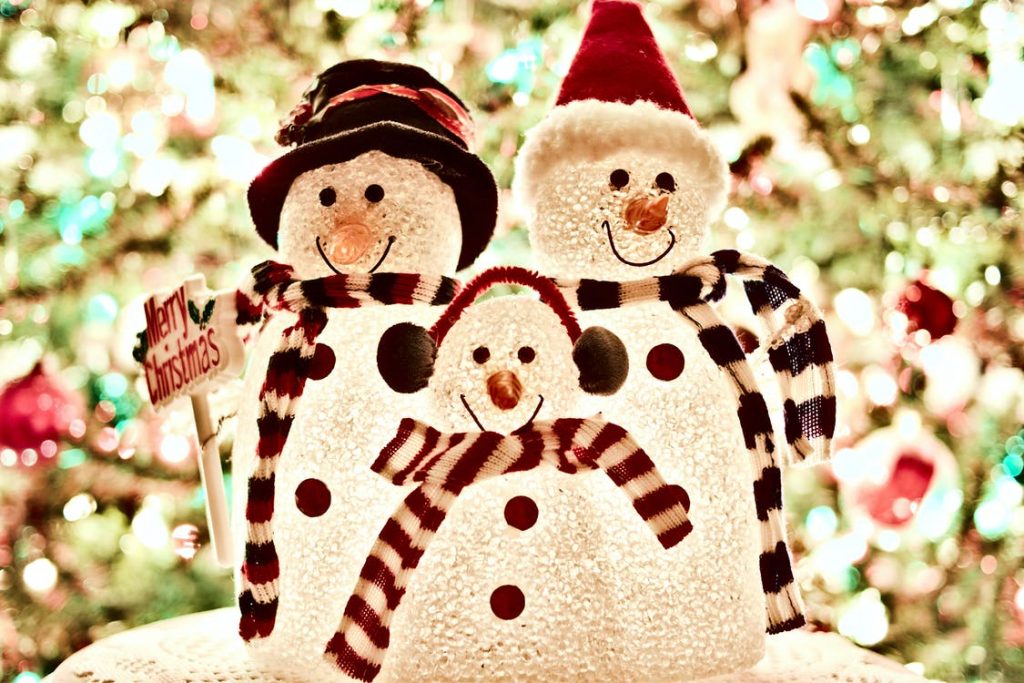 There are many Christmas ornament ideas that can be both fun and easy to create. When a family makes handmade ornaments everyone can help out, so everyone has the joy of the creation and the memories of time spent together. Looking online offers a lot of ornament suggestions.
Pictures of the family that are small enough to put on an ornament work well for handmade decorations. Small frames can be created to house family pictures, and these can then be hung on the tree. Another good idea for creating handmade Christmas ornaments is to knit or crochet ornaments that symbolize something for the family. These can be a specific word, a simple phrase, a rendition of an animal, or something else of value.
Handmade Christmas ornaments can also be designed to reflect a family's individual style, beliefs, or cultural or ethnic heritage. Following some simple tips for Christmas decorating ideas and combining ornament ideas with imagination can make for very memorable family Christmases for years to come.
Handmade Christmas ornaments and decorations are a double bonus, actually, because the ornaments offer memories of creating them with family members along with memories of enjoying them throughout each holiday season.