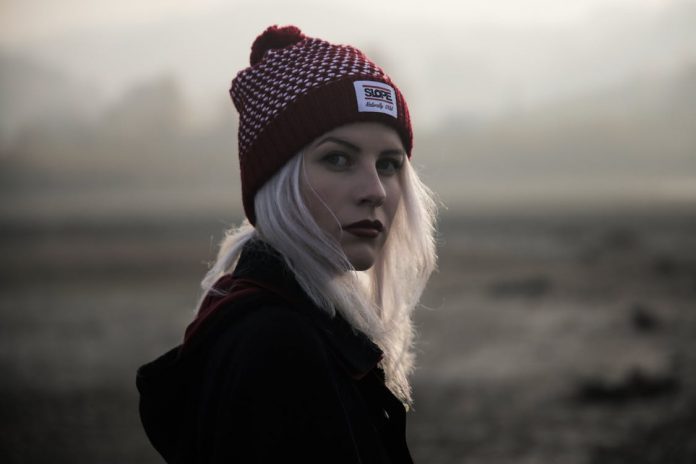 The winter/fall is kicking into gear with a crisp chill in the air and a layer of slushy snow on the ground. The winter season is an excellent time of year to explore new fashion trends and create a style that is both unique and exciting.
Winter styles often involve creative layering, accented or heeled winter boots, colorful scarves, textured fabrics, an array of knits and a mix of jewelry.
Winter/Fall 2020 Fashion – Creative Layering
Dress for any kind of winter weather by adding lots of creative, chic and appealing layers. Use textured fabrics, soft knits, chunky jewelry and a colorful scarf to create a stylish yet comfortable look.
When layering clothing keep in mind that an oversized knit sweater or jacket will work well with sleeker pieces such as a slim pair of pants or a pencil skirt. Refrain from layering oversized sweaters, tops and jackets with loose pants or skirts.
Creative layering is done to create a chic and stylish look. It is a selective process that involves layering a dress shirt, frilly top or funky t-shirt with a long loose knit sweater, a sleek lined jacket and wrap around silk scarf. Leggings, short dresses and vests can also be worn with the layered look.
Winter/Fall 2020 Fashion – Monochromatic Tones
Soft gray, dense blues, rich browns, basic black, creams and taupe in warm and muted tones can be worn to create a sleek and visually appealing look. Monochromatic tones work best when the clothing is textured and layered to balance out the basic color scheme.
A monochromatic color scheme will stand out when paired with sexy boots, dramatic silver or gold jewelry and a designer belted jacket with bell sleeves.
Gold and Silver Accessories
Gold and silver are eternally stylish. Long necklaces, delicate charms, large pendants, bangle bracelets and loop earrings will make an outfit look complete. Jewelry does not have to break the bank account. Funky chic pieces can often be found at vintage jewelry stores, pawn shops and second hand stores.
The key to wearing jewelry and accessorizing an outfit is originality. Take a chance with one or two designer pieces or invest in some quality costume jewelry. Take an outfit to the next level with fun and fabulous gold and silver toned accessories.
Sleek Boots & Funky Booties
Ankle boots are in high fashion and will make any outfit stand out. These versatile boots can be worn with a simple pair of skinny jeans or can be dressed up when paired with a fancy skirt or suit.
Booties are not the only boot in fashion this season. High heeled boots with wrap around zippers, long patent leather boots and funky knit boots are all must haves during the winter season.
Uggs, La Canadienne and Steve Madden are perfect examples of chic and sleek styled brands of winter boots that are versatile, functional and incredibly stylish.
Winter fashion doesn't have to be overly expensive. Adding two or three fashionable winter pieces is a great way to update one's wardrobe for the winter season.
Women's Wardrobe Basics Checklist
In Nina' Garcia's Little Black Book of Style, she recommends a number of staple outfits that no woman should be without – pieces which are stylish, flattering and timeless. As you might expect, this included the perennial Little Black Dress and classic black pants, but also some surprising recommendations like a traditional trenchcoat and a chic cashmere cardigan or sweater.
In Style magazine's "Wardrobe SOS," UK Edition, put together an ultimate wardrobe checklist, using the combined wisdom of their fashion experts. This comprehensive list includes timeless and classic pieces along with fun and quirky fashion outfits to create your own sense of style.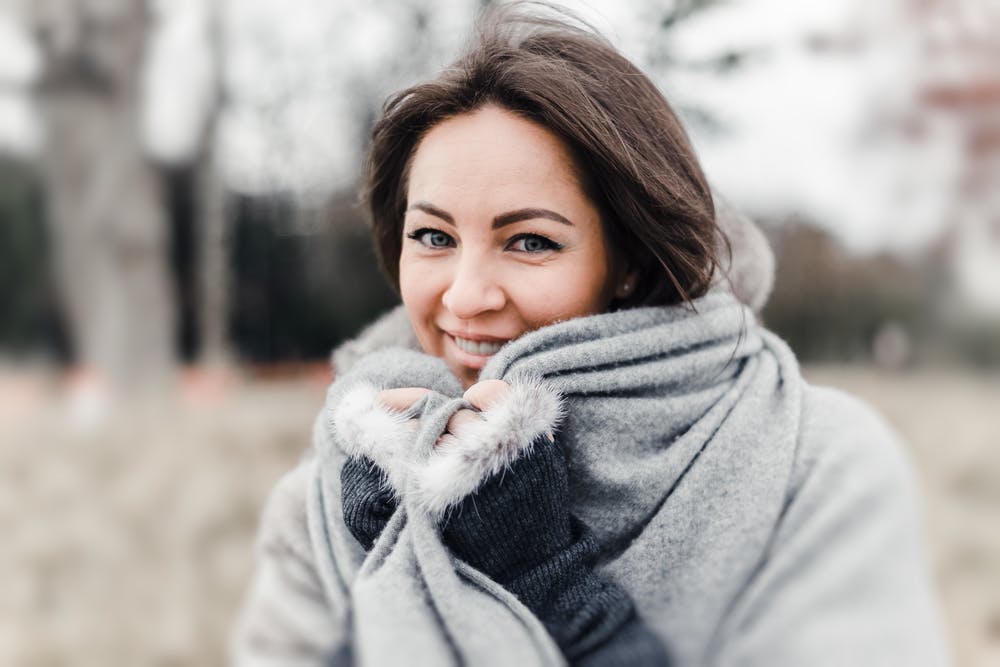 Here are some of their recommendations combined with suggestions on today's trends for a versatile and practical wardrobe:
Jeans and Pants
Two pairs of trousers which vary in style. Wide-legged pants or man-style trousers and another pair that are a more timeless, classic cut.
Two pairs of jeans in different cuts. Fitted, straight legged or flared and wide-legged or man style. This can include skinny jeans if you have the body shape to wear them.
Coats and Jackets
A really great, well-cut coat. A timeless trench will take you from season to season.
Two jackets. One that can be teamed with pants and the other that looks good over dresses.
Dresses and Tops
Long-sleeved T-shirts or tops in varying weights but in basic colours such as black, white or cream.
One classic, fitted white shirt, crisp and classy.
A cashmere sweater and cardigan in a V-neck and round neck.
A few great day dresses which are easy to wear and versatile for any occasion. One of these should be the indispensable wrap dress – smart, sexy and timeless.
A colorful evening dress which makes you feel great.
The ultimate little black dress.
Handbags and Shoes
One pair of wild look-at-me, statement shoes for those times you want to be noticed.
A pair of versatile, sophisticated black medium-heeled courts.
Comfortable ballet flats in different styles and colors.
A pair of walking boots and a pair of statement boots, fashionable and trendy.
One really serious handbag which brings class to an outfit and that you are proud to wear.
Don't Be a Fashion Victim
When choosing pieces for your ultimate wardrobe don't be a slave to fashion. Make sure you select the right cuts and styles for your body shape and colors and accessories which lift your appearance rather than drain it. Says Gayle Rinkoff of In Style, "Don't feel you have to follow fashions. It's your shape that matters."
Buy a few quirky on-trend statement pieces, be it shoes, bags, hats, jewelry or shades. As well as having timeless classics hanging in your wardrobe, choose a few cheaper funky, fashion items every season which make you happy and give you a buzz to wear.