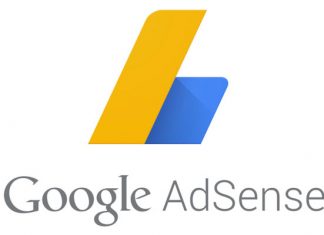 Google AdSense is one of the trusted websites for publishers and advertiser. Adsense is a trustworthy website which is favorite of many publishers because...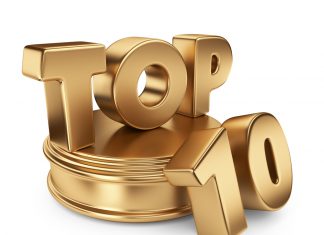 Blogging is a way to make money online more than a hobby these days. You will be surprised to know most popular blogs of...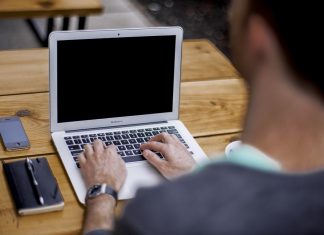 Are you looking for any online jobs? or want to Make Money Online? Cheer up !! You are at right place. Writing blogs is a smart...