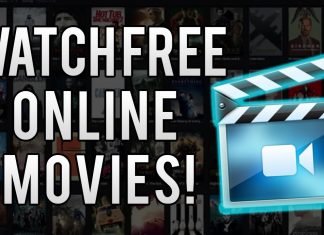 Hey! did you miss your favorite movie in its first view? Here is a chance to watch them just the way you loved it...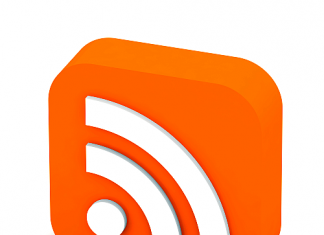 RSS feeds i.e. Rich Site Summary or Really Simple Syndication, which is a format for turning in often changing internet content. Let's know more...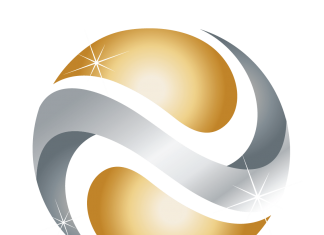 The logo reflects your brand or product image in a professional manner. If you want to do some kind of start up or do your...