Labrador Retriever dogs come in three colors – black, yellow, and chocolate – plus a variety of shades. So there's a lot to pick from when choosing a Lab, which leads many prospective owners to wonder whether the color of a Lab is related to other factors, like temperament and health.
While the short answer is no – a Labrador retriever dog's coat color is strictly a genetically determined physical trait – there may be more to consider than just a favorite color. Here's the lowdown on the different coat colors of Labs and why black, yellow, or chocolate might indeed matter.
Choosing a Black Labrador Retriever Dog
Black Labs are the most abundant of the three colors, which means they may be more widely available when it comes to choosing a Labrador retriever dog. But what about speculation that black Labs are stronger competitors or more intelligent than other Labs?
In his 1991 acclaimed book Training Your Retriever (Putnam), author James Lamb Free states that black Labs have won more field trials than other Labs but that more black Labs have entered competitions. Free further explains that breeders of black Labs have been able to focus on other factors besides color, like speed and trainability.
Although black Labs are still top competitors today, so are many yellow and chocolate Labs. The notion that black Labs are superior to other Labs is unfounded. Black Labs are simply the majority – which could affect a prospective Lab owner's selection options.
The Yellow Labrador Retriever
Yellow Labs once had a reputation of being more whiny, more excitable, and more destructive at home than other Labs. They've also been touted as the healthiest color choice, due to less interbreeding. Experts disagree with all of these claims. What might matter, though?
Yellow Labs have been favored by some hunters, who believe that a yellow coat blends with the color of the field or dead grass of a duck blind, making them easier to conceal from waterfowl. (But black Labs tend to blend in better with wooded terrain.)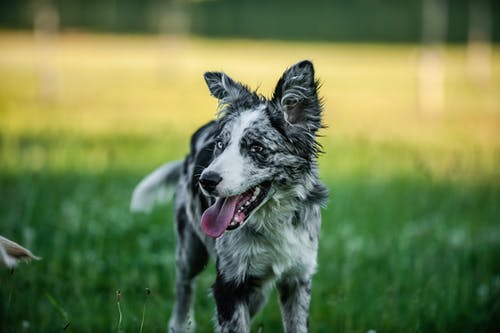 Yellow Labrador retriever dogs also offer the widest range of colors – from champagne or light cream to fox red, and everything in between.
Chocolate – The Newest Labrador Retriever Dog
The newest of the three, chocolate Labs come in shades of light chocolate to a deep, semi-sweet chocolate brown. Chocolate Labs were once considered rare and harder to find, although chocolate Labs, and breeders of chocolate Labs, are becoming more common today. (Note: Current "rare" colors, like silver or gray, are not AKC-recognized.)
However, breeding quality chocolate Labs takes time and expertise, something to keep in mind when choosing a Labrador retriever dog. Still, rumors that a chocolate Lab is more stubborn or harder to train hold no merit. Chocolate Labs do need plenty of shade to keep their coats rich and attractive, which is especially important for anyone planning to show a chocolate.
Other factors to consider when deciding on a Lab color might include:
Carpet color – since Labs will shed, which color would show up less?
The former Lab's color – for owners who have lost a Lab, it's often easier to pick a different color
Breeding results – for example, two yellow parents will produce a litter of all yellow puppies, a concept that doesn't apply to two black or two chocolate parents
The bottom line? When it comes to choosing a Labrador retriever dog, any color Lab makes a wonderful pet, hunting companion, or working dog. Genetics, breeding, and care will determine a dog's health and personality. Color, on the other hand, is a matter of preference – and, for some, practicality.
Best Pets for Kids
One of the greatest joys a child can experience is owning a pet and the special bond that is formed between them. From a young age, children take an interest in animals and it is common for children to ask their parents for a pet to call their own. From meal times and walks to cleaning fish tanks and pet training, owning a pet is a great way to teach children responsibility and empathy.
Best Dogs for Kids
Providing families have plenty of room, a dog is the ideal family pet. Dogs are loyal, cleaver animals and love getting loads of attention. It is best to avoid small dog breeds when choosing a dog, as toddlers and children can easily injure them. Small dog breeds can also be quite nervous, territorial and aggressive.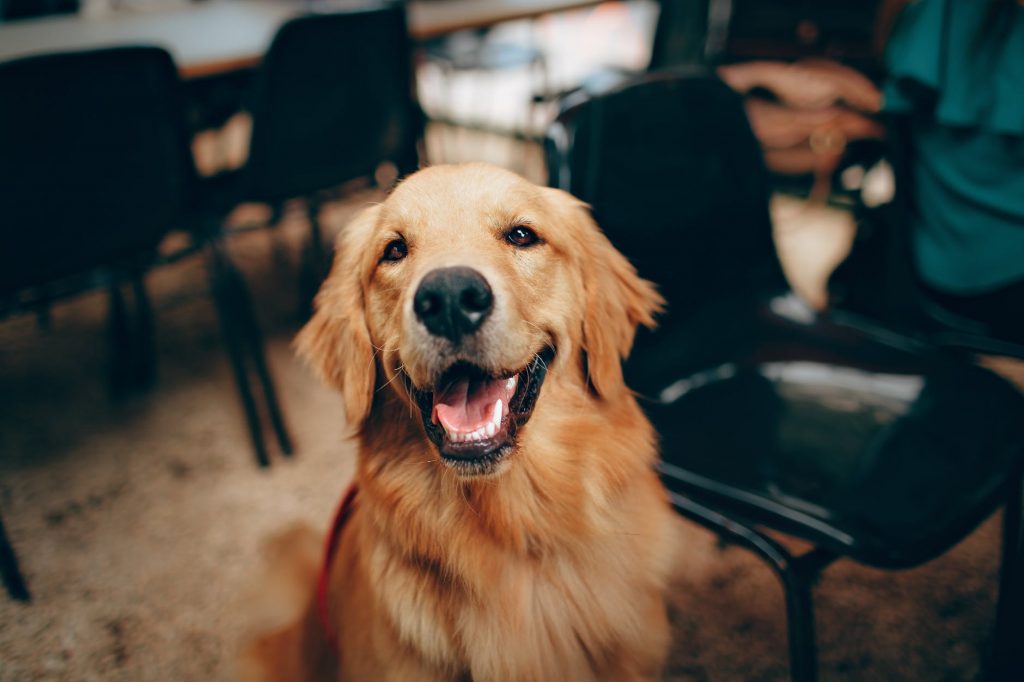 Other dog breeds to avoid when choosing a dog for kids include:
Dobermans
Pit Bulls
Saint Bernards
Dalmatians
Chow Chows
Rottweilers
Huskies
German Shepherds
Chihuahuas
Dog breeds recommended for kids include:
Miniature Poodles
Beagles
Labradors
Pugs
Golden Retrievers
Bull Dogs
Choosing a Pet Bird for Children
One of the first animals a child will notice is a bird and often they are fascinated by the feathered creature. Finches, Budgies and Cockatiels are easy to care for and make great pets for children. It is important to ensure children are aware that birds are sensitive to rapid changes in temperature, air quality and diet.
Do not allow a child under the age of 6 to handle birds and all children should be supervised at all times while they are holding a bird. Good nutrition and a roomy cage is the key for a happy and healthy pet bird.
Best Fish for Kids
Do not be fooled into thinking fish are the easiest pets to keep. The initial outlay for a fish tank can be expensive depending on the size. A filter system also needs to be used to give fish a regular supply of aerated water. Fish tanks and aquariums need regular cleaning and maintenance to keep the fish healthy.
Fish that make great pets for children include:
Goldfish
Tetras
Guppies
Wwordtails
Platies
Living in apartments or units that have no backyard does not make it impossible to own pets. Besides fish, there are a number of animals that can be kept without needing large areas or having to be walked.
Ideal pets for apartment and unit living include:
Whether a child chooses a pet dog, goldfish or rat, owning a pet benefits a child through emotional, cognitive, social and physical development. Pets bring out the best in a child, teaches them responsibilty and provides them with companionship for many years.