The music business industry is booming, and getting a degree from a school with a music business program increases the chances of job success.
Music Business
For those interested in music, it is not all about playing an instrument or going to conservatory anymore. Now, people who love music can get in on the level of the music business side of the experience. Music business involves careers from recording engineer, audio production, artist management, to booking agent, lights and sounds manager, and even music law, just to name a few. With so many careers to choose from, students interested in music are likely to have success finding jobs in a variety of settings.
Music Business Schools
There are plenty of excellent music programs that specialize in preparing graduates for careers in the music business. Colleges like Berklee in Boston are famous for their programs, which cover the full spectrum of the music business, from creative to corporate. However, there are other options too. A brief visit to Education Portal will provide a great list of music schools that are less well known but have strong programs.
Careers in Music Business
Often, students in music business programs will study both traditional musical techniques along with more technological aspects of the music business. Students might study sound design, where they learn compositional techniques and apply these techniques in and out of the studio. Other programs include composing and arranging, where students learn how to write songs and music for a variety of settings. Then there is recording and production, where students gain skills in recording music for a variety of purposes, both in and out of the studio.
Careers in film scoring, writing music for movies, are also a part of music business study. This study involves more traditional music classes combined with learning software for expert combination of music and sound with the moving image. Music Business and Management majors can expect lectures, teamwork projects, and work in learning how to successfully work in the corporate side of the music business.
Success in the Music Industry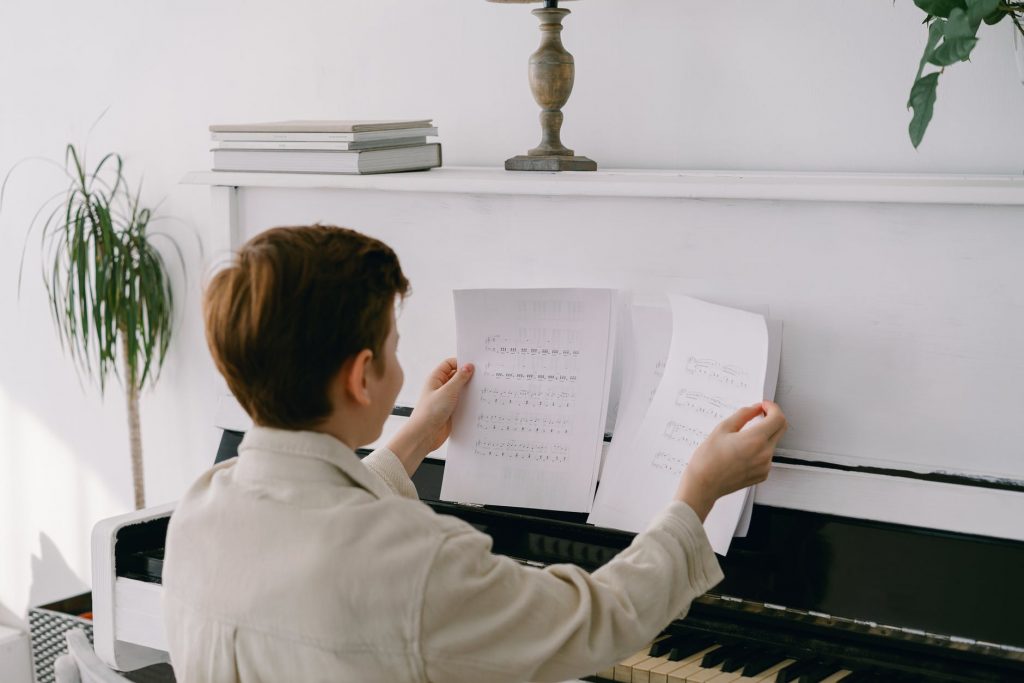 Success in the music industry is not guaranteed once a degree is earned. Internships and self-promotion are major aspects of getting started in this field. One might start by promoting and booking local bands, getting a job at the local radio station, or producing an internet-radio broadcast. Get creative about self-marketing, networking, and becoming familiar with the music business community and small businesses to help build a career from the ground up. In the music industry, there is no substitute for research and hard work.
Recording Schools in Los Angeles, California
LA Recording School SSL SL4000 G+ Studio – LA Recording School
A review of the most popular audio production and recording schools in the Hollywood and Los Angeles areas.
Almost all LA-area audio engineering schools gravitate towards a similar fundamental curriculum aimed at teaching their students industry standard practices and equipment. This curriculum includes topics such as sound theory, audio electronics and DAW software.
For a prospective student of the recording arts, picking the ideal school is dependent upon what role the in the audio industry the student plans to focus on as a career.
Post-production engineer, digital workstation editor and electronic music producer are some of the various careers that students can prepare for at an audio engineering and recording school in the Los Angeles area.
SAE Institute – Los Angeles
Founded in 1976, the School of Audio Engineering has blossomed into a global network of campuses offering Certificates and Diplomas in both Audio and Film Production. The Audio Technology Program Diploma is their flagship full-time course that offers 900 hours of combined instruction and studio time.
This nine-month course covers the gamut of audio engineering and offers job placement assistance upon graduation. For part-time students looking to augment their skill sets, the SAE Los Angeles campus also offers a six-month Electronic Music Production Certificate.
The Los Angeles Recording School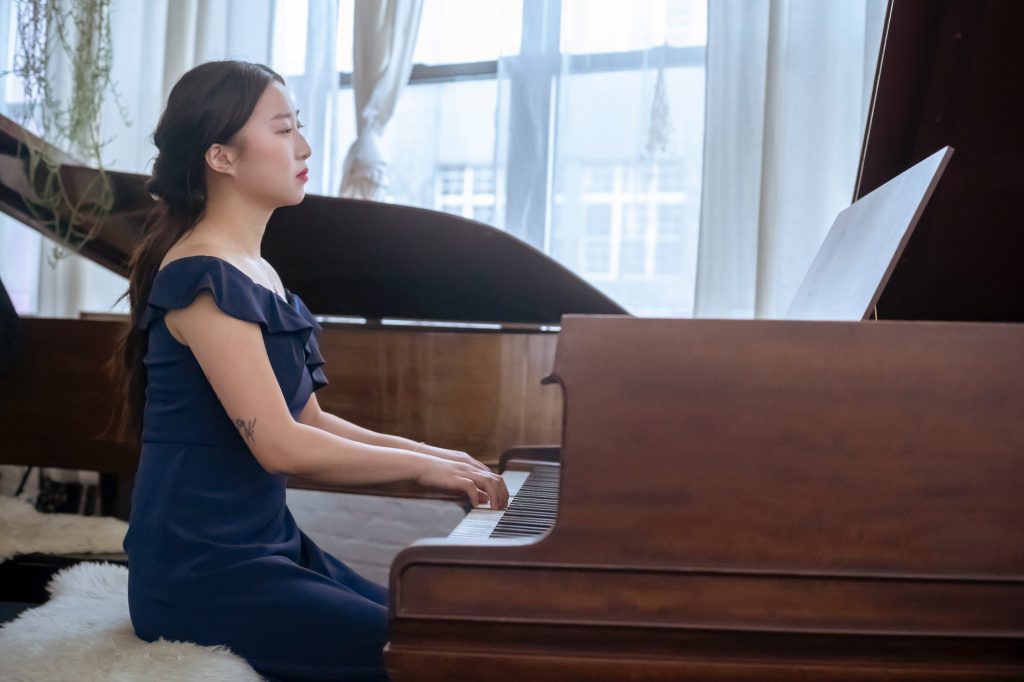 Boasting a total of 19 studios and labs, the Los Angeles Recording School is one of the most well-equipped and consequently most popular recording schools in the entire LA area.
Unlike other schools, the LA Recording School offers aspiring audio engineers and music producers one program option. Touted as "a complete audio education", this nine-month Recording Engineer Program includes a normal audio engineering curriculum but also adds courses on live sound, audio post-production and the entertainment business.
The Los Angeles Recording School is a branch of the Los Angeles Film School and is a Digidesign Certified Training Location.
Musicians Institute – Los Angeles
Contrary to the curriculum at the Los Angeles Recording School, the recording arts are merely one facet of study available to students of LA's Musicians Institute. Besides audio engineering and music production, this diverse school offers courses in music performance, music theory, film, music business and even guitar crafting.
Depending on the path of study, students at the Musicians Institute are given options ranging from full 48-month Bachelor of Music Degrees to six-month Certificate programs.
Recording Connection Audio Institute
The Recording Connection Audio Institute claims to be the "audio school alternative" for audio engineering students in Los Angeles and all over North America. This recording school offers focused one-on-one instruction for its students via their mentor apprentice program. These mentors are all studio owners and working professionals.
The Recording Connection Audio Institute also offers job placement from day one and boasts tuition rates up to 75% less than that of other LA area recording schools.
Berkleemusic Online
While not a Los Angeles recording school per se, the online Berklee College of Music (known as Berkleemusic) is another alternative for audio engineering students. Berkleemusic offers a decent range of courses with three levels of college credit certification. Depending on the level, it can take as little as six months or as long a three years to receive a Specialist, Professional or Masters Certificate from Berkleemusic.
Other Recording Schools in Los Angeles and Hollywood
This is by no means exhaustive list of recording schools in the Los Angeles area. It is merely intended to aid students in deciding which school will best prepare them for their recording arts career. No matter which school is chosen, audio engineering students will find that Los Angeles offers no shortage of professional recording schools.