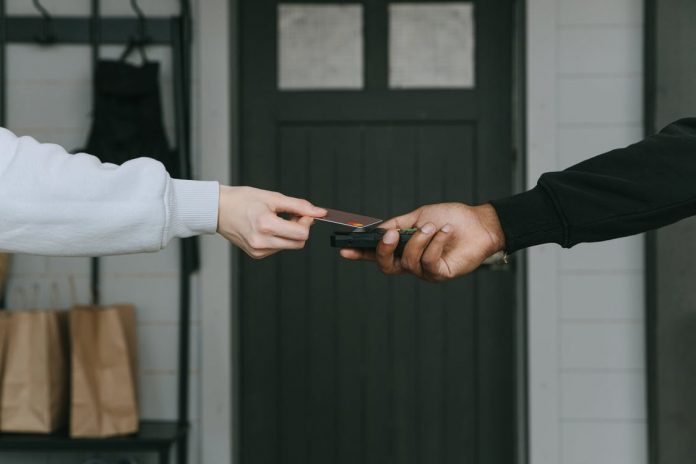 Debt management counseling isn't for everyone. Consumers that can create a personal budget that's focuses on paying down debt exponentially probably won't require the services of a counselor. If a family has difficulty creating a budget that focuses on eliminating debt, then a debt counseling service might be a good option.
Eliminating Credit Card Debt
Paying down or eliminating credit card debt and other unsecured loans can seem like an impossible task. Credit card debt in particular can be difficult to eliminate, especially if the minimum payment is made each month. Since the minimum payment is reduced as the balance is lowered, it can take 20 plus years to eliminate the debt just making the minimum payment.
The trick to paying off credit card debt is to create a budget that allows a payment that's above the minimum. As the balance is reduced, the minimum payment will also be lowered. Stick to the budget and make the same monthly payment each and every month, regardless of the minimum payment amount. The discipline of making the same payment each and every month is the key.
Debt Management Counseling Service
A debt management counseling service can help with a personal budget if the family has difficulty creating one. A financial counselor will assess the family's financial situation and give advice as to the steps that should be taken to reduce or eliminate debt. The debt counselor will normally create a workable personal budget that focuses on eliminating debt. If the counselor feels that the debt is insurmountable, they may recommend enrollment in a debt management plan.
Looking for a Debt Counseling Service
The best type of counseling service is one that will work with the consumer in person, face to face. If possible try to find a service that a family member or friend has used with good results. Other good sources are credit unions, financial institutions, universities and local consumer protection agencies. Be aware of services that
charge high up front fees
ask for credit card or loan account numbers
make sales pitches
use email spam or solicit on the phone
guarantee to eliminate debt
won't send you free information
A debt counseling service may claim that they are a non-profit organization, but that doesn't necessarily mean they won't charge a fee. Great care should be taken in choosing a counseling service. There are many illegitimate companies that will take advantage of consumers looking for financial help.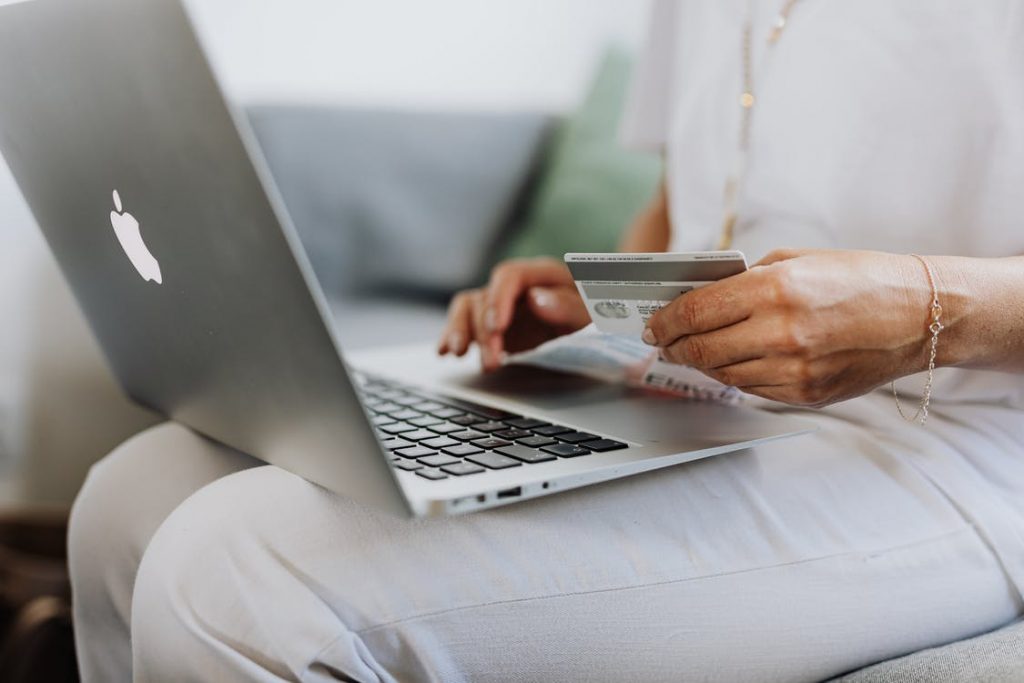 The main key to getting out of debt is discipline. Whether a debt management counseling service creates a budget or the consumer creates their own, they must have the discipline to stay within the budget. Sacrifices will have to be made, but if a plan is constructed that focuses on debt reduction and it's strictly adhered to, it's just a matter of time before debt is reduced.
Questions to Ask Credit Counseling Agencies
It's important for Americans burdened with high levels of personal debt to make the right choice when seeking reliable debt help. The National Foundation for Credit Counseling (NFCC) offers some excellent debt relief advice.
Non-Profit Credit Counseling Agencies
It's very easy to be seduced by the label "non-profit credit counseling agencies" but people must beware. Businesses "may be more interested in their own bottom line than in helping their clients," said a US Senate investigating committee in 2005 (NFCC).
Some credit counseling agencies that display the non-profit marker may simply be generating the profits for other organizations affiliated to them. There are of course non-profit agencies that offer an excellent, free or very low cost service to those in debt.
Questions to Ask a Credit Counseling Agency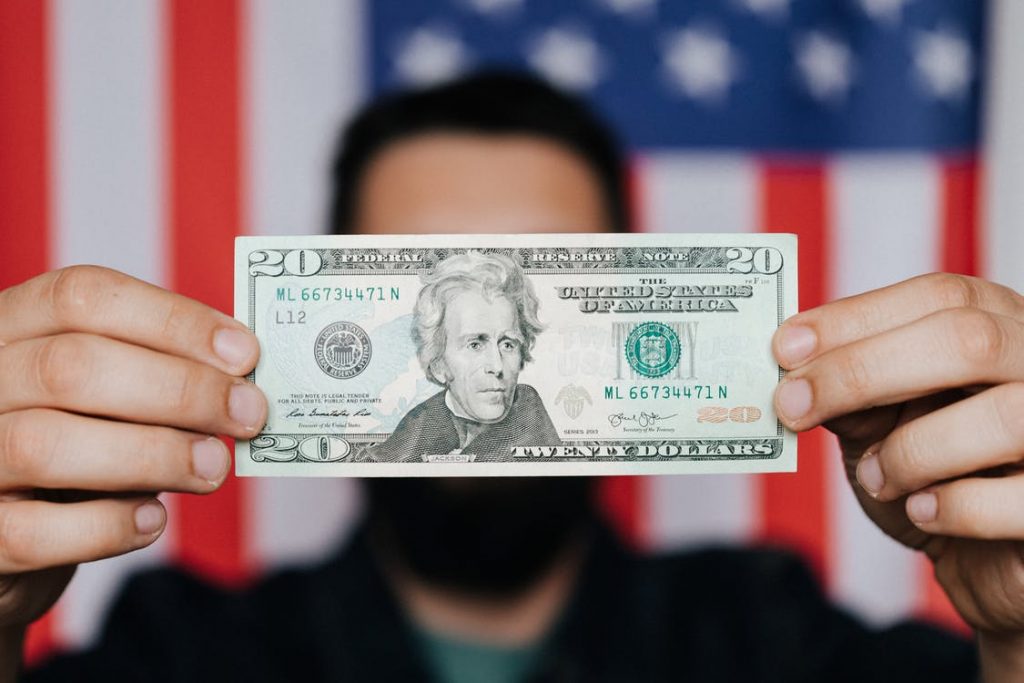 Is the business affiliated with a national body like the NFCC or an independent third party such as the Council on Accreditation (COA)?
Is the agency a non-profit community organization? NFCC have said: "Non-profit does not guarantee that the agency is legitimate, but it's a step in the right direction."
What are the fees charged by the agency? NFCC have advised that all fees should be reasonable, set up fees are usually $50 or less and monthly fees around $25.
Who are the directors of the business? The directors, who should not be paid, should come from a wide cross-section of the community.
Is the counselor a Certified Consumer Credit Counselor?
Are counselors paid for the number of debt management plans they write? NFCC say: "Any such incentive is not part of a legitimate agency's pay to their counselors."
If a debt management plan is suggested as the way forward, a person should ask how soon after receipt of their monthly payment is it sent to the creditors? Any substantial delay may mean it's in the agency's bank account earning interest.
Better Business Bureau
If still unsure about the legitimacy of a credit counseling agency, people can check with the Better Business Bureau (BBB) to see what complaints have been filed against the company and what action has been taken to resolve the complaint. It's a simple on-line process. The BBB also has a helpful range of financial literacy tips, including "How to choose a credit counseling agency."