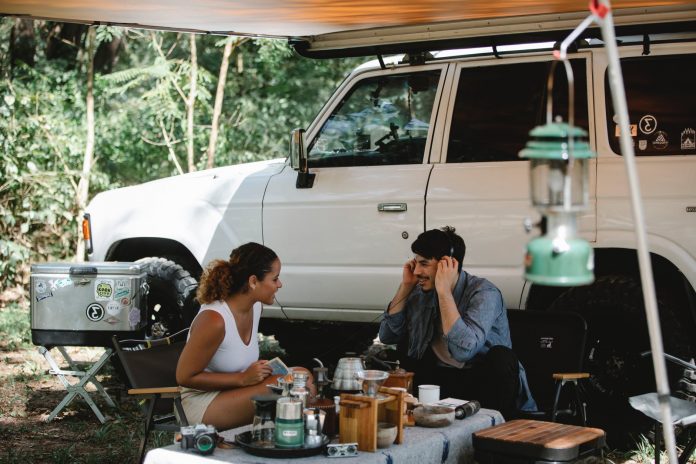 Traveling these days can be expensive, but it doesn't have to be. For those on a tight budget, there are still many options that are available that won't break the bank. Of course, they'll probably have to stay away from high-end, luxury resorts and such. But traveling isn't always about that, it's about getting away, experiencing new things and relaxing a bit.
Plan a Vacation Ahead of Time
In order to travel while on a budget, proper preparation is key. This is the first step for anyone to plan a budget friendly trip. If the trip is planned well enough and well enough in advance, it will go much smoother and be a heck of a lot cheaper than trying to do things at the last minute. Transportation, reservations and tickets will almost always cost a great deal more if they're purchased just before the trip. There's no reason to have to pay those high fees when travelers can plan ahead and save big.
Timing the Vacation
Vacationers should always get to know something about the area they plan to visit. Find out the busiest times of year and the off-season time of year. It will vary from place to place. Sometimes the winter is the off-season vacation time and sometimes it will be summer. Generally speaking, hot areas have an off-season during the summer and cold areas have an off-season time during the winter. Travelers normally travel to the hot areas during the winter to get a few days of warmth in and vice-versa.
Getting to know the area some before they get there will also help them save money when they get there. Check out travel social networks to see what others have done in the area and their experience there. Many times, people will share little treasures, such as that hole-in-the-wall restaurant they stumbled across that was very cheap and extremely pleasant. Finding little things like this can truly be a turning point any vacation.
Vehicle Transportation
If renting a car, they should go with what's on sale with the minimum requirements they need. There's no need for an enormous, luxury SUV when there's only two people traveling. A sedan will do just as good. Skimp on the extra bells and whistles here to save money.
If they're going to be driving their own car, it's important to ensure the car is ready. The car should be thoroughly checked. Breaking down in the middle of nowhere is going to add an enormous cost to the trip with towing, repairs, hotels, etc… This can easily throw the well-planned budget for the trip right down the drain.
Airfare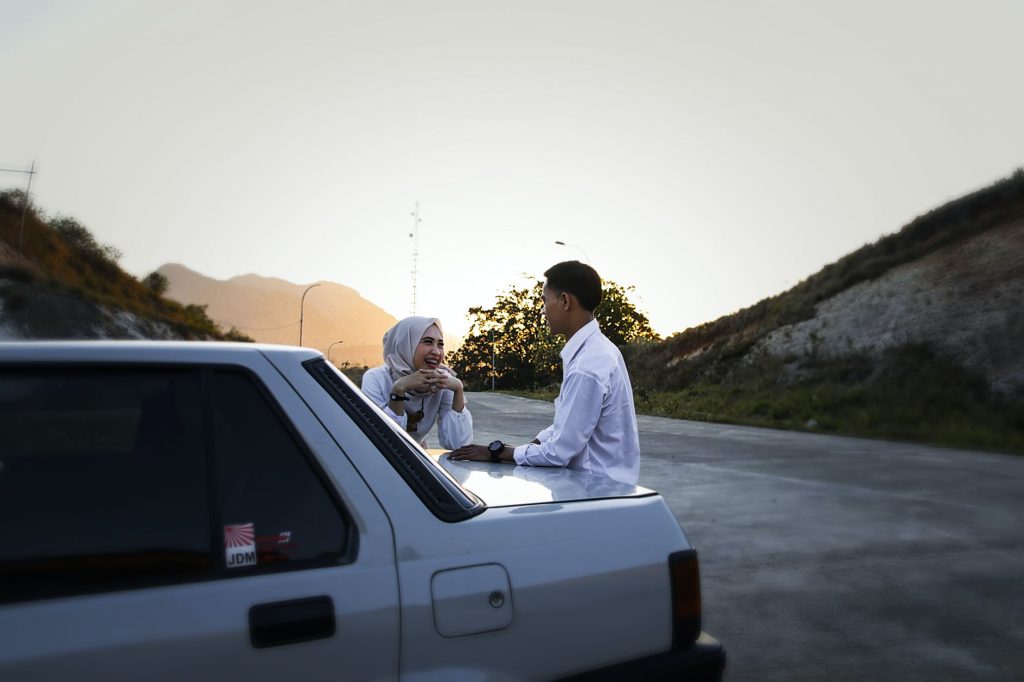 Again, planning and purchasing tickets in advance is vital for a budget vacation if they're going to be flying. They should be flexible with departure locations and departure times, as well as any stops along the way. Flights that have change-overs and stops are usually cheaper than direct, non-stop flights. Flights that leave late at night or early in the morning are usually cheaper than those that leave during the day time. Also, throw some healthy snacks in the carryon bags to avoid expensive airline foods (if they even offer it, as many flights don't offer food anymore due to the economy).
Use Discount Services
Today there are tons of sites that offer travel deals, such as Expedia coupons. Some even let travelers name their own price. There are far too many to list every one of them here, but here are just a few that they can check…
Orbitz
Expedia
Travelocity
Hotwire
Priceline
TravelZoo
Just Stay Home
This may sound absurd. However, it's almost guaranteed there is something in everyone's hometown or nearby that they haven't seen or done. Pick a cheap hotel and explore these places they've never been to. Many refer to this kind of vacation as a staycation.
Affordable Family Vacations
In many ways, an affordable vacation has less to do with sacrifice and more to do what a smart strategy. Sometimes, it's as simple as going to a different place or at a different time or just a different day of the week. Other times, it is little tips and tricks about saving gas or even saving money to afford more trip.
Here are some key resources for planning an affordable family vacation:
How to Afford Your Dream Family Vacation
Yes, you can have your dream vacation. Whatever your budget and whatever your dream, with careful planning and a few tips that dream family vacation can become a reality.
5 Tricks to Make Family Travel More Affordable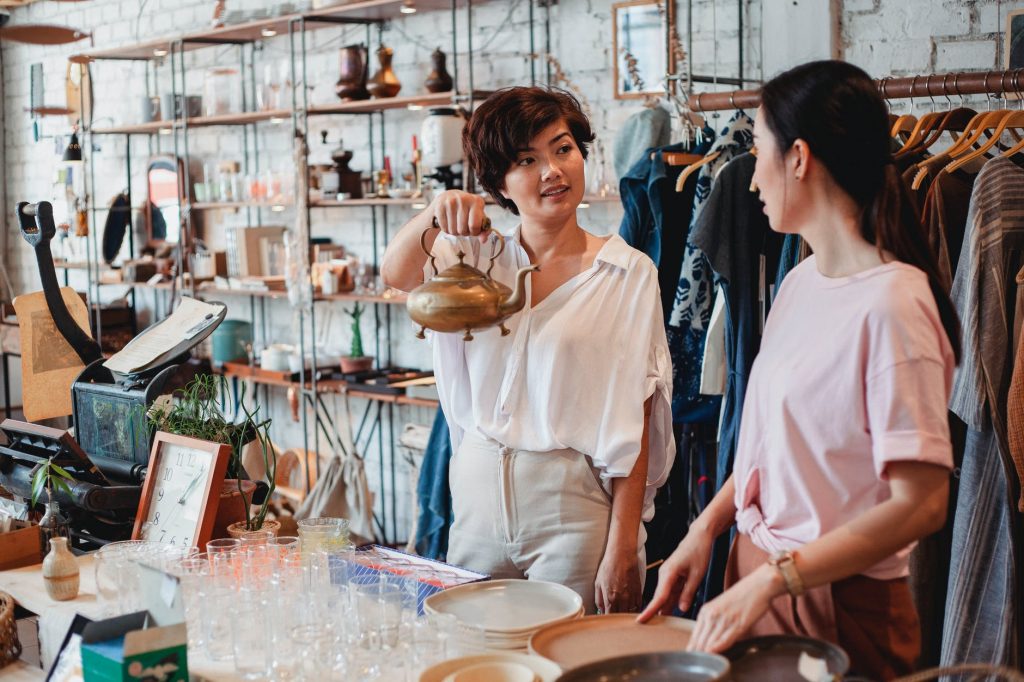 Family vacations are good for the whole family, but they aren't easy on the budget. Here are 5 quick tips to shave cash, even hundreds, off the price of your next trip.
Cheap, Easy and Healthy Trip Snacks
When families are on the go, it's so tempting to resort to eating overpriced junk food. There are cheap, easy and healthy snacks you can make ahead of time.
All-Inclusive Family Vacations
All inclusive family vacations offer some great amenities for families, such as vacation nannies and budget predictability, but they are some downsides.
Tax Refund Trip Ideas
Tax refunds provide a nice windfall each year that we qualify for one. Instead of doing something boring like paying off bills, here are ideas for spending it on travel.
Cheap Spring Break Family Vacation Ideas
Looking for spring break family vacation ideas, but don't have lots of time for planning or money to spend? These ideas for spring break are cheap and close to home.
Summer Vacations That Save Gas
Don't let skyrocketing gas prices keep you from taking a great family summer vacation! Here are tips to save gas on your summer vacation, and still have lots of fun.
Whatever tactics you use to make your next family vacation affordable, also remember that what makes a great family vacation usually has very little to do with money. It is usually much more important to involve everyone in the planning process, and to always keep focused on the reason you are taking the family vacation. That doesn't have to cost big bucks.
Time spent together, bonding as a family, is priceless.