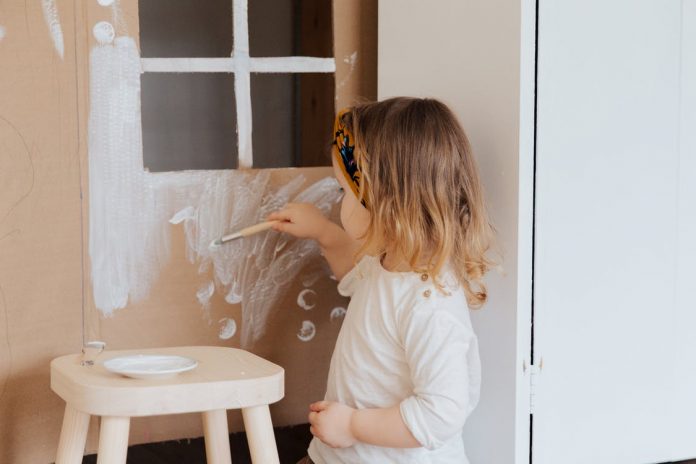 For any homeowner thinking of putting a home on the market but it needs a little work, renovations are essential to complete before the house is listed. Although the return on investment for home improvements isn't as large as it once was, home renovations are still a wise investment and always increase resale value.
One of the most popular topics in real estate today is the public's desire to add value to their homes. Even real estate giant Homegain has paid attention. Their engineers have created a tool on their website that will calculate the return on investment of any of a number of renovation projects. Here are some renovation projects that have been proven to add value to a home:
Curb Appeal is Always a Good Investment Option
The second most popular buzz phrase in the real estate industry, right behind "location," is "curb appeal." The drive-by look and feel of a home must catch a potential buyer's attention at the street to get them out of the car and up to the door. The condition of the exterior of a home is, therefore, paramount to curb appeal and is important in determining the home's value.
New siding is the leader in renovation projects that add value to a home. The addition of new windows, especially the energy efficient variety, is a good home renovation project to consider.
A Kitchen Facelift Increases Home Value
An unattractive, outdated kitchen can be a drag on the value of a residential property. Remodeling the entire kitchen, while being one of the most popular renovation projects, may be cost prohibitive for a lot of people. Some kitchen remodeling projects, however, can be done by the handy DIY person in the family. Vinyl and even ceramic flooring tiles are inexpensive and easy to install. The big box home improvement stores carry kitchen cabinetry that almost any handy person can install. New, updated kitchen faucets add a nice touch.
Updating the Main Bathroom is Essential to Sell a House
Right behind the kitchen renovation in adding value to a home is the bathroom remodel. Folks love their bathrooms, and a stylish, clean updated bathroom can be a major selling point, especially if the remodeled bathroom has that spa look and feel. Larger shower enclosures are in vogue lately, along with larger tubs with whirlpool jets and his-and-her sinks. Quality fixtures will add a touch of luxury.
A Popular Renovation is a Home Office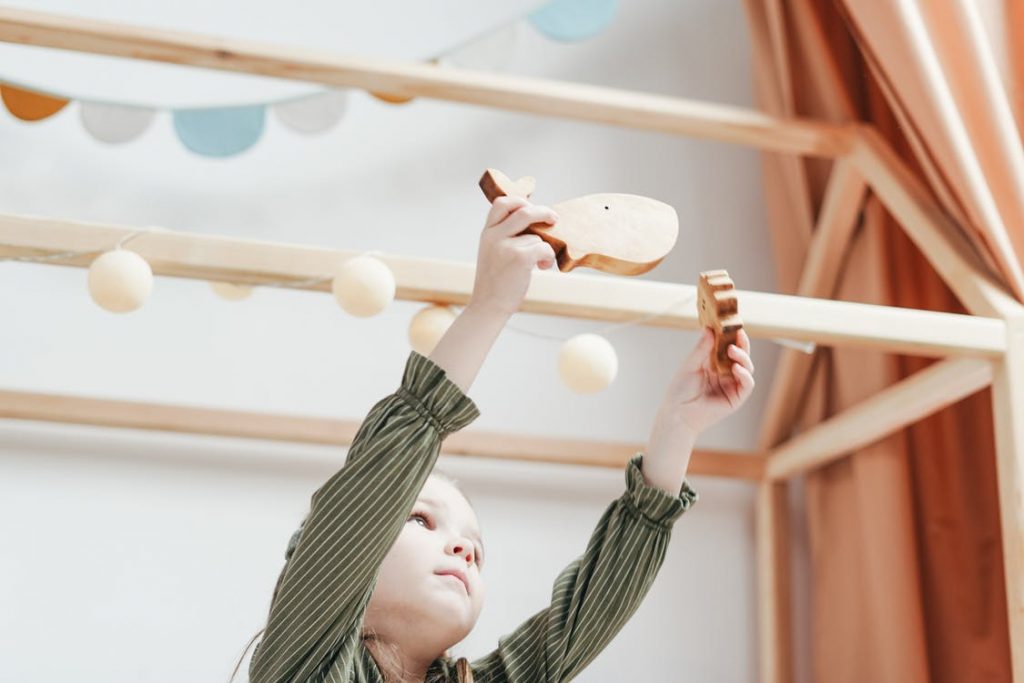 The home office is in high demand among home buyers. Sure, they can take an extra bedroom and transform it, but then they lose valuable sleeping quarters. Creating a dedicated work space with all the technological bells and whistles will not only impress anyone that works from home, but add value to a home that is on the market. Remember that there are a lot of people that work from home, or desire a quiet area for the home computer.
An Expansive Deck is a Wise Home Addition
When the weather is nice many people's thoughts turn to the outdoors, and a deck provides the perfect space for socializing with friends and family. This is one project, that will require the skill and services of a licensed general contractor. If a Home Renovation Tax Credit (HRTC) is being claimed, contractor fees are eligible.
When deciding on which home renovations to perform that will add value to a home and be beautiful, try to choose those that offer comfort, convenience or luxury and add value to a property, now and in the long term.
Eligible Home Renovations Covered Under HRTC
Canada's Economic Action Plan is chock full of good stuff for the average Canadian. One credit that is getting a lot of attention is the increasingly popular HRTC, or Home Renovation Tax Credit.
Briefly, the HRTC allows homeowners a tax credit of between $1,000 and $10,000 just to fix up their houses.
Well, it isn't quite as simple as that. The homeowner must pay the first $1,000 of eligible renovation expenses and then the government will pick up 15 percent of what's left, up to a maximum of $10,000.
Example of Eligible HRTC Credit
The homeowner spends $10,000 on eligible renovation projects. The first $1,000 is paid by the homeowner (kind of like a deductible), leaving $9,000 in expenses. 15 percent of that would be $1,350; this is the total credit that can be claimed on a 2009 personal income tax return.
Be aware that there are some projects that don't qualify for the tax credit. However, the good news is that many more do qualify for the Home Renovation Tax Credit, as part of this 2009 Canadian stimulus package.
The renovations that are eligible under the HRTC are those that are considered permanent in nature. Think of it this way: if the improvement cannot be removed from the home or the surrounding land without significantly changing the nature of the home or land, then it qualifies.
Eligible Renovations Covered by the Renovation Tax Credit
A new roof
Renovating a kitchen
Interior design plan to renovate a master bathroom into a spa
A new heating system or water heater
Painting the interior and/or exterior of a home, cottage or other residence
Installing a hot tub
A new deck or patio
Landscaping
Window replacement
Window treatments such as blinds
New carpet
Upgrading the insulation in a home
This list is by no means exhaustive; just remember that if removal of the renovation would leave the house or property in poor condition, then the renovation qualifies under the HRTC.
Contractor and Permit Fees are Eligible
For homeowners who plan on hiring professionals to do the interior design or home renovation work, here's another piece of good news: the fees paid for plumbers, electricians, or other professionals, are also eligible expenses under the HRTC.
Additionally, the cost of building materials and supplies is also considered an eligible expense under the HRTC. This would include items such as sod for landscaping, the price of new granite counter tops or custom maple cupboards, new plumbing fixtures, floor covering (carpet, tile or hardwood) and many others. Permits and equipment rentals are also eligible expenses under the HRTC.