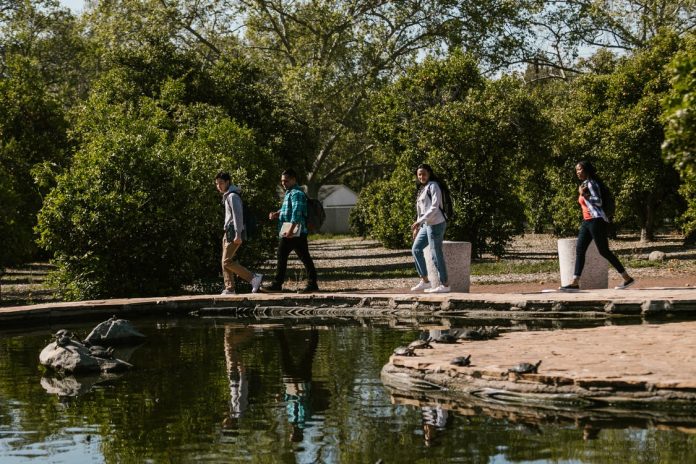 Everyday adults make the decision to return to school so they can continue their education. Their goal is to earn an undergraduate degree or an advanced graduate degree. Most of these adults have not taken any courses beyond high school, or it has been years since they completed their initial college degree. Regardless of the situation, the thought of attending college courses is a scary event for many of these adults returning to school.
In most cases, these adults must work and attend school part time for a variety of reasons, with family and financial obligations heading the list. Adults in this situation are often called nontraditional students because they do not have the luxury of attending school full time because of their obligations. They often experience problems, which if not overcome may derail they educational goal.
Tips for Nontraditional Students
The following is compilation of tips designed to help adults overcome common problems with attending college as a nontraditional student.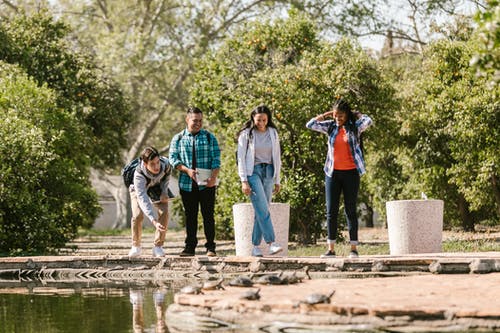 Begin with less demanding courses. There are always some challenging courses that students must complete; however, there rarely is a requirement that these courses must be taken first. Enroll in courses that are less challenging and enjoyable first to build confidence. This assists in acclimatizing to the college environment and the demands of course work.
Join the technological world. Nontraditional students must ensure they have access to the Internet and have an e-mail account. College today is revolves around the Internet and e-mail between professors and students. The ability to access library databases and complete research online is critical to success. Also, online access to these resources eliminates the requirement of spending many hours studying on campus instead of at home.
Enroll in at least one online course per semester. Online courses allow nontraditional students the flexibility of not having to attend class on campus. This reduces commuting time and expense, allowing additional time with family and work. Almost every college offers courses online today, ranging from courses in associate through doctorate degree programs.
Take a tour of the campus prior to starting courses. Although this seems obvious, often nontraditional students do not take the time to take a guided tour of the college campus and resources available to them. It is important to take time for a tour, because it may save valuable time later when searching for campus resources to complete a class project.
Create a calendar of requirements and assignments for courses. Detailing due dates and assignment requirements on a calendar avoids the last minute assignment crush or exam cram sessions. Proper planning leads to good grades, while poor planning leads to dropping out of school.
Create a continuing education action plan. This plan assists in laying out time frames for completing a degree in a realistic manner and budgeting requirements. Not all courses are offered every semester and knowing when courses are offered, along with their prerequisites are crucial to completing a degree on time. This is especially important for nontraditional students enrolled in part time programs.
Inform employers' of college attendance. This action is important in case of conflicts between work and school. Often employers offer tuition assistance, which can provide much needed financial support in many cases. Also in case a class may be missed because of a sudden requirement to work late, a compromise may be reached with the employer and professor so grades are not affected.
Remain on top of drop/add course deadline dates and book return policies. Knowledge of these dates and polices can save money on tuition refunds for dropping a course. College bookstores will not accept returned textbooks after specific dates and considering the cost if textbooks, it is critical to know their policies.
Enroll in summer courses. Enroll in less demanding courses during summer terms, because their compressed schedules can turn a challenging course into a nightmare. Summer sessions are also a good time to take required courses that are not very demanding and also not enjoyable to get the course out of the way quickly.
Consider completing the entire degree online. This approach is not for everyone; however, most colleges and universities provide opportunities to complete entire degree programs without every stepping foot on campus. Nontraditional students considering this approach must ensure they have the will power and inner drive to complete an online degree program prior to enrolling.
Making Connections for Nontraditional Students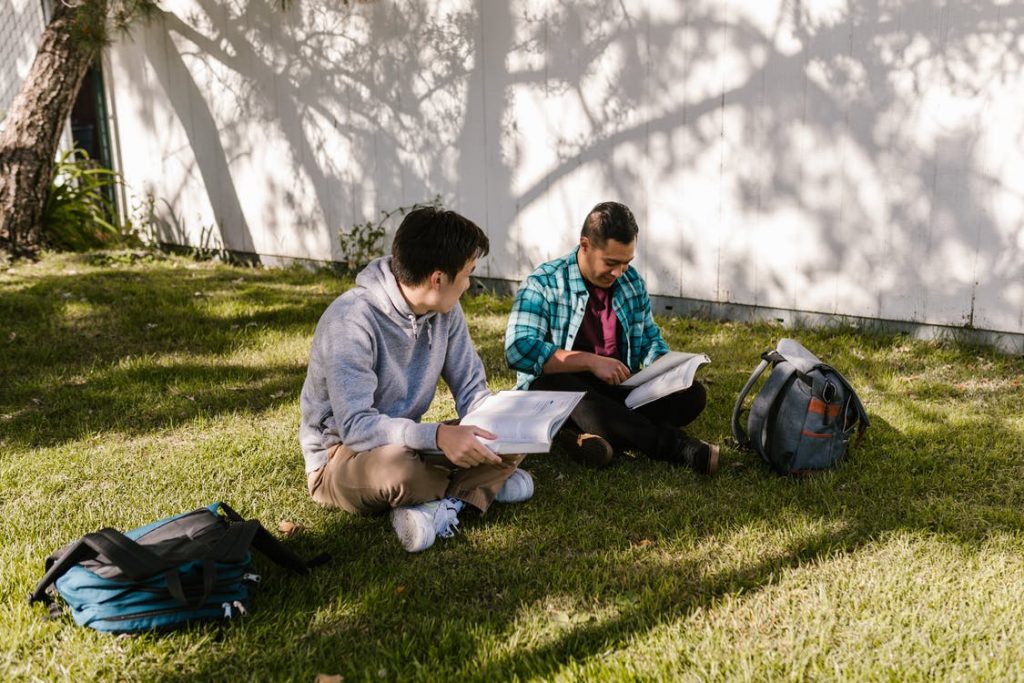 Nontraditional students need to develop the habits of successful adult learners, which lead to doing well in their continuing education degree program. The key to success is start slowly and adapt to the educational environment and not over extending educational objectives for the sake of trying to finish quickly. To be able to flourish in an educational environment the school work must be in a positive learning environment and not a burden.