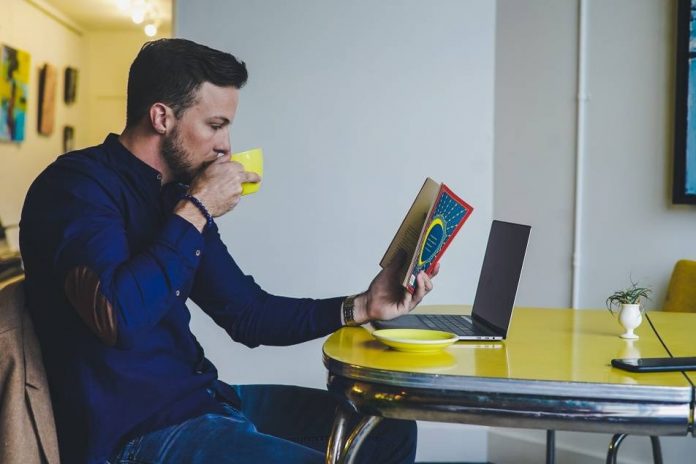 The downtime during a quarantine can be put to good use. There are things you wouldn't normally do that are suddenly appealing. You can stream live concerts and read free ebooks, and that's only scratching the surface. With the whole world in quarantine or some form of lockdown, the usual means of entertainment are off-limits. The most introverted can start going crazy indoors after a few weeks. The internet has more options for social media gathering than ever before! Yes, there are free online concerts, and many other useful ways to create a sense of community. Here are a few ideas for keeping yourself entertained if you are in self-quarantine, or practising social distancing.
Take a Virtual Museum Tour
Modern technology permits you to spend a day at the museum even if you don't leave home. You can check international locations around the world or visit a local museum. Apps like Google Arts and Culture for iPhone and Android allows you to get your art fix online. Such apps let you view real paintings in AR, and they can provide information and research about masterpieces. You can find museum tours via Google Maps, then search for the museum tour online. Many locations have webcams and virtual tours. There are even online casinos made available through VR!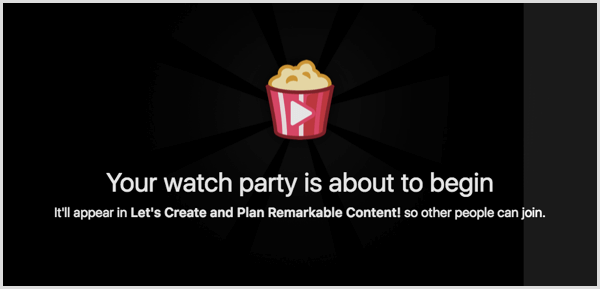 Host a YouTube or Facebook Watch Party
You can use platforms like Netflix, YouTube or Facebook to host live events and film screenings. Friends and family can schedule a specific time to watch a film or show that it is all synced together. You can sync video playback, play and pause at the same time. A group chat is another useful feature to keep the conversation going while watching. You won't need a YouTube premium account, and setting the watch party is straightforward and entirely free.
Stream a Live Concert or TV Show
Since governments are encouraging social distancing to limit the spread of the virus, singers and performers have found innovative new ways to reach the masses and share their art. Many such artists are streaming live concerts on Facebook, Instagram or YouTube with live watch parties.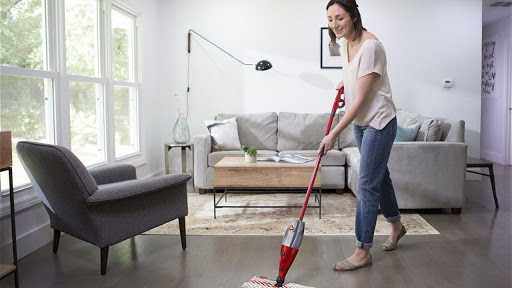 Clean-Up
With extra time on your hands, there is no need to delay cleaning until the weekend. You could sanitise your house, phone, car and the kitchen sink. You should clean smarter, not harder and these are places you shouldn't forget, like tidying your tech.
Have Fun with Video, without leaving home
There isn't a better time to subscribe to a streaming service like Netflix or YouTube Premium. You can binge on new or old shows regardless of your subscription. Another useful platform is Sling TV has live TV streaming. Amazon Prime, Apple TV and Disney Plus are all viable options.
Read a Book
Most people have more than enough books on their shelves or tablets to keep them busy for a long time. You can easily buy or borrow books, e-magazines and online newspapers. Nook, Kindle, and Apple News app for iOS are interesting and digital books are often on sale at heavily discounted prices. You can even download free eBooks to your phone, tablet, or home computer. Websites like Authorama and Project Gutenberg provide hundreds of works that are in the public domain. They include Sherlock Holmes, the world of Shakespeare, Pride and Prejudice by Jane Austen and Lewis Carroll's Alice in Wonderland all available for free download.
Video Gaming
Video games can be another option to pass the time. You can use consoles like PlayStation or Xbox, yet there are several other ways to play games. There are streaming services like Google Stadia and Apple Arcade with exclusive content. There is Play Pass by Google, which is more affordable than Stadia. PC gamers can check out a plethora of exciting options on Steam. Even NASA has launched a game for iOS and Mac users called NeMO-Net. Players can travel through a virtual ocean floor in the Nautilus, identifying and classifying coral!
Start Exercising
Relaxing too much on your couch might seem like fun; however, you are sure to get restless after a while. You can find dozens of online virtual fitness programs you can do at home.it is ultimately about finding the one for you. Fitness apps like FitOn are free and packed with features other apps charge extra for. Pocket Yoga has free features but requires a subscription for the full, premium experience. You can also use Google Home or YouTube, which are free. Exercising at home doesn't require an expensive home gym; you just need to clear out enough space. Pilates and yoga, for instance, only require a few metres and no equipment.