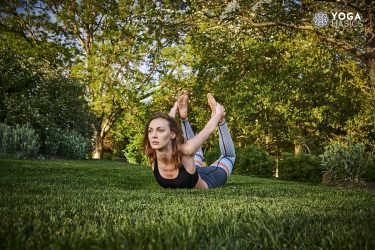 Deciding to teach yoga is just the first step. Prospective yoga instructors must decide where, when and how to train. There are several important factors to examine when making that decision.
Is The School Registered With Yoga Alliance?
Although there is no licensing requirement in the United States for becoming a yoga instructor, the nonprofit Yoga Alliance has created 200-hour and 500-hour levels for teachers. Once you complete a program from a yoga school registered with Yoga Alliance, you can file the paperwork to become a Registered Yoga Teacher. Many yoga studios will want to see that you have the RYT-200 designation before hiring you.
How Much Time Can You Devote?
Two hundred hours is a lot of training, and whether you choose an intensive program that covers the ground in a month, or pick a longer-term arrangement that has you taking classes every weekend for several months, know that it will take a lot of time.
Yoga instructor Debra Lafler suggests doing teacher training when you can devote time and energy to it.
"It is not only learning the physical practice, including anatomy and safety, but also diving into yoga history, philosophy, breath-work and meditation," she says. "There is reading, writing, practice, homework, and exams (both practical and written)."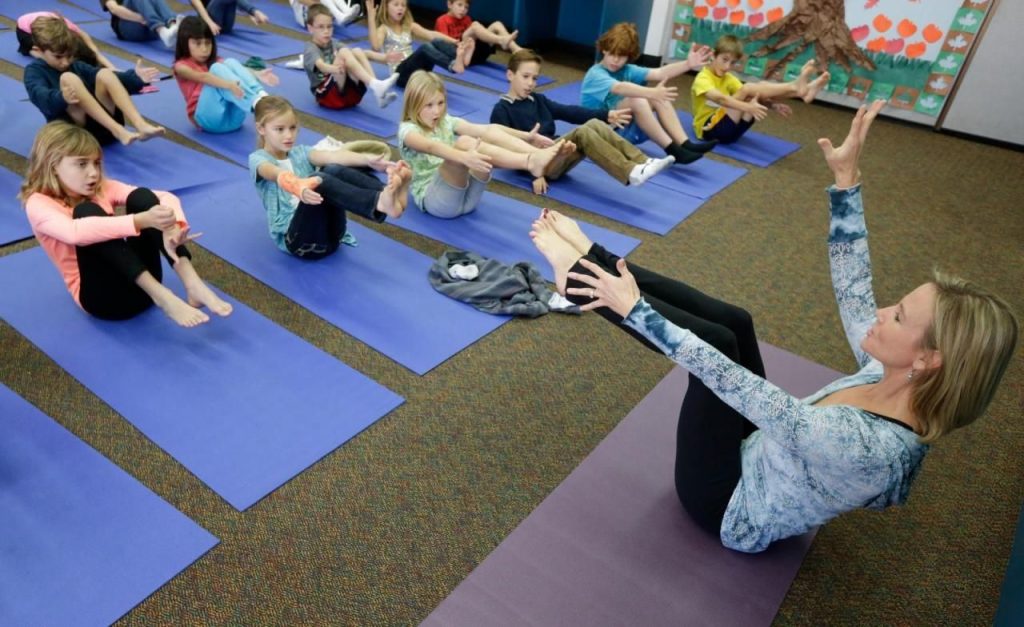 When Richmond, Va., yoga instructor Arlene Bjork started teacher training, she was working full time. Because of that, she decided to train through YogaFit, which she says fit her lifestyle at the time.
"YogaFit does weekend trainings and was affordable since I could piece together the modules," she says.
Later, she decided she needed something different and went to Jivamukti in New York to train.
"That's when my teaching practice and personal practice completely changed for the better, " she said. "They pushed me with love, saw my potential, and helped me to be where I am right now, confident and not afraid to go for the gusto."
Which Style is Most Authentic for You?
Bjork's experience shows how important it is to find a school that fits an instructor's style and goals.
While she found YogaFit was the best choice for her schedule, it wasn't the best choice for her overall development as an instructor.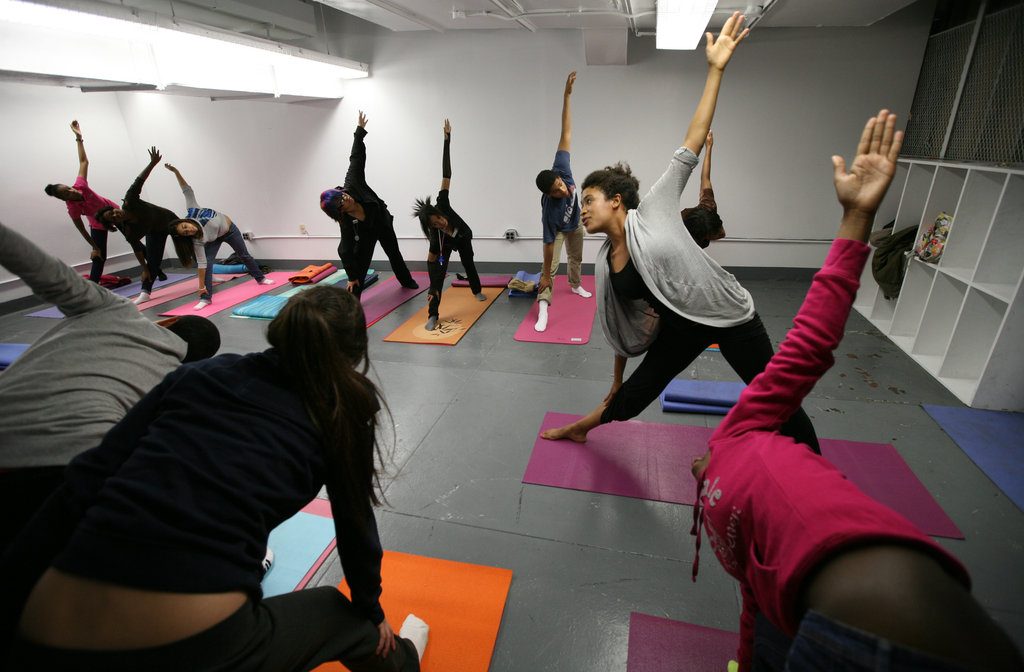 However, Northern Virginia instructor Suzie Celentano found YogaFit was a good program for her because of its focus on making yoga accessible for people coming from a general fitness background.
"I fell in love with YogaFit in particular because it was 'user friendly' and combined the physical with the mental — that is what I needed and what I continue to need," Celentano said. "We all have many paths, but we all end up in the same place – one of inner joy and universal truth.."
Many yoga studios teach a fusion of yoga styles, so it's important to know what style or styles your instructors draw from when teaching. That can help guide you to a yoga school.
If Vinyasa yoga is your favorite, with its focus on flowing from one pose to another with the breath, than an Iyengar-based program is going to feel foreign, since it will focus on holding poses for several minutes and refining the alignment using props. An Integral yoga practitioner who is used to gentle forms and modifying poses to accommodate differing abilities could find it difficult to get used to a Bikram class with its set sequence of poses.
Can You Travel?
Yoga practitioners who live in major metropolitan areas might have several options for yoga schools that will allow them to attend and still sleep in their own bed at night. Those who live in rural areas might have fewer options unless their studio offers a teacher training program. Also, a program that requires a weekend every two weeks for several months can start to add up if you have to stay overnight each time.
Knowing how far and how often you can travel can help narrow down the number of schools.
How Much Money Can You Spend?
Some programs require payment up front for the entire program, while others allow for periodic payments. Module-based programs can be spread out over a longer period of time. Since a 200-hour program can cost $2,000 or more, deciding how to pay for it can change which school you choose or when you decide to go.