Has this happened to you, while using PC or laptop suddenly your mouse pointer disappears or laptop touchpad not working properly?
Well, This all happened due to a PC hanging problem, incorrect drivers problems, virus and much more.I remembered that one of my friend facing this same problem with his Logitech mouse not working in a proper manner. So, I suggest him some troubleshooting step that helped him a lot and resolved his cursor disappearsproblem.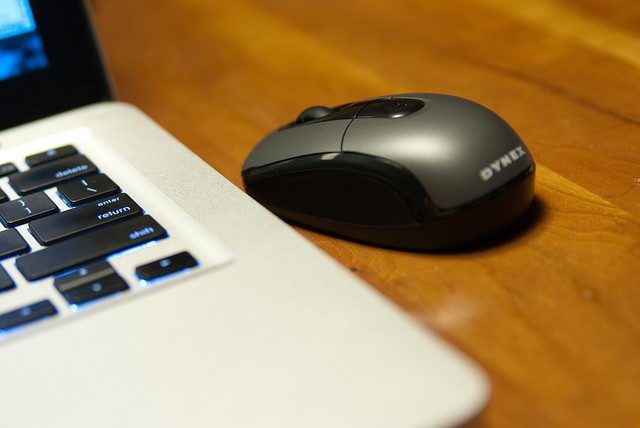 There could be many reasons of your computer mouse not working and your cursor disappearing. So, First, we need to find out the cause and then rectify them. Ask some question to find out why mouse not working like Did you make any changes in mouse properties in control panel? Does the cursor get invisible while using any particular application? and if your laptop touchpad not working so please make ensure that your laptop touchpad doesn't contain any dust particle which doesn't allow you to use and once try to clean your laptop touchpad with a clean soft cloth. If still, you getting the same problems then I will recommend you to follow below troubleshooting steps.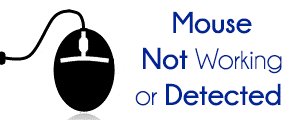 Mouse not working or laptop touchpad not working properly? Use this guide for troubleshooting.
Mouse not working or laptop touchpad not working properly?  doesn't allow your mouse to do anything and without it, you can't use your PC or laptop in a better way.  I list down below some troubleshooting mechanisms to resolve the problem.
One of the reasons could be frozen computer. To check whether your computer is frozen or not, you should: repeatedly press 'numlock' key on your keyboard. This action should switch on the LED indicator of 'numlock'. If this does not happen, your system is frozen. In case, your keyboard does not have LED indicator for 'numlock' key, press ctrl+alt+del together. This action should pop up a blue windows options screen. If this does not happen, your computer is frozen. In both the cases, you would have to reboot your system in order for it to function properly.
If you have installed any new hardware in your system, remove it in order to ensure that it is not creating any conflict with the mouse and hampering its working.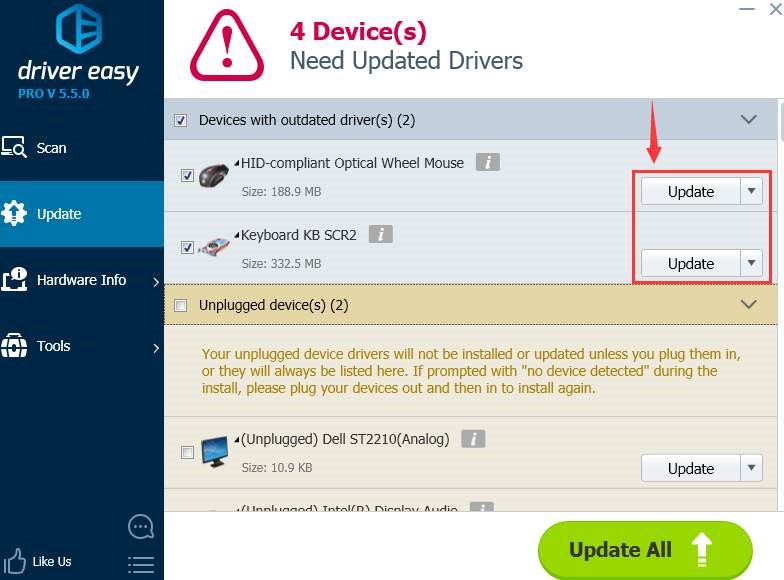 Here are few more solutions of laptop touchpad not working:
If you are using a wireless mouse, ensure that your mouse is receiving power by looking for some indication of light etc. Also, place your mouse within close range and remove too many obstructions between the mouse and system.
You might also want to check whether a driver has been installed for your mouse. While Windows might have a default driver for a mouse but installing a specific driver for your mouse may help you resolve the issue. Alternately, if you have already installed the driver, check whether it needs updating.
There could be a corrupt file on your system which may be preventing the proper functioning of your hardware including a mouse. In this case, you should run an operating system repair to solve the issue.
Try USB port external mouse if laptop touchpad is not working. When you will connect it to your laptop USB port suddenly pointer will appear on your screen now you can remove external mouse. You will find cursor working properly now.
If none of these procedures work, then either your mouse port is faulty or your mouse is problematic.
Hope your mouse started working properly by following this troubleshooting steps. If still your mouse not working or mouse disappears then ask us in a comment section or you can follow us on social media network to stay in touch with us.
Read also …
Laptop keyboard is not working properly ?? troubleshoot now.
System is Running on low memory Error ?? troubleshoot now.