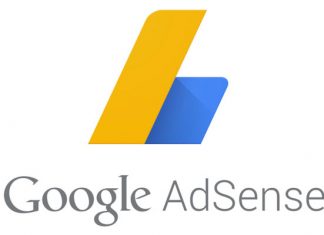 Google AdSense is one of the trusted websites for publishers and advertiser. Adsense is a trustworthy website which is favorite of many publishers because...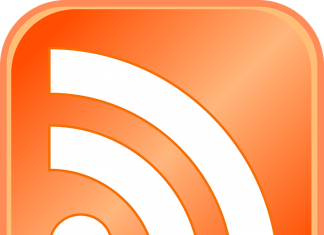 RSS feeds i.e. Rich Site Summary or Really Simple Syndication, which is a format for turning in often changing internet content. Many information-associated websites,...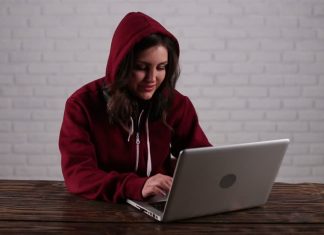 WordPress forum plugin: Mingle Forum Plugin Forums are the best way for the discussion and are one the easiest way to form the community. Many...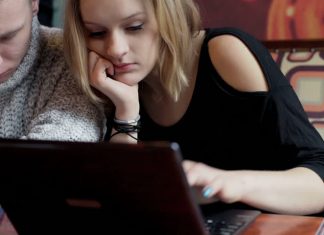 Your computer is running on low memory? or it's showing the errors like "computer is on low memory" or "system is on low memory"...